It was all about #JusticeforFlint Sunday night in Detroit.  While some celebs were putting on their custom gowns and tuxes and making their voices heard at the Oscars, others were rocking the stage in Flint, Michigan to raise money for a wonderful cause...
Over the weekend, YBF directors Ava Duvernay (Selma) and Ryan Coogler (Creed) teamed up to bring together a few Hollywood heavyweights and powerful voices in Flint, MI. 
The cause was to raise money for the city's recovery efforts to repair the damage caused to its citizens from the lead water crisis.  And we're all the way here for that.  We love when our YBF celebs dive into helping our own communities.
Ava and Ryan called in the troops to bring attention to the cause on the same night as the Oscars -- Stevie Wonder, "Grey's Anatomy" star Jesse Williams, Musiq Soulchild, Hannibal Buress, Jazmine Sullivan, Jussie Smollett, Estelle and plenty more.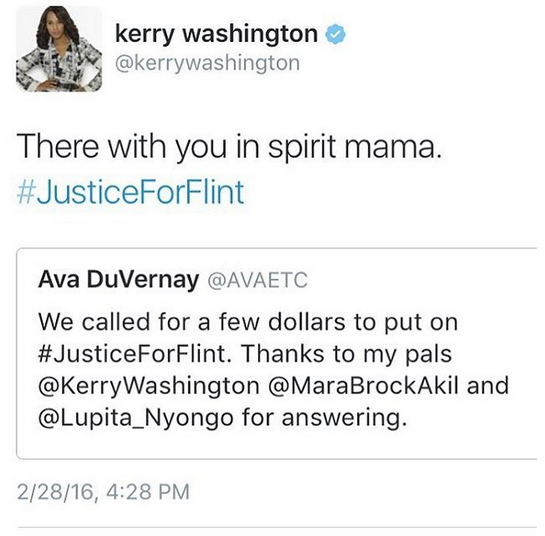 According to Ava, the event raked in over $122,000 from more than 3,600 donors. Kerry Washington was one big name who attended the Oscars while still giving to the cause in Flint. They used no paid promotion.  Nice!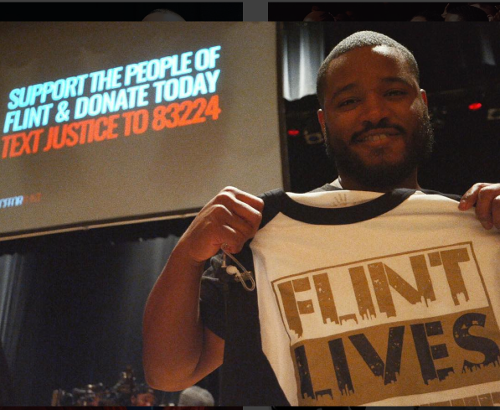 Definitely a cause worth donating to!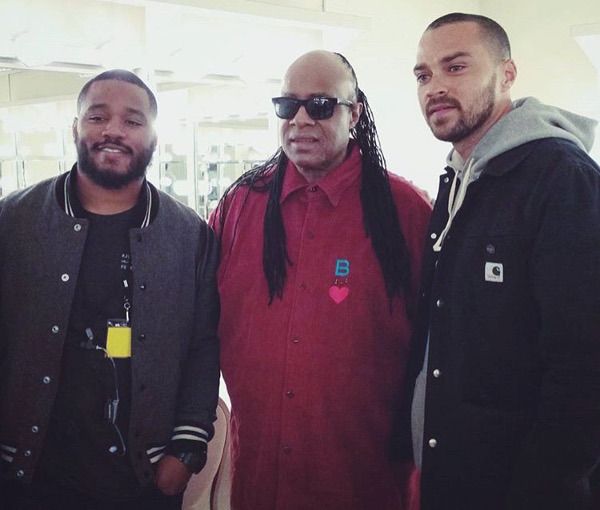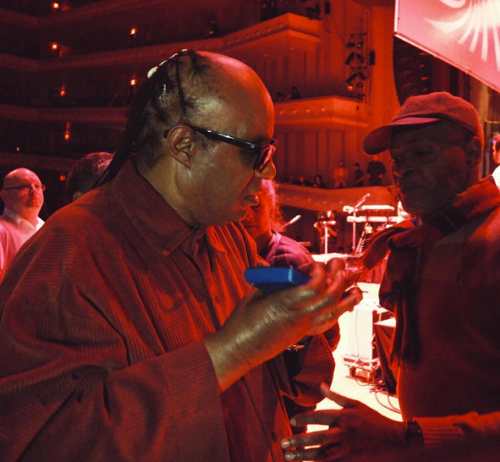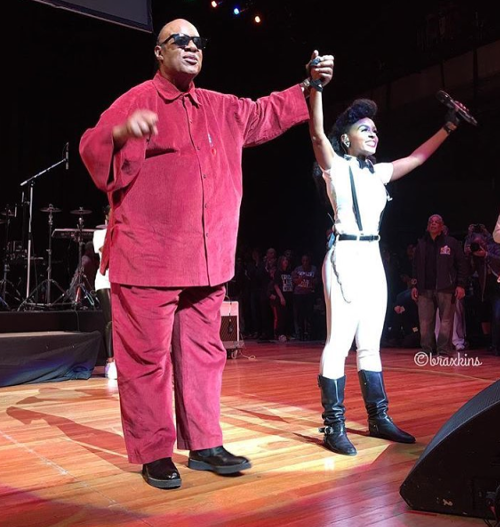 Performers like Stevie and Janelle took the stage at the Whiting Auditorium in Flint to perform for the community.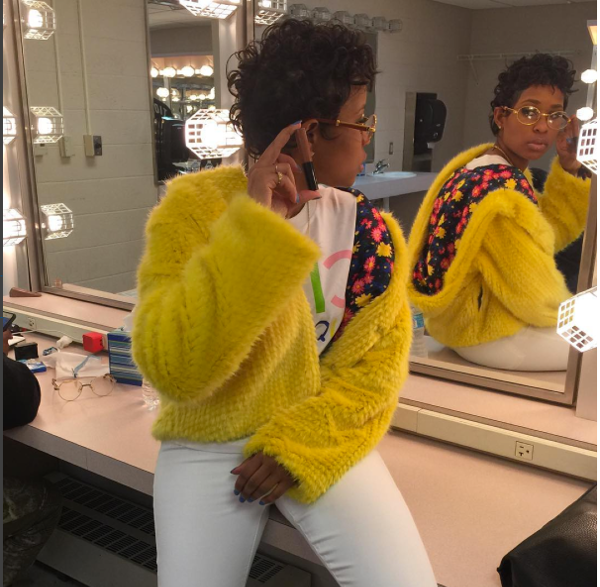 Detroit native Dej Loaf came out to support the town next door to where she grew up.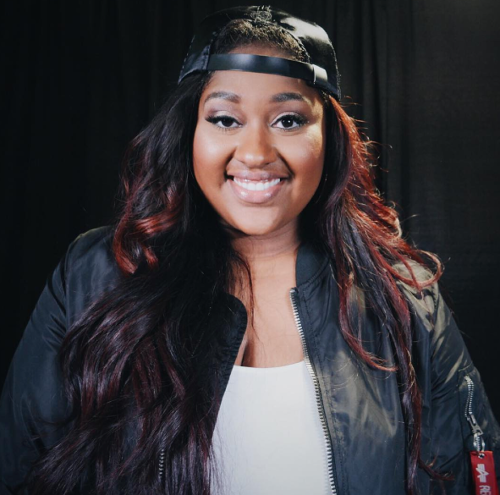 Jazmine did what she does best --brought that fabulous voice to the people.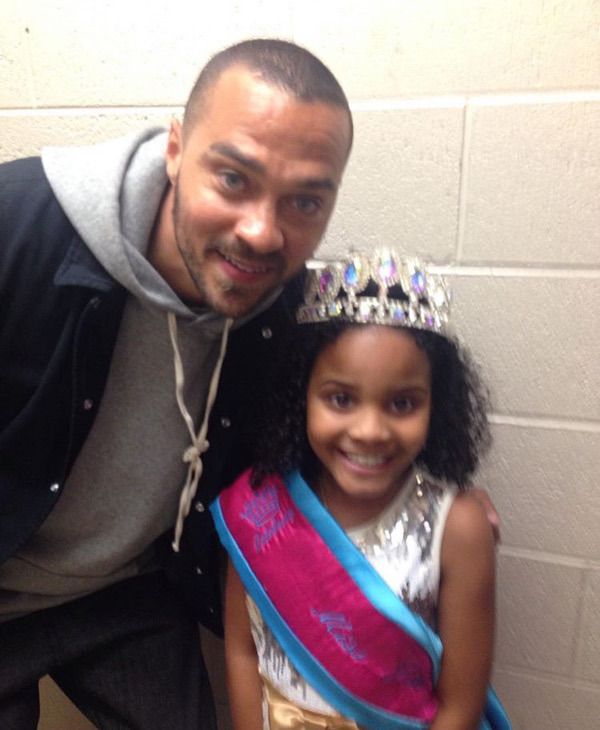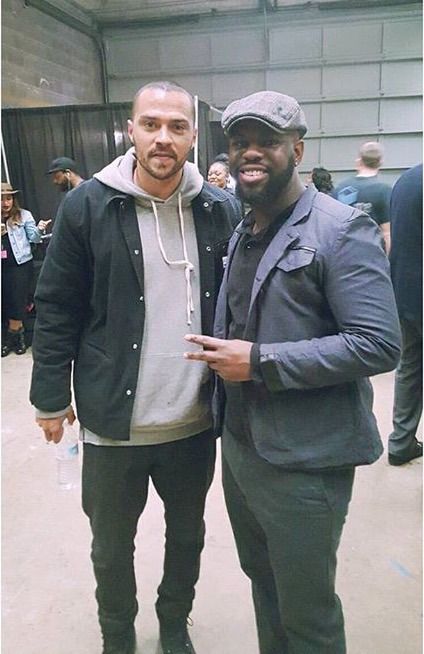 Jussie Smollett and Jesse snapped pics around the venue.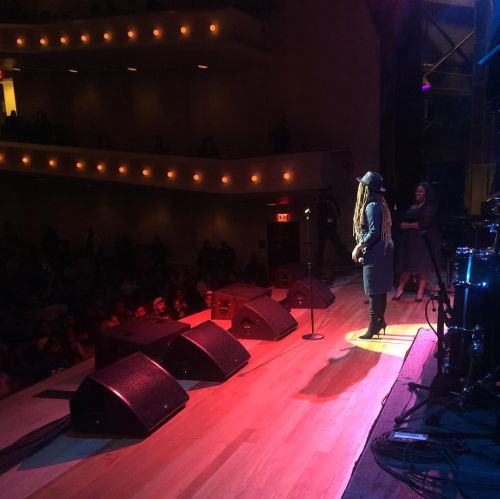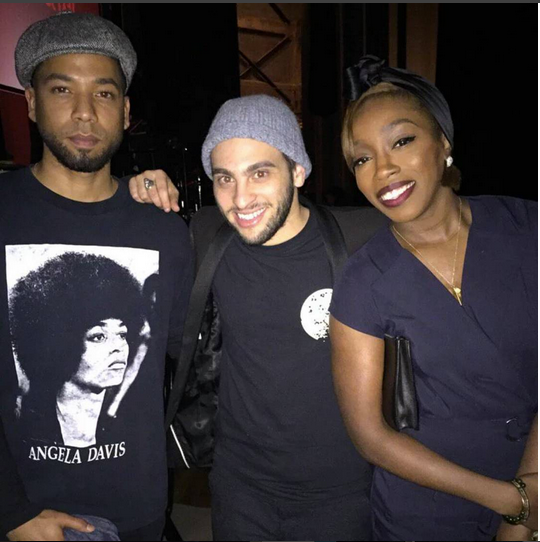 And Estelle and Jussie took the stage as well.  Check out a recap video of everything that went down below:
Congrats to all those involved in this amazing fundraising effort!
Photo: Instagram/Twitter/Gina Belafonte's Twitter