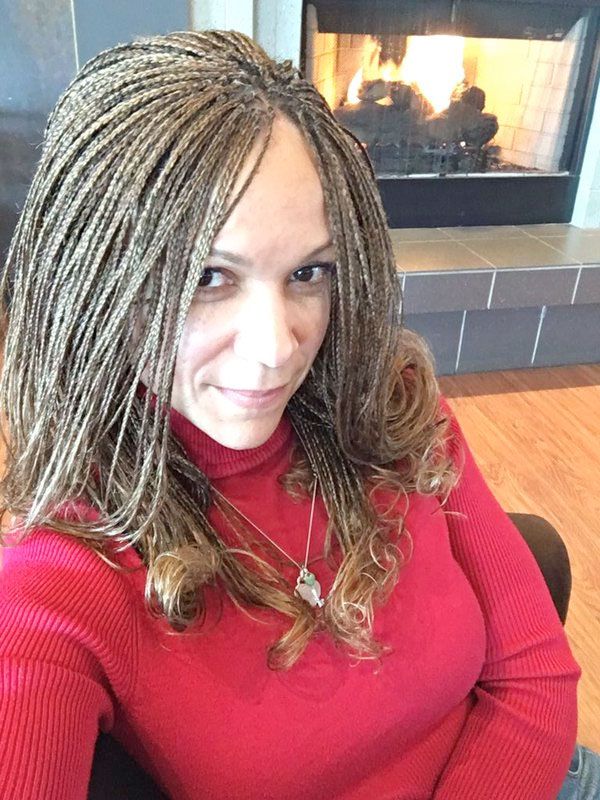 Days after host Melissa Harris Perry walked off her own show, MSNBC is now confirming they have parted ways. Get the deets, and find out how Nicki Minaj is responding to those Meek Mill breakup rumors inside….
MSNBC host Melissa Harris Perry had the Internet buzzing and in shock after boldly refusing to return to her weekend program. In an email sent to her staff, she explained why she decided to boycott her self-titled show. She said she felt worthless to the NBC News execs and felt her show had been taken away from her after losing editorial control.
Now, the network is speaking out. According to the NY Times, an MSNBC spokesperson confirmed that the network and Ms. Harris-Perry were "parting ways."
Early this morning, the Wake Forest professor sent a farewell message via her Twitter:
Farewell #Nerdland. Inviting diverse new voices to table was a privilege. Grateful for years of support & criticism. pic.twitter.com/DJ7MMvVreN

— Melissa Harris-Perry (@MHarrisPerry) February 28, 2016
In her email to her staff, she said she hadn't had any communication with execs after several attempts on her part to reach out.  Ms. Harris Perry hosted her weekend show since 2012, spreading a refreshing message of diversity.
We're sad to see her leave, but excited to see where her journey goes from here.
In other news...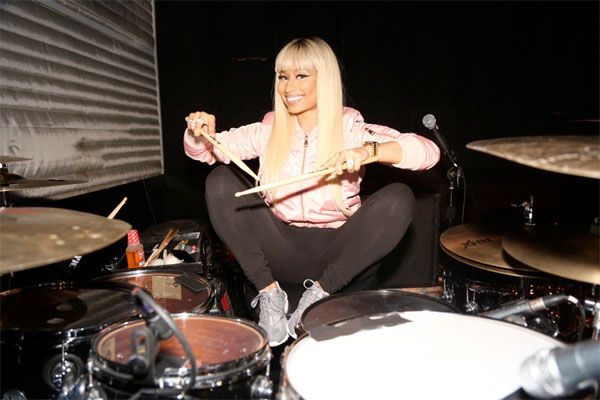 Nicki Minaj is clapping back at those recent Meek Mill breakup rumors that popped up online recently.
Word on the curb was that Nicki and Meek Mill got into a huge fight about the "Anaconda" raptress moving to Philly while the MMG rapper serves his house arrest stint. We're not sure if that argument ever happened, but Nicki wants y'all to know that she and Meek are still tight.
She tweeted:
Well there you have it. Yes, she's in L.A. while Meek is stuck in Philly, but they're still good...at least for now. Meek was sentenced to do a minimum of 90 days on house arrest after violating his probation terms.
The "Only" raptress is gearing up to hit the stage for radio station Real 92.3. in L.A. today.
Photos: Melissa's Twitter/Nicki's IG