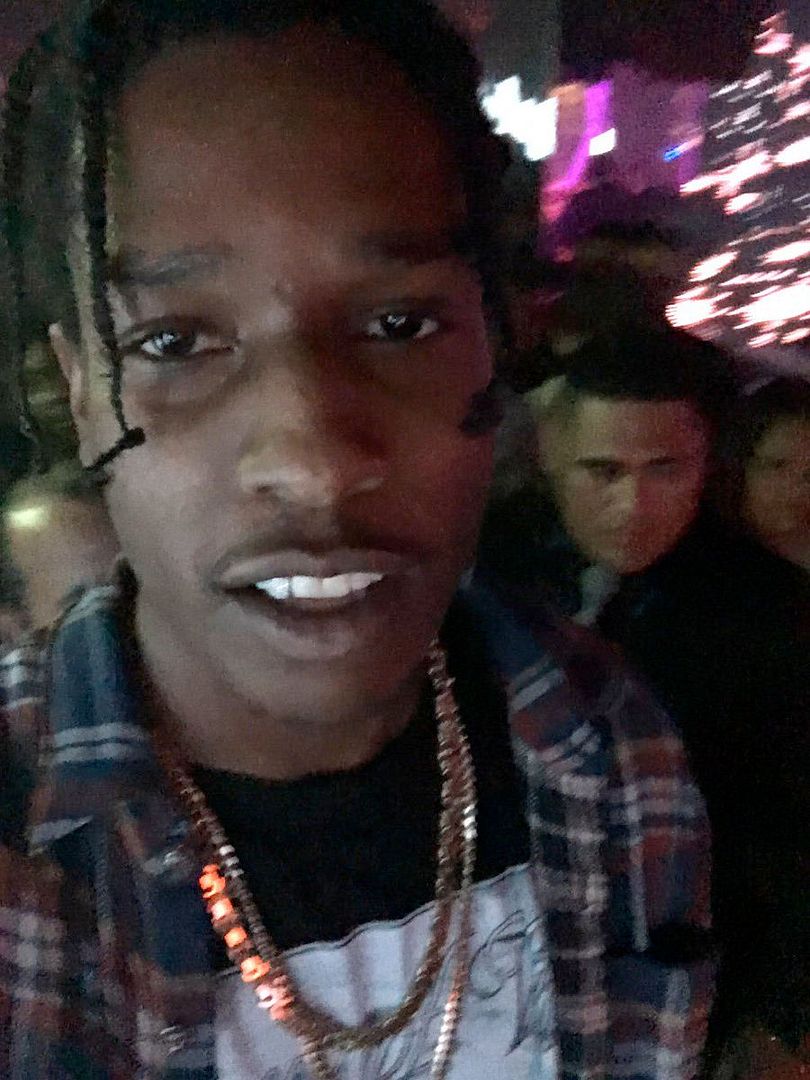 A$AP Rocky is responding to reports of a scuffle that went down in New Zealand yesterday. Find out all he said and get the update on LeSean McCoy's Philly brawl with cops inside….
Rapper A$AP Rocky is speaking out following reports that said he was JUMPED by three men in a hotel elevator in New Zealand yesterday.
The Harlem native hopped on Twitter posting a picture of his face to show he was not harmed during the assault. A$AP down played the incident calling it a "lil scuffle" and that he's still pretty:
LIL SCUFFLE , STILL PRETTY, STILL HANDSOME , STILL FUCCKIN YO BITCH TOO. DEFENSE SQUD DONT TRIP... LOVE 2 AUCKLAND ! pic.twitter.com/rE6YM3Ahop

— LORD FLACKO JODYE II (@asvpxrocky) February 25, 2016
About an hour later he posted:
ASSAULTED? NIGGAS GET SHOT EVERY DAY B, HA

— LORD FLACKO JODYE II (@asvpxrocky) February 25, 2016
Sources on the scene tell TMZ, A$AP entered an elevator with some chicks when three men tried to board the elevator with them. It's reported A$AP told the men there wasn't enough room for them to get on and that's when all hell broke loose.
The men allegedly started punching him in head and face while he supposedly tried to protect the women that were on the elevator. The guys supposedly yelled out "F*ck A$AP!" as they were assaulting him.
The fight continued until hotel security broke it up. Cops soon arrived on the scene where they caught one of the men and booked him for assault and resisting arrest.
Glad he's OK! And it's a good thing the culprits didn't mess up his face now that he has been booking modeling gigs.
Another update on a celebrity brawl.....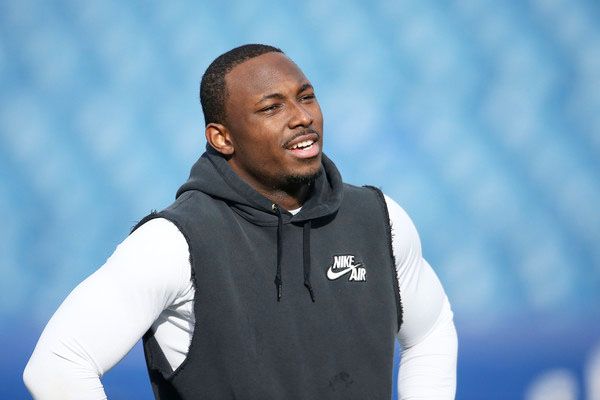 Former Philadelphia Eagles baller LeSean McCoy can thank his lucky stars.
According to the Buffalo News, LeSean isn't expected to be brought up on charges for his involvement in a brawl with a few cops in Philly this past Super Bowl Sunday.
We showed you the leaked video of the Buffalo Bills baller tussling with the off-duty officers outside of Recess nightclub. It was reported that two of the officers had to seek medical attention after the incident.
Now, a source has come forth to reveal LeSean will likely dodge any charges, although no official decision have been made as the investigation continues. The source did say one of his homeboys will likely face charges for the altercation. It's unclear at the moment on the extent of his possible charges.
LeSean, take this as lesson learned!
Photos: Getty/A$AP's Twitter