Michael B. Jordan has signed on for the remake of crime thriller The Thomas Crown Affair. Get the deets on his new gig and find out when Nate Parker's slave revolt film Birth Of A Nation hits theaters inside…
Following a stellar run at the box office, Michael B. Jordan is ready to tackle his next project.  And we're ready to drool over watch him doing it.
According to THR, the sexy CREED actor is teaming up again with MGM for a remake of heist thriller The Thomas Crown Affair. Insiders say Michael came up with the idea, pitched it to MGM execs, and the deal was made.
This time, Michael will be working behind-the-scenes to help develop the film. It's still early in development, so he may just play a role or make a cameo, but that has not been confirmed.
The crime drama was originally released in 1968, followed by MGM making the first remake in 1999. The film follows a businessman who conducted robberies on the side. An insurance investigator started tracking him down and somehow the two began a love affair.
In other movie news...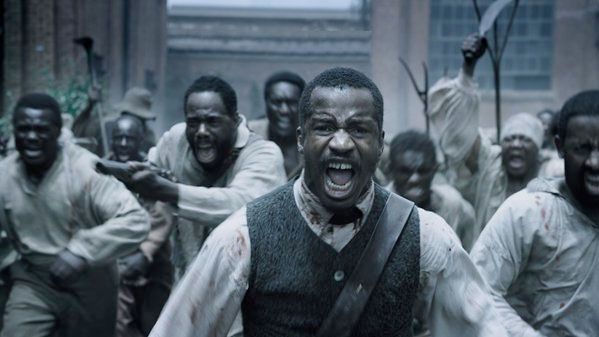 Nate Parker's Birth Of A Nation took over this year's Sundance Film Festival winning two TOP awards (U.S. Grand Jury Prize & the Audience Award) AND landing a record-breaking $17.5 million deal with FOX Spotlight. YAS!
Now, the most talked about film at Sundance has been given a release date for the masses. The slave revolt drama is expected to hit theaters October 7th, positioning itself for an Oscar nomination. October is prime time for films gunning for an Oscar. By the way, Nate wrote, produced and directed the passion project that was 7 years in the making. 
With all the praise and accolades, we can't wait to check it out. Mark your calendars!
Photo: Getty/@NatTurnerFilm