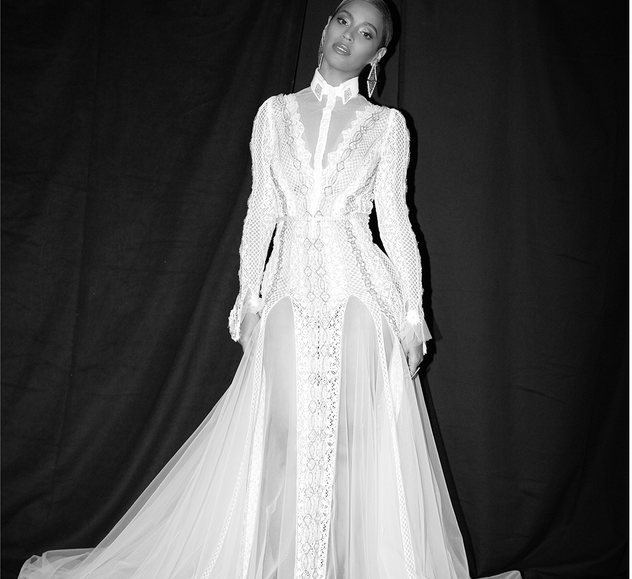 Beyoncé is reportedly about to set the internet on fire again, this time with a new album.  The newest deets inside...
There have been rumblings of a new album in the works for Mrs. Carter for months.  Now, the industry's leading music chart website, Hits Daily Double, is reporting it's indeed on and poppin' this April.  Reportedly, the album will be released under a new worldwide deal with SONY Music.
It's unclear how she will roll out the release this time around -- whether it will be a short notice or no notice at all -- but get your funds in Formation because it looks like Bey may be preparing to snatch wigs again.
The site also reports that she may additionally release a second album this year, a collabo with husband Jay Z.  This isn't the first time we've heard about a duet-style album from them.  So our ears are definitely perked.
Meanwhile, her Formation World Tour sold out in hours after her performance at this year's Super Bowl.  This should be an interesting 2016...
Photo: Beyonce.com