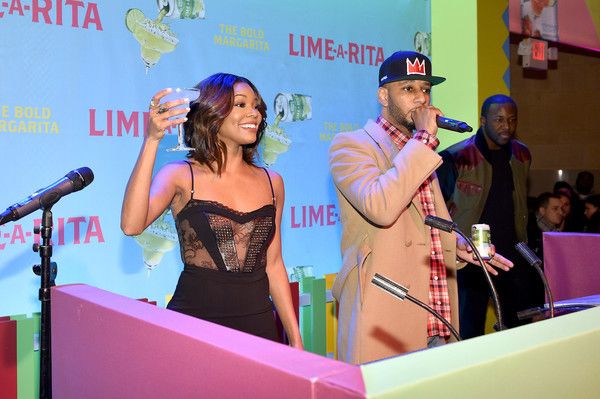 Yesterday was National Margarita Day!  Gabby Union threw on one of her sexiest dresses and toasted it up with Swizz Beatz and a Lime-A-Rita.  Check it inside...
Cheers!
"Being Mary Jane" star Gabrielle Union made the most of National Margarita Day by pouring a Lime-A-Rita in her glass at an event with Budweiser. 
She and Swizz Beatz, who DJ'd the event, hit Grand Central Terminal in NYC yesterday to sip and chill.  But it's Gabby's Philipp Plein dress that has our mouths watering more than the margaritas: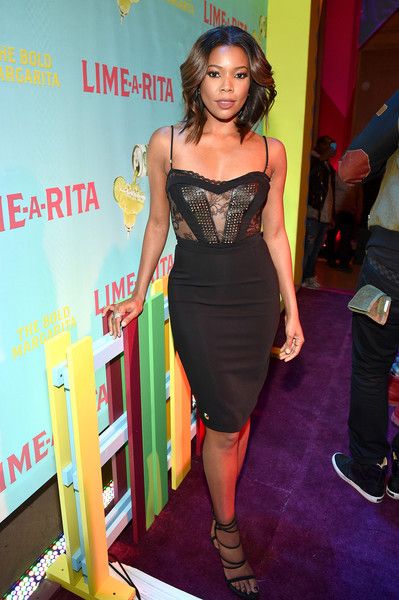 Yessss!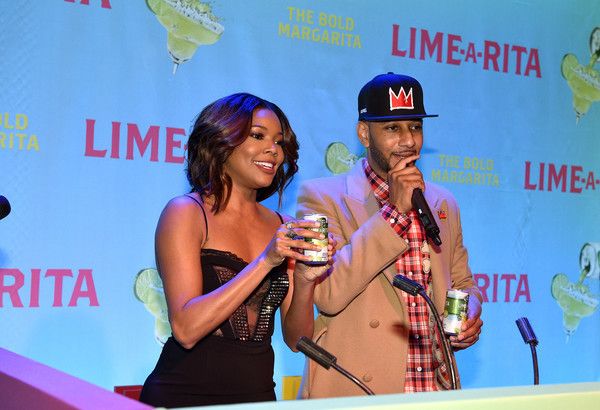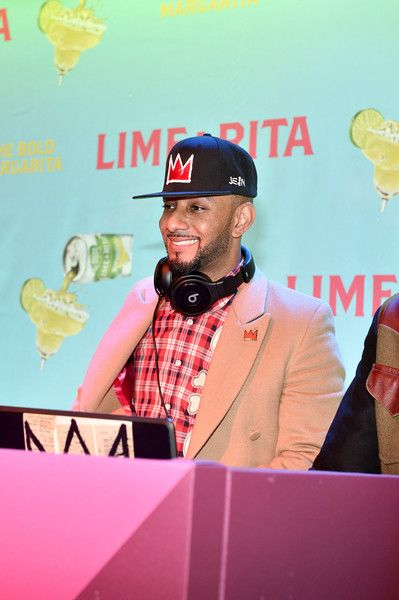 Swizzy hit the 1's and 2's to keep the party lit.  Fun times all around!
Photos: Getty