T.I. just announced some major deals with Hip Hop mogul Jay Z. Get the deets on his TIDAL ownership and his Roc Nation distribution deal inside….
After leaving Columbia Records last year, it appears T.I. has found a new home.
The Atlanta rapper has teamed up with his friend/Hip Hop mogul Jay Z to become a part-owner of the music streaming service TIDAL and he signed a distribution deal with Hov's Roc Nation. Nice! He will be joining the ranks with artists such as Beyonce, Kanye West, Rihanna, Nicki Minaj, Usher and more.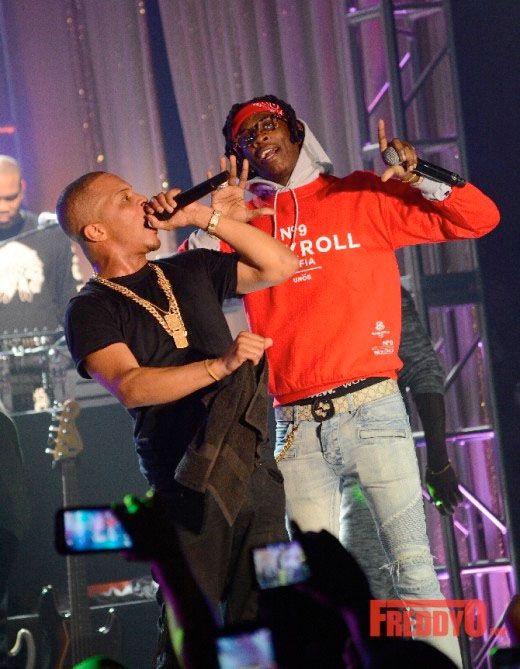 Last night, the Kang of the South made the announcement at a pop-up TIDAL concert at Greenbriar Mall in his hometown.  Looks like TIDAL is hanging in there when it comes to this digital music game.  Good for them.
This new deal came just in time for the release of his upcoming 10th studio album, Dime Trap, which will be TIDAL's newest exclusive release following Rih's ANTI and 'Ye's The Life of Pablo.
Peep a clip of his performance below:
Others who came out to celebrate with the Kang: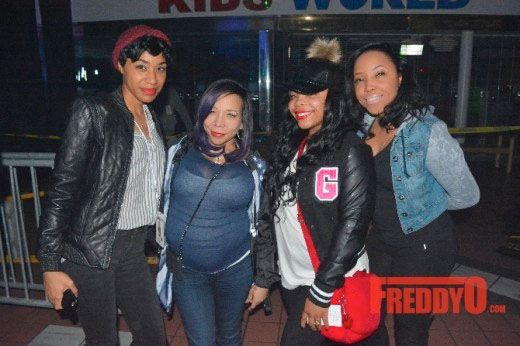 Tip's pregnant wife Tiny bumped along with her girls for the concert.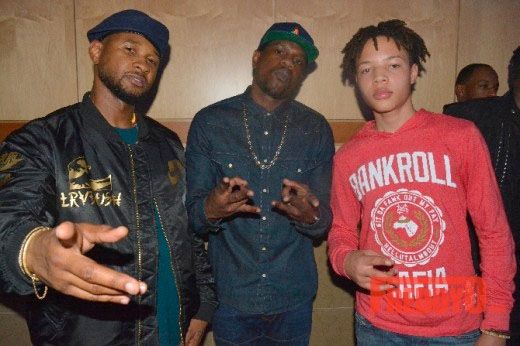 R&B crooner Usher and Tip's son Domani were also in the mix. These seflie faces are priceless. Ha!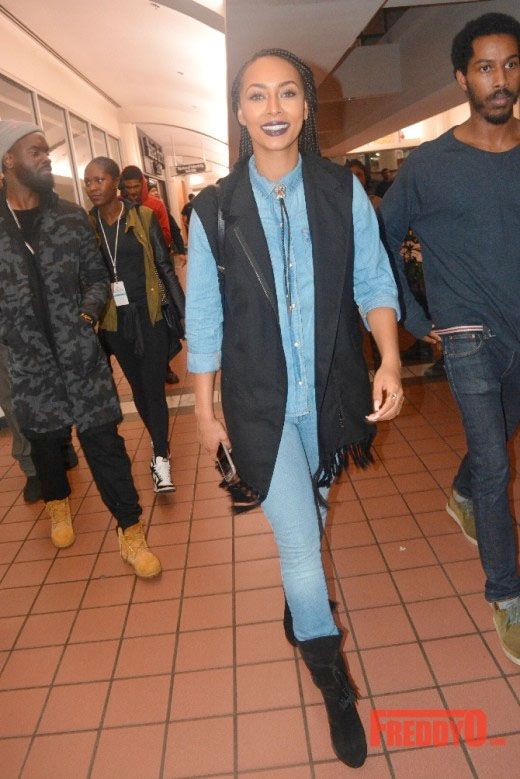 R&B singer-songwriter Keri Hilson came out celebrate with Tip.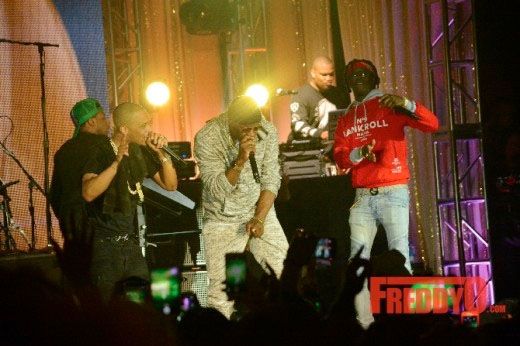 Andrapper Young Thug hit the stage to rock out alongside Tip on stage.
Congrats Tip!
Photo: Getty/FreddyO