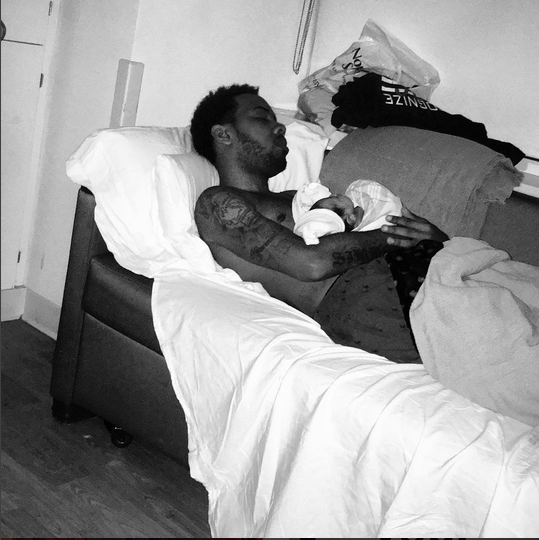 She's here! Rapper JoJo Simmons' brand new baby girl with girlfriend Tanice Amira arrived about a month after the couple's baby shower.  Now, Rev. Run's oldest son is showing us the first days of him becoming a dad himself.  Check it inside...
JoJo and Tanice welcomed Princess Mia Kaylee into the world this week.  Thanks to a few super cute photos, we're already getting a glimpse at her cuteness.
JoJo posted up a pic showing how he's getting some nap time in with his daughter...because she's not trying to sleep any other way. 
After documenting the delivery on Snap, a healthy baby girl took over the family's social media.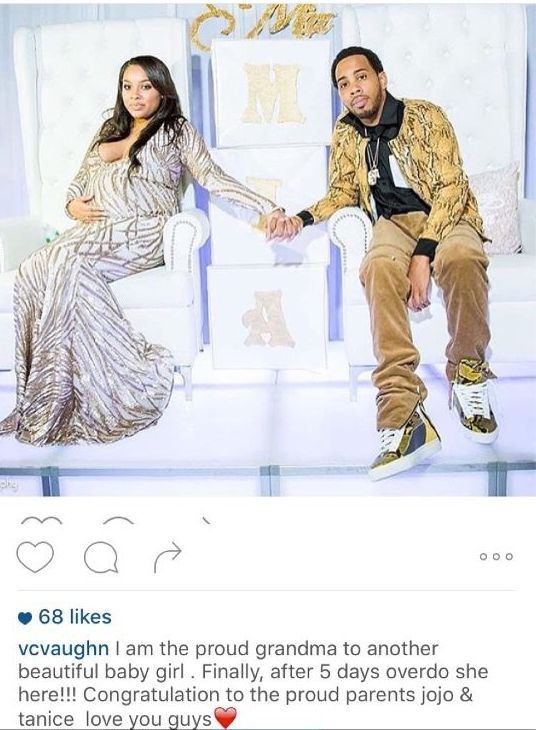 JoJo's mom Valerie gushed about her newest granddaughter on he 'Gram as well.  Little Mia joins cousin Ava (Vanessa Simmons' and Mike Wayans' baby girl) as the youngest kiddies in the fam.  Cute.
Photos: Instagram