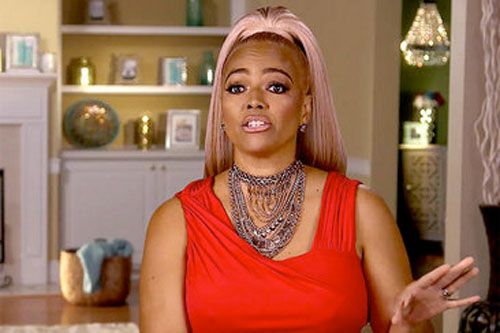 It was #ShadySunday during last night's episode of "Real Housewives of Atlanta" and the "beef" between newbie Kim Fields and Kenya Moore came to head that resulted in Kim reading Ms. Moore all over the net. Yep, it happened. More inside…
Last night's "RHOA" episode didn't waste any time getting to the drama beginning with the ladies hanging out during their Jamaican vacation. Questions then started being brought up about if Kim Fields' husband, Christopher Morgan, is gay.
Sheree Whitfield was quick to reveal the ladies have been kiki'n it up about gay allegations about Kim's husband around the internet. She was also quick to clear her name. Once Sheree opened the pot, Kenya was eager to stir it all up (as Cynthia pointed out on the show). The former Miss USA goes on to say Kim is fake, acting as if her life is picture perfect. Then, she brings up rumors about Kim and her husband having tax issues. Savage!
In typical Kim fashion, she walked away from the situation and went to her room for the evening. Everyone else stayed back and Kenya continued to talk about the gay rumors involving Kim's husband.
Later, NeNe Leakes talks to Kim and persuades her to confront Kenya about constantly attacking her. Phaedra Parks joins the conversation where she and NeNe gave Kim a "READ 101" lesson on how to check Kenya the next time they talk.
Following their chat, the group goes out for dinner and that's when Kim stands up for herself. The ladies agreed they won't ever be friends, but can at least be cordial around one another.
During last night's episode, Kim got the first look at the actual comments Kenya made outside of her presence and decided enough was enough. While she has been adamant about not "stooping" to Kenya's level, she hit social media to let off some steam. Kim hopped on Instagram and read Ms. Moore as an unimportant and irrelevant person who will say anything for a storyline. She also shaded Kenya's "acting career." Check it (in paragraph form):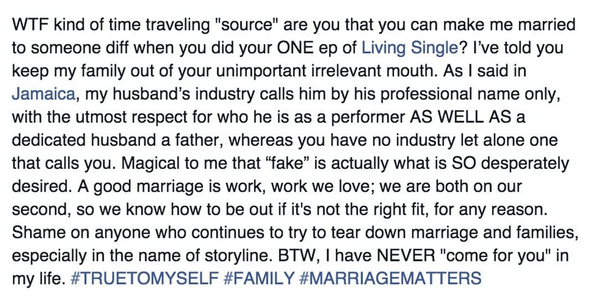 Bloop!
Looks like Kim won't be taking any more of Kenya's BS.
Meanwhile....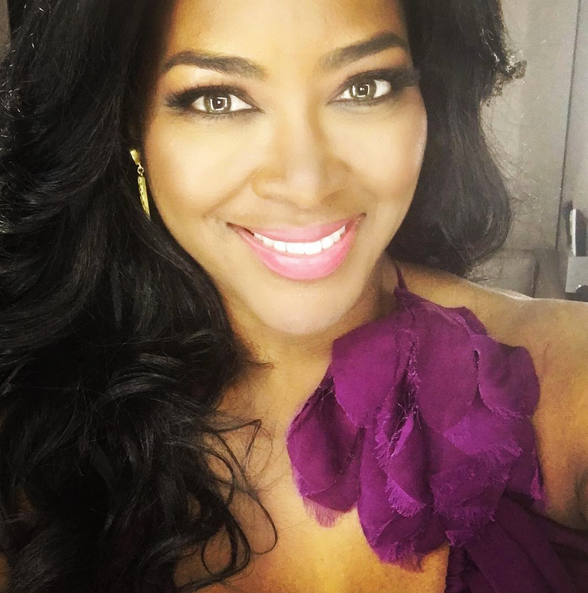 Kenya seemingly responds to Kim, but never mentions any names or what exactly she's referring to. It likely was mostly geared toward how she acted once Cynthia brought in Kim Fields for the 'merical (commercial for those who don't watch). Today, posted the picture above with the caption:

While what she's saying is true, we'll see if anyone in this situation actually applies it.... 
Photos: BRAVO/Kenya's IG