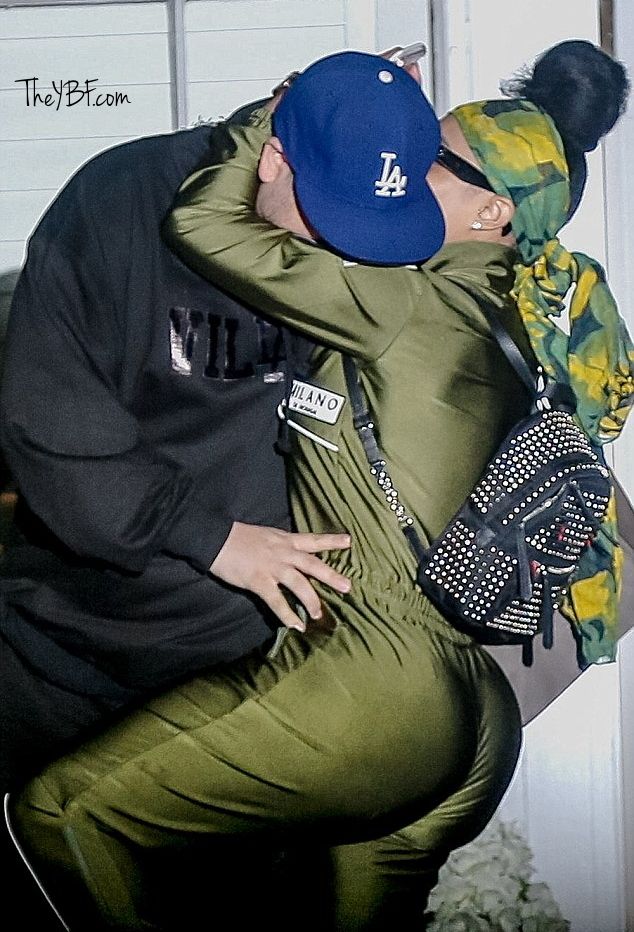 Blac Chyna and Rob Kardashian are all over each other...in public.  Yep, Rob is officially ALL the way out of hiding...and he wants the world to know.  Get the couple's newest pics inside...
We've been seeing more and more glimpses of the recluse Rob Kardashian now that he and Blac Chyna are getting it in. 
Last night, the twosome tossed caution to the wind and put their 'love' on full blast.  They were spotted leaving a dermatologist for Lord knows what treatment, and Chyna grabbed Rob for a kiss and wrapped her leg around him...all while the paparazzi went crazy: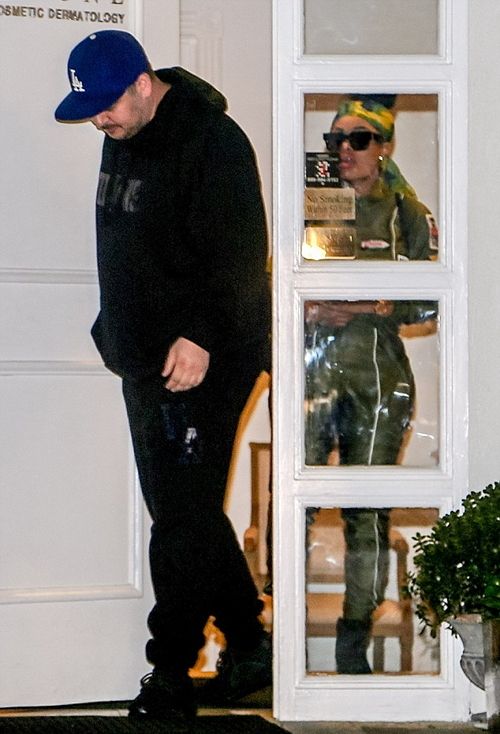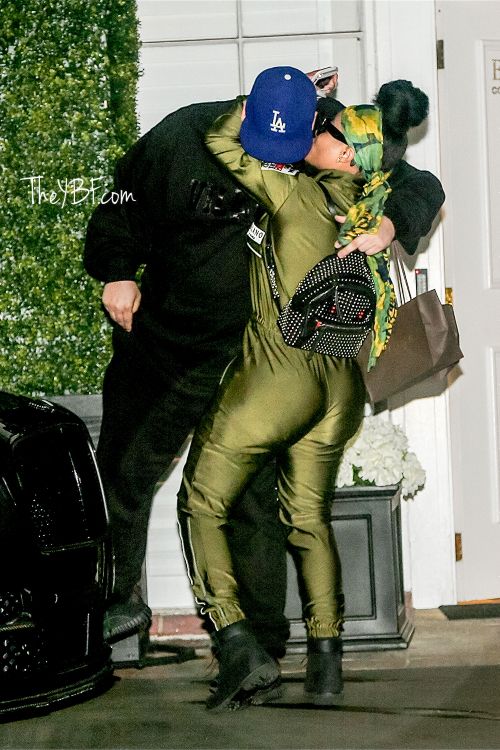 Inside, they snapped pics for the 'Gram...and we haven't seen Rob smile this much since...yeah, we can't remember: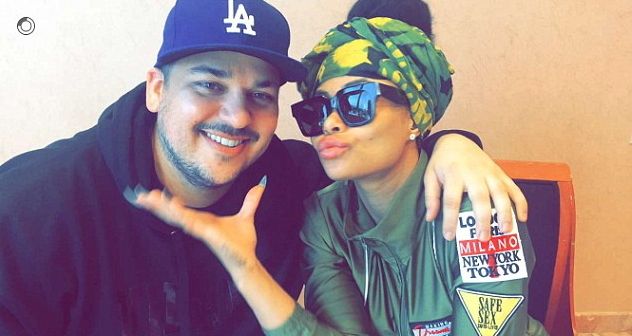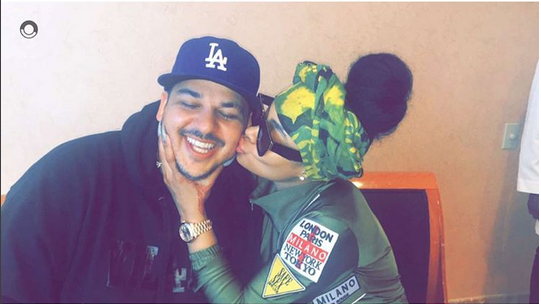 The two drove off into the night in Rob's car as they fake-avoided the paparazzi that magically appeared: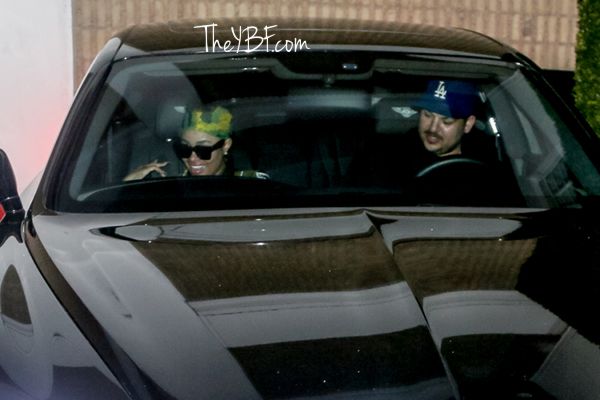 Peep the video below:
We can't even lie, these two are mad entertaining...
However, Rob's sister Khloe is FAR from entertained. With rumors running rampant that the Kardashian-Jenners hate this relatioship of theirs (we wonder if they put as much effort into hating Kylie getting with a grown father when she was barely 16), Khloe reached out to her little brother yesterday...via Instagram:
Oh.
Photos: Snapchat/INF/Splash