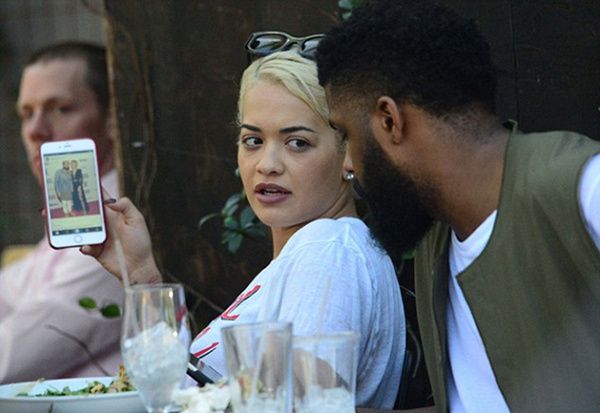 Bloop.  We see you Rita Ora, scoping out the boo'd up pics of Hollywood starlet Zendaya and Odell Beckham Jr. on your phone and showing your friends.  Get the pics inside...
Apparently, we weren't the only ones surprised by Zendaya seemingly getting cozy in public with Giants baller Odell Beckham, Jr.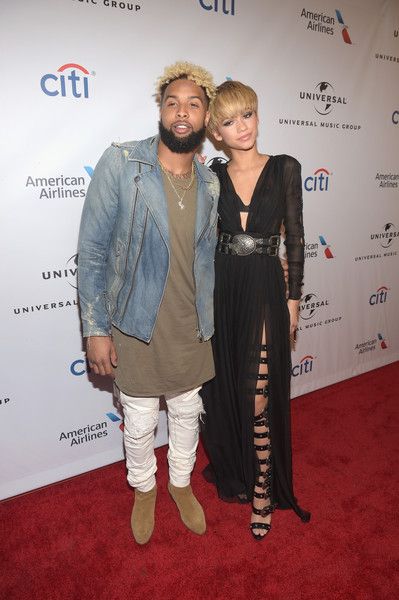 While 'Daya's dad claims she and Odell are just friends....that is until we see her on an unchaperoned date....it's clear SOMETHING is going on between them.  So singer Rita Ora seems to be trying to figure out what exactly...just like everyone else.
The British songstress  just left Roc Nation management to veer out on her own.  While grabbing luch with a friend, Rita giggled about Zendaya and Odell's pics while showing a friend: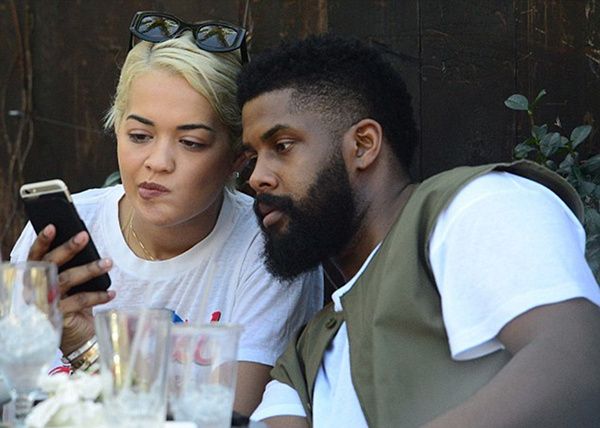 Mmhmm, we see you Rita zooming in on 'Daya and Odell to get a closer look at what exactly is going on here. Sometimes celebs are just like us.....
We can only imagine how that conversation went when Rita told her friend "Yo...look at this ish..."
Photos: Splash/Getty