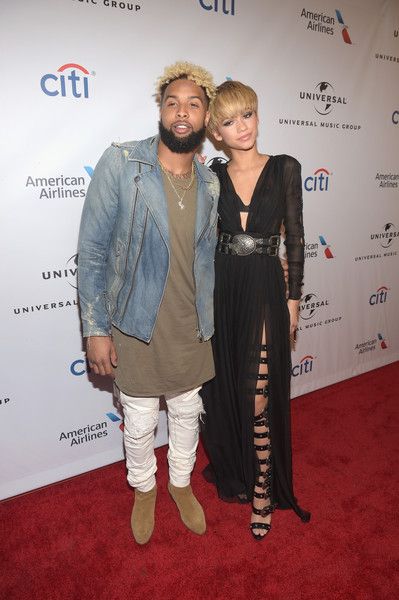 Despite what Kanye West says, there's tons of parties still going on in L.A.  All week celebs have been burning down red carpets at tons of GRAMMY parties.  And Zendaya and Odell Beckham Jr. are burning up the rumor mill. 
Pics of the twosome hitting the red carpet together after the Grammys, plus tons of other parties that went down inside.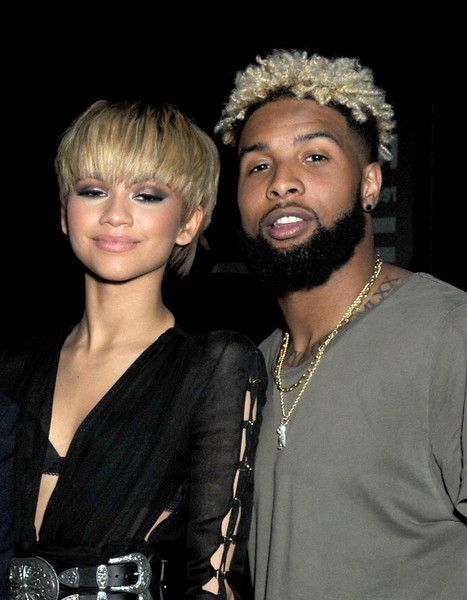 Now that pics are floating the net of Zendaya and NY Giants baller Odell Beckham Jr. getting close at an array of Grammy afterparties have surfaced, folks are wondering...are they or aren't they?
The 19-year-old singer, actor, dancer, model rarely makes public appearances -- back to back to back -- with a guy, so it's quite the eye brow raiser when we see 23-year-old OBJ thisclose to her all night after the Grammys.  And on several red carpets, from the Universal party to the Republic Records party, they're posing it up together.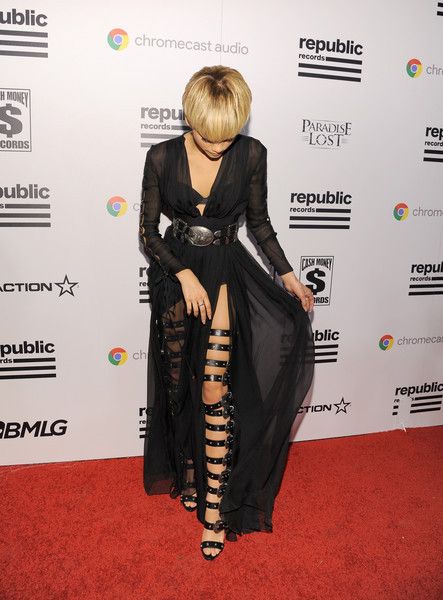 Cover Girl model Z took off her mullet that she rocked at the Grammys and rolled to the afterparties in this all black look and Gladiator sandals.  Mmhmm we see you Z, and we're not mad if you've nabbed the 23-year-old star receiver.
Interestingly, the two were spotted leaving a party together.  When Odell hopped in Zendaya's car, driven by her very protective dad, photogs asked papa Coleman if the baller and singer were dating.
His answer saying "we" are just friends is HILARIOUS.  But it was definitely something LlIKE a date, with daddy chaperoning.  Pops said once we see his daughter out on a date without him, THEN it's a relationship.
Meanwhile, Z hit up at least 3 different parties with Odell, including that MAJOR after-afterparty up in the Hills at a Hollywood mansion hosted by GQ and Sony for The Weeknd:
A photo posted by GQ (@gq) on
A photo posted by Eric Ray Davidson (@ericraydavidson) on
A photo posted by Eric Ray Davidson (@ericraydavidson) on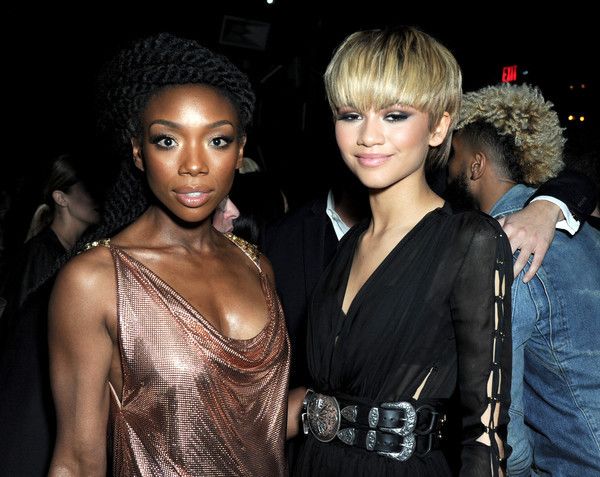 Z also caught up with Brandy and snapped pics togethe at the Repblic Records afterparty at Hyde on Sunset.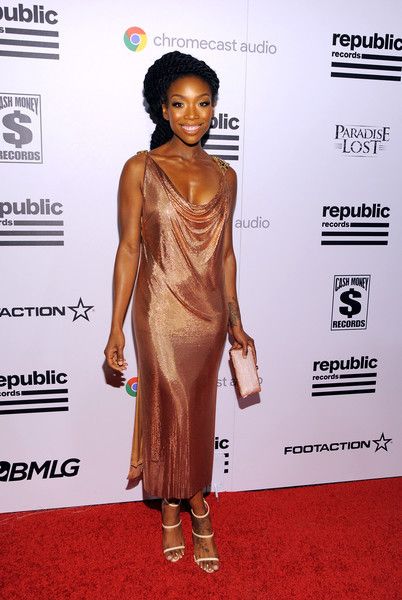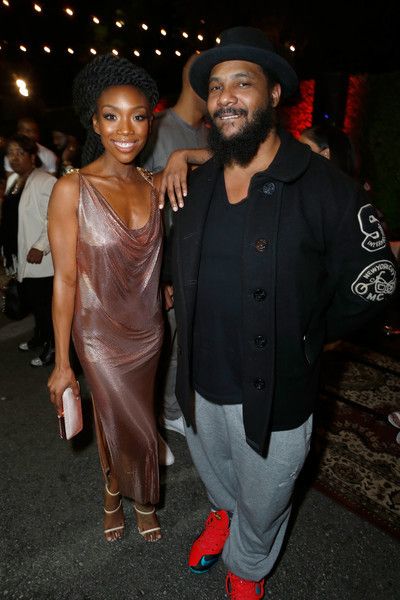 The "Zoe Ever After" star looked subtly sexy in a rose gold CD Greene dress at the party as she snapped a pic with Polow Da Don.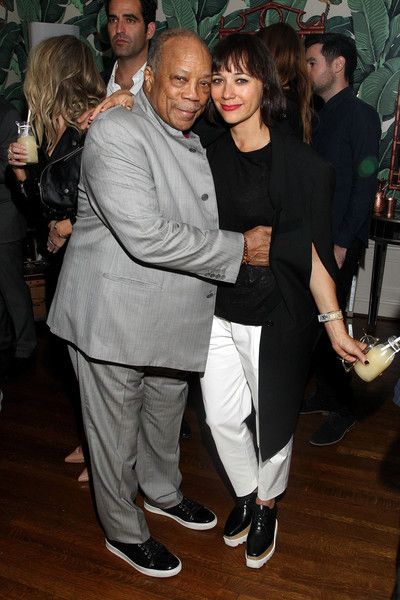 Actress Rashida Jones hit the party with her legendary dad Quincy Jones.  We see where she gets her sneaker game from.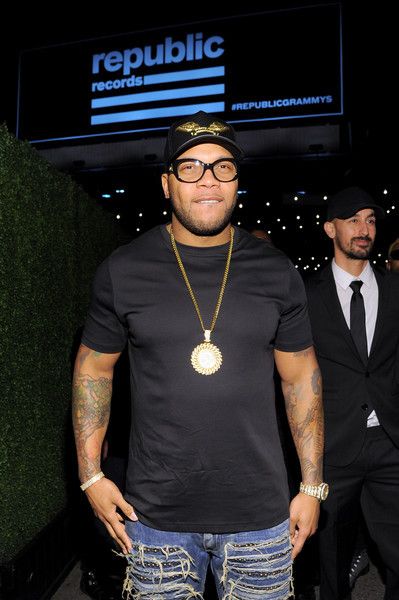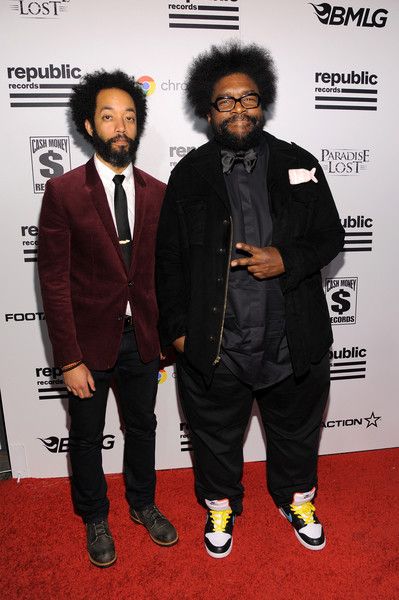 Flo Rida, Questlove and Bilal hit the red carpet of the afterparty.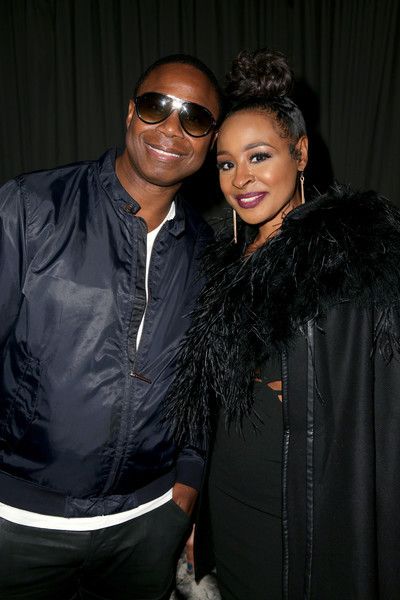 Doug E. Fresh and girlfriend Janell Snowden kept it cute at the party.  Loving her look!
'
Drake's daddy Dennis Graham STAYS on the scene doesn't he?!  And with a different chick every time... 
The prince of the night The Weeknd hit the party with girlfriend Bella Hadid, who changed into this hot leather thigh high boot look.
Over at the Mondrian Hotel's Red Light Management afterparty: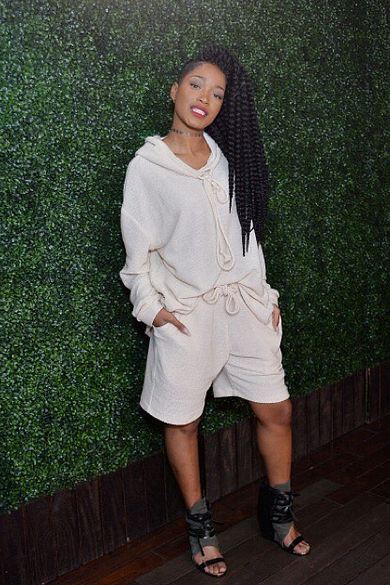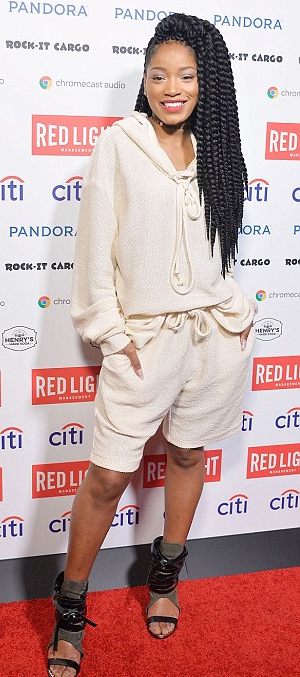 KeKe Palmeer showed off her new braids and short set.  We can't lie, the whole look works for her.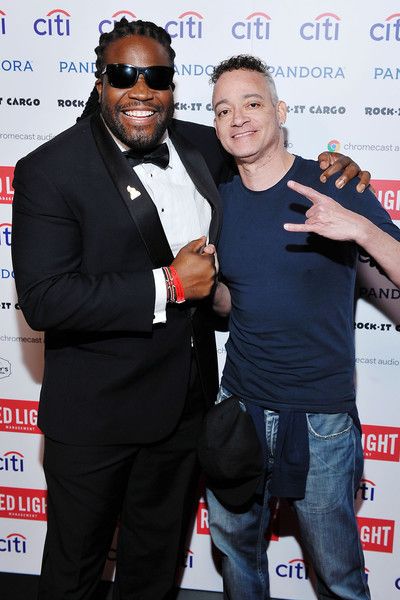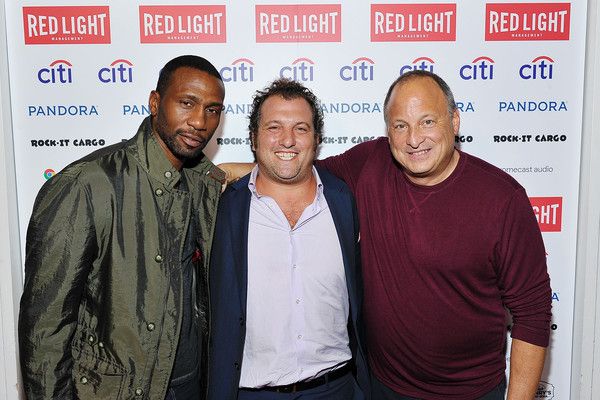 90's stars Christopher "Kid" Reid (of Kid & Play) and Leon Robinson posed it up with their homies on the carpet.
And fab chick Corinne Bailey Rae kept it cute with her curls.
By the way, The Weeknd's private after-afterparty with GQ magazine & Sony was extra lit.  It was at a mansion in the Hollywood Hills with everybody there.  And we mean everybody.  To the point cops had to shut that mug down: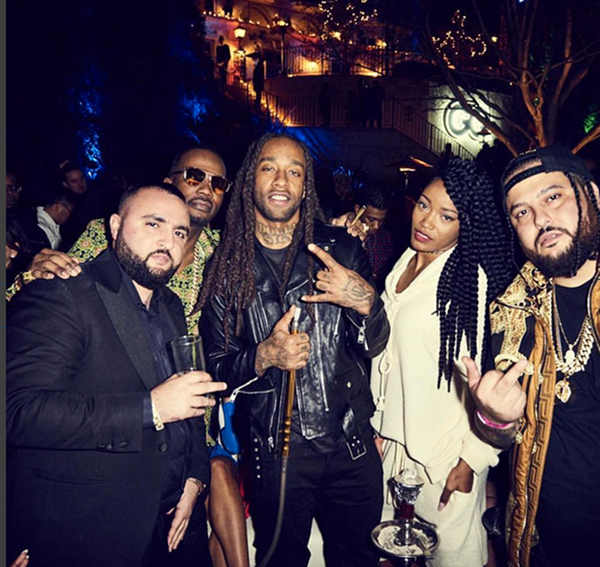 Inside, KeKe posed it up with Ty Dolla Sign, Juicy J, the Weeknd's manager Tony Sal and more.
But before everybody headed to the hills, they hit Sony's post-Grammy reception at Hotel Bel Air: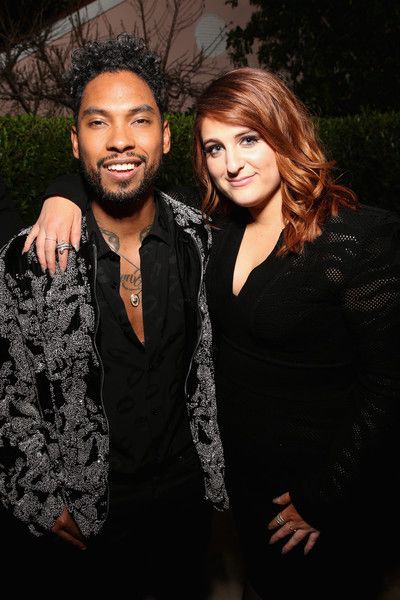 Meagan Trainer and Miguel celebrated their big nights.
Janelle Monae caught up with L.A. Reid.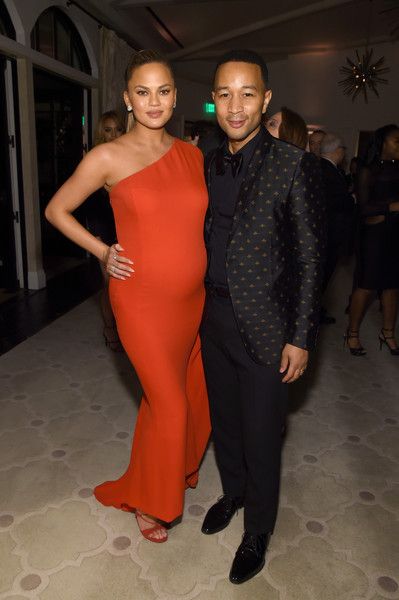 Johna nd Chrissy Teigen weren't letting that baby bump stop them from partying.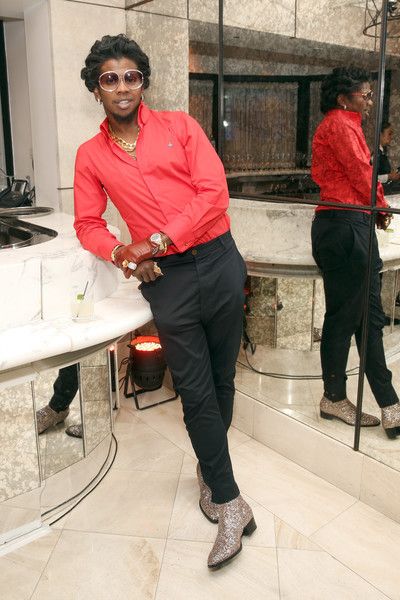 And Trinidad James...who is sampled on Mark Ronson and Bruno Mars' "Uptown Funk which won Record of the Year...thought he would go out liek this.  This guy...
Finally, lots of folks hit the Warner Music party at Milk Studios to mix, mingle and watch Missy Elliot perform:
Yes Sanaa!  Come through!  Loving this sexy little black dress and the effortless hair.
Sevyn Streeter switched up to blonde for the night and rocked a jeweled mini dress before heading to the HIlls for the GQ party.  Nice!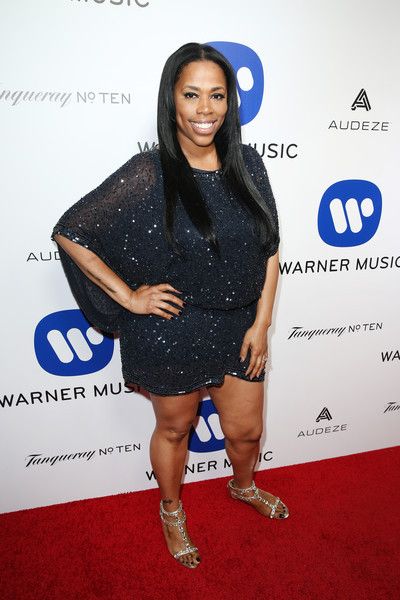 Nicci Gilbert threw on her flats because we already know how those heels can feel umpteen hours later.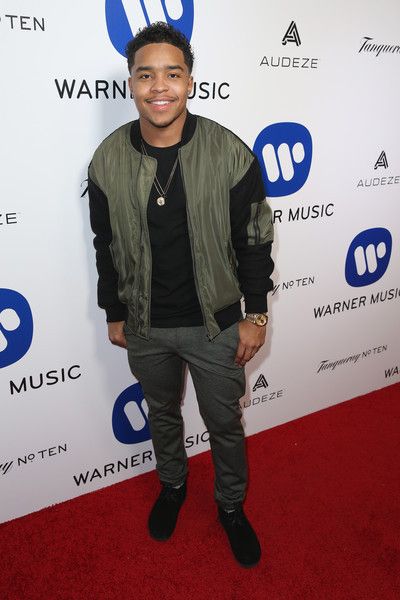 Justin Combs made his rounds.
Where have you been Raphael Saadi?  Nevermind.  From the looks of this pic, we think we know....
Garcelle Beauvais rocked a sheer printed maxi dress for the party.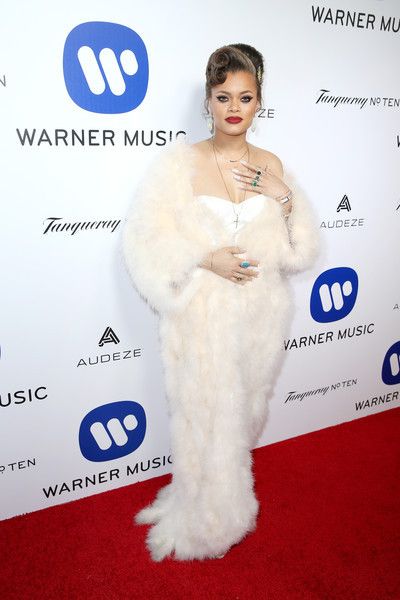 Andra Day loves her floor length shawls and furs.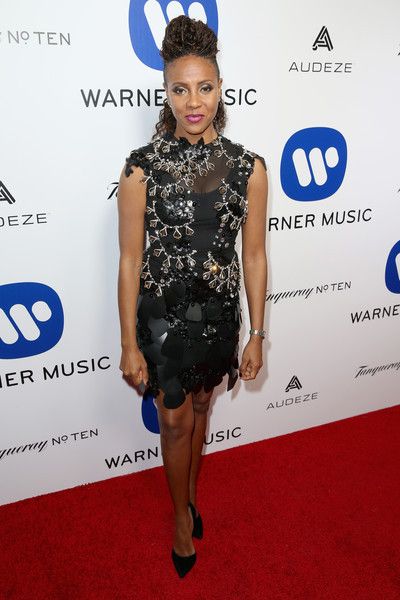 MC Lyte and "Devious Maids" star Dania Ramirez vibed out in black and gold.
The fellas came out to party: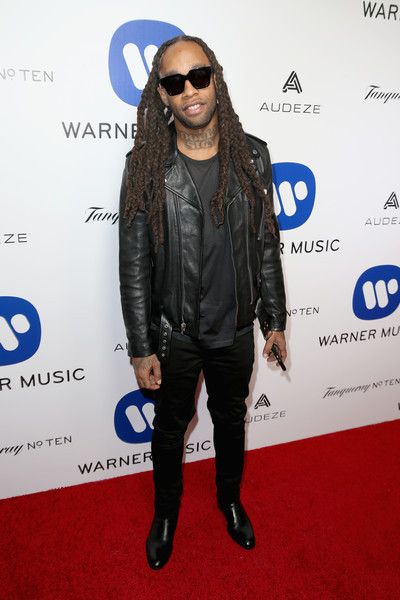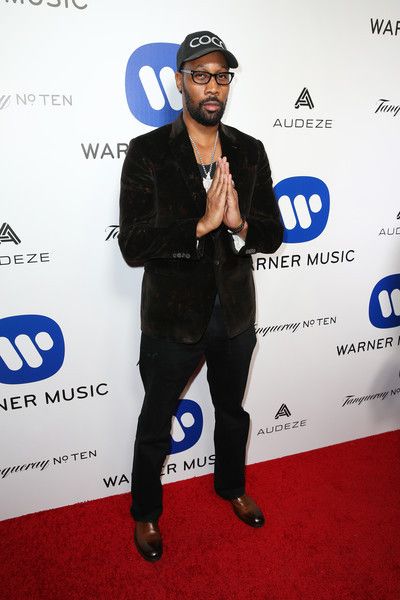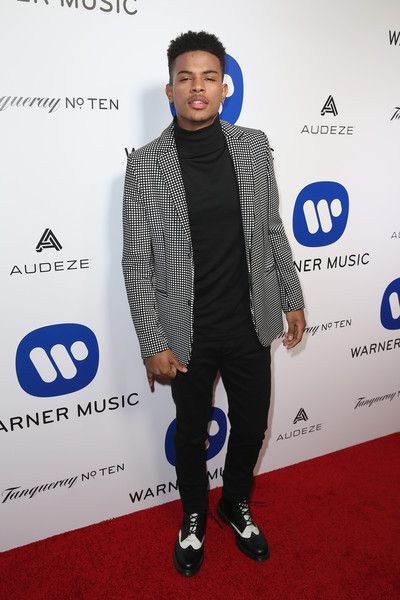 Ty Dolla Sign, Tank, RZA and Trevor Jackson lit up the carpet.
Terry Crews has got hops, and shows them off often.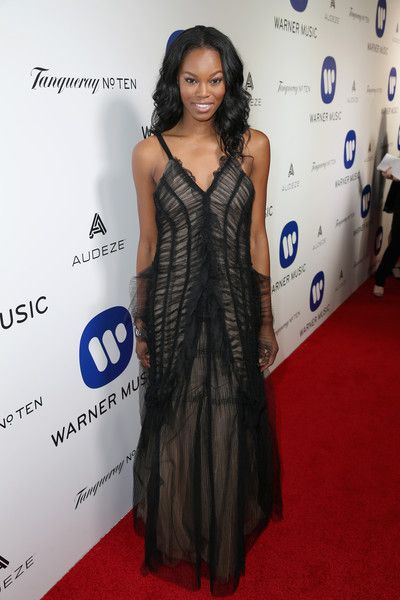 Model Eugenia Washington looked pretty on the carpet.
We wonder if Randy is watching the last season of "American Idol."
Peep Missy tearing up the stage below:
Photos: Getty