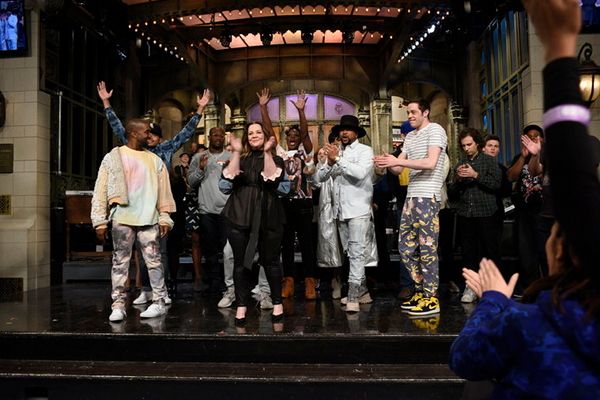 Kanye West dropped hisalbum The Life of Pablo late last night -- a couple days after the plan to do so -- during his "SNL" performances.  Watch him bring out the unlikeliest folks to help him rock the stage inside...
After yet another lengthy Twitter speech last night (we only understood half of it), 'Ye burst onto the "SNL" stage minutes later at 30 Rock to promote his latest album.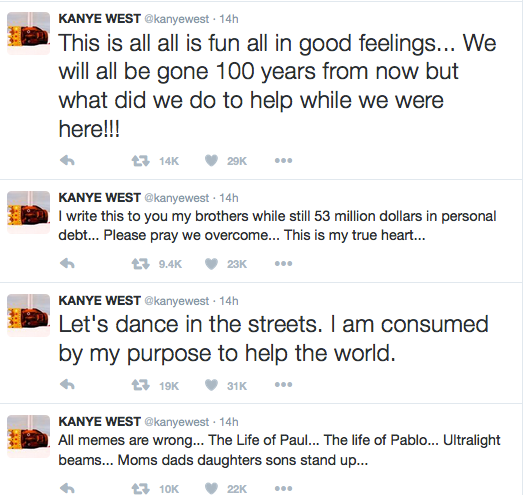 After talking about the P standing for Paul (even though the album is currently being sold and streamed on TIDAL as The Life of Pablo and Pablo is the spanish name for Paul) and how he himself relates to the apostle, and 'Ye also claiming his "brothers" are $53 million in personal debt (whet?), the rapper performed a few tracks off the album.
He brought out everybody.  And a few totally unexpected characters.  While Chance The Rapper is listed as a feature on "Ultra Light Beams," we weren't expecting everyone from Kirk Franklin and El Debarge to Young Thug to be on the stage too.
Check out "Ultra Light Beams" with Chance The Rapper and more below:
At the beginning of the track, he used the voice of the little girl who went viral for giving blessings and preaching a mini sermon to a family member/friend in the car.
Check out 'Ye's performance of "Highlights" with a gospel choir, Kirk Franklin, Young Thug, El Debarge, A$AP Bari, Kelly Price & The Dream:
P.S. There's a line about Blac Chyna sexing Rob Kardashian and another about he and Ray J "loving the same b*tch".  Yep!
"Me and Ray J would be friends if we ain't love the same bitch. Yeah, he hit it first, but the only difference is I'm rich."
Kanye later raps,"Blac Chyna f***ing Rob to help him with the weight."
The husband of Kim Kardashian West made a surprise appearance in a sketch as well during the show, which was hosted by actress Melissa McCarthy.  "SNL" star Kyle Mooney challenged Kanye to a rap battle in a bid to return to his hip-hop roots. 
Here's what happened:
BONUS: Check out 'Ye's promo pics that he decided to mainly snap with rapper Young Thug and a few more performance shots: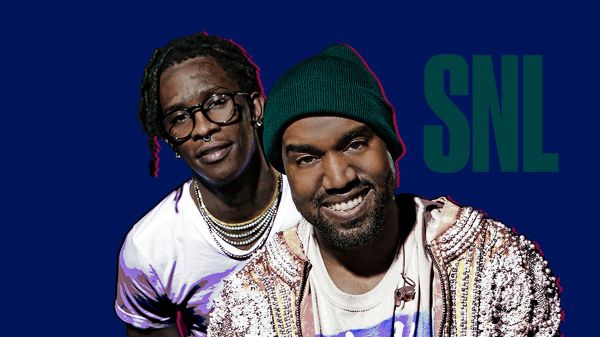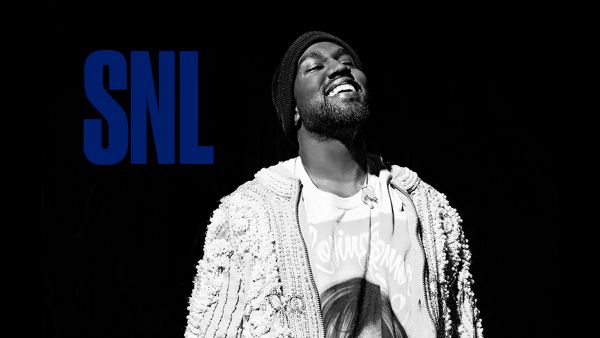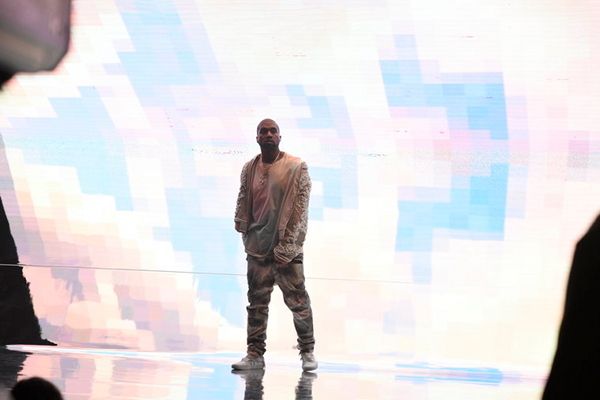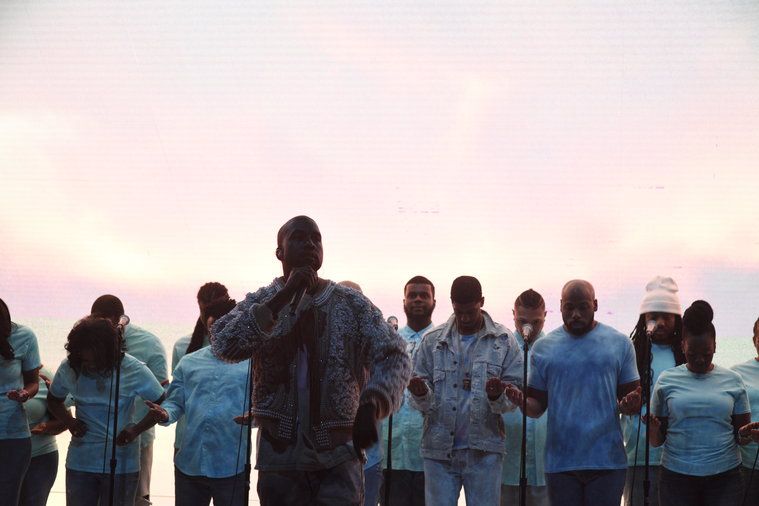 Pics/Video: Gossip Cop/Mary Ellen Matthews/NBC