YBF celebs have joined in on the campaign trail for presidential hopefuls Hillary Clinton and Bernie Sanders from the Democratic party. Find out how Vivica Fox, Angela Bassett and Rev. Al Sharpton are getting in the mix inside…
YBF actress Vivica Fox found time out of her busy schedule to join the presidential campaign trail. Viv is currently filming for two new movies, the upcoming sequel film Independence Day: Resurgence and a new drama film called True To The Game. But, she took a moment to use her starpower for the greater good. 
The 51-year-old actress paid a visit to Denmark Technical College in Denmark, South Carolina to campaign for presidential hopeful/ Democrat Hillary Clinton. She encouraged the youth to get out there and vote while sharing a few good reasons why they should cast their vote for Hillary.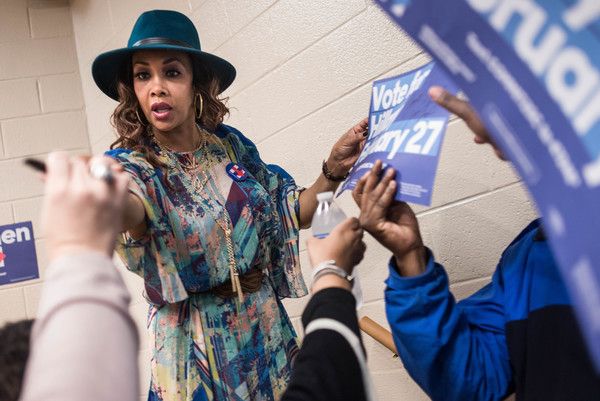 After her speech, she hugged, snapped selfies and signed autographs for her fans: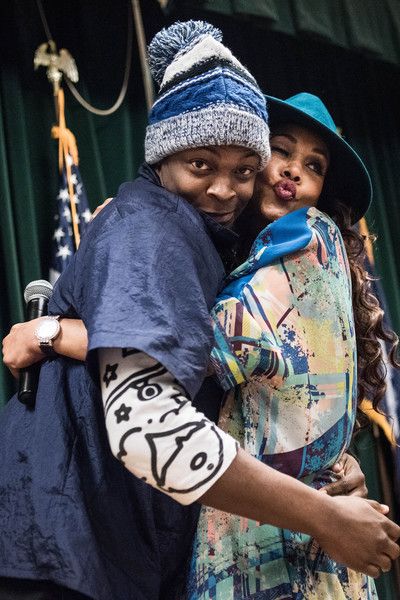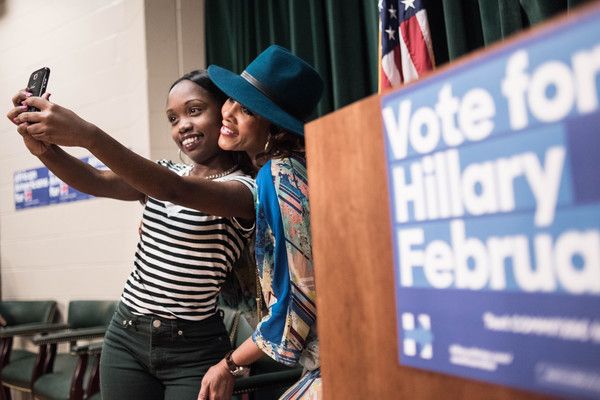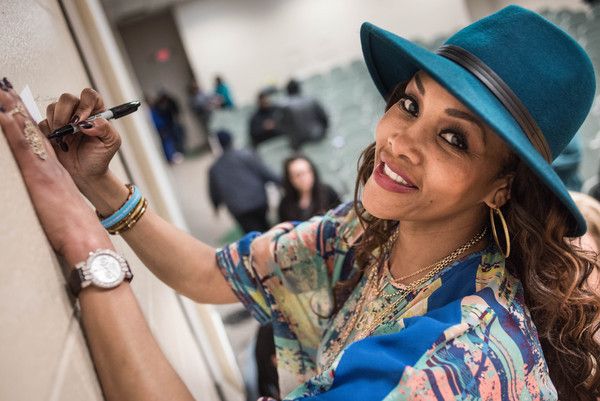 We know who has Aunt Viv's vote.
Also joining in on the girl power....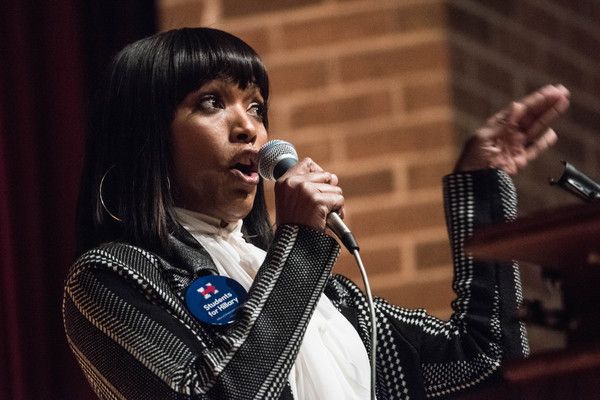 Following a loss to Bernie Sanders in the New Hampshire primary on Tuesday, Hillary Clinton is upping the ante in South Carolina.
"American Horror Story" star Angela Bassett was also in the state to talk to students at South Carolina State University.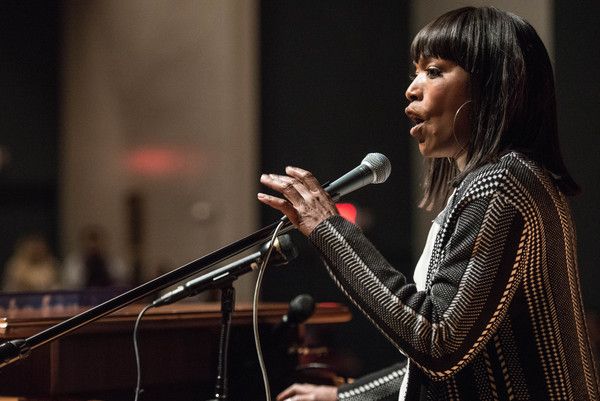 Reportedly, African Americans are expected to make up more than half of Democratic primary voters when the polls open, so it's important that Hillary reach out to the African-American community if she wants their vote. And it appears she's doing that with these YBF endorsements.
In other political news....
Democratic presidential candidate Bernie Sanders jetted to NYC yesterday to enjoy breakfast with civil rights activist Rev. Al Sharpton right after his huge win in New Hampshire. He too, is looking to reach the African-American community for their vote.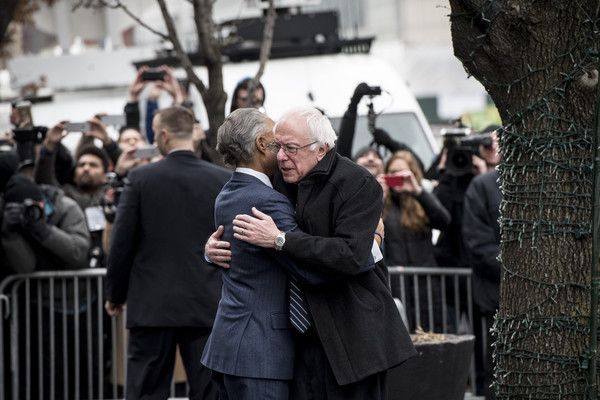 The twosome met up in Harlem to dine and chop it up at Sylvia's Restaurant, dubbed as the "Queen of Soul Food."
Bernie has been heavy on the campaign trail, trying to nab the black vote with rappers like Killer Mike endorsing him.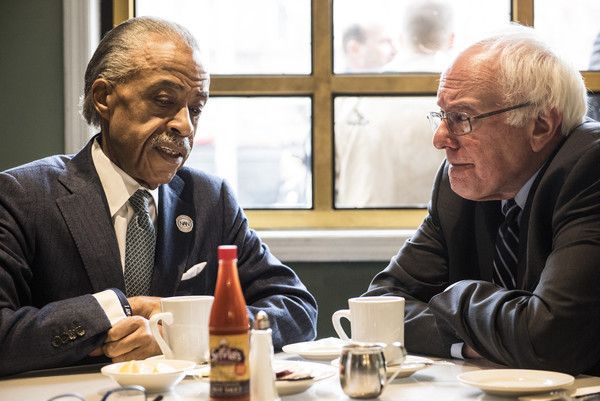 According to CBS, recent polling shows that Bernie's efforts might be working. The latest CBS News Battleground Tracker showed him closing the gap with Hillary by 14 points in one month. Not to mention, his huge win at the New Hampshire primary hours before having breakfast with Rev. Sharpton.
After breakfast...
Sen. Sanders stopped by to talk to the ladies of "The View" to celebrate his New Hampshire victory, education, the Flint lead-water crisis & EPA, criminal justice reform and more. Peep the clips below:
BONUS: Today, Harry Belafonte endorsed Sen. Sanders as well.  Check it:
Photos: Getty/Bernie's IG/Al's IG