Meek Mill can thank his lucky stars he will NOT be heading to jail. Deets inside…
MMG rapper Meek Mill just lucked up during sentencing for his recent probation violation. He will NOT be going to jail after his violation probation for 2009 drug and gun conviction.
According to TMZ, a Philadelphia judge sentenced Nicki Minaj's boyfriend to 6 – 12 months in county jail, but will allow him to serve the time on house arrest. He has to do a minimum of 90 days before he goes back in front of the judge to determine if he'll remain on house arrest. That means no performing as well. He can only do charity work for the community, as he has been doing since his violation.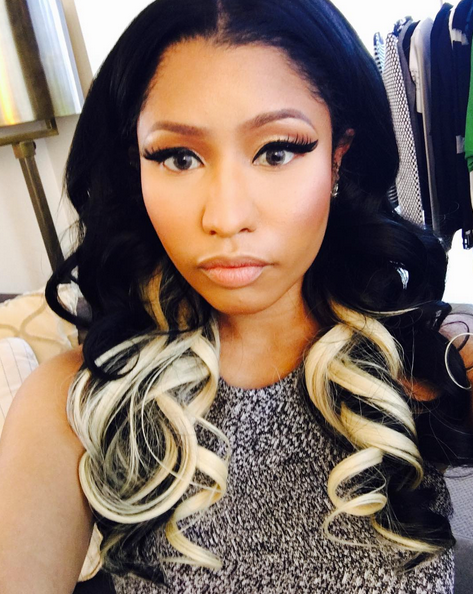 The site was told Meek's girlfriend Nicki Minaj was in court with him and was allowed in the chambers with the judge to discuss the type of charity work he'll be doing. Interesting.
Also, the judge has banned Meek from releasing any new mixtapes. His enemy Drake could unleash an arsenal of diss-tracks if he so pleases and Meek won't be able to do anything about it.
Meek will go in on March 1st to be issued his ankle monitor. Looks like Nicki will be in Philly more often for the next year or so.
Photo: Meek's IG/Nicki's IG