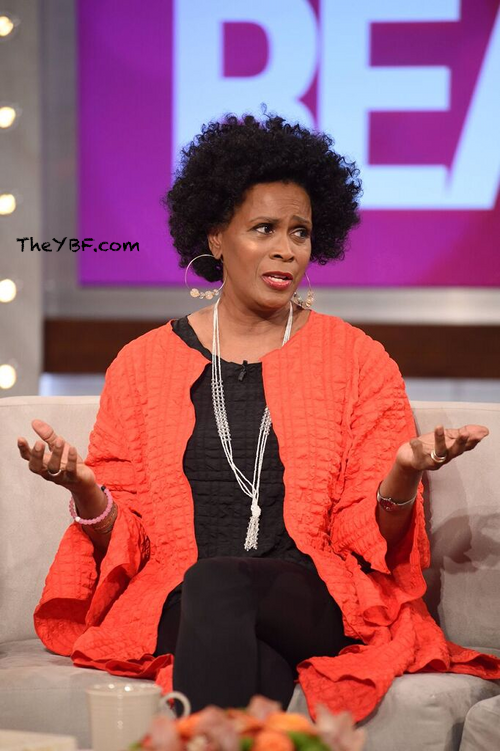 Janet Hubert is bringing her beef with the Smiths, Stacey Dash and everyone else to TV.  Get the shade she dished to the ladies of "The Real" inside...
We've all seen and heard Janet Hubert go IN about #OscarsSoWhite, the Smiths' reaction to it, and Stacey Dash's foolish reaction to diversity in Hollywood and beyond.  Now, she's taking her shade talents to "The Real."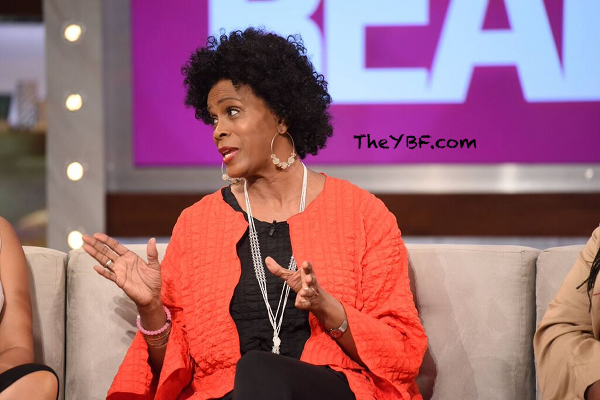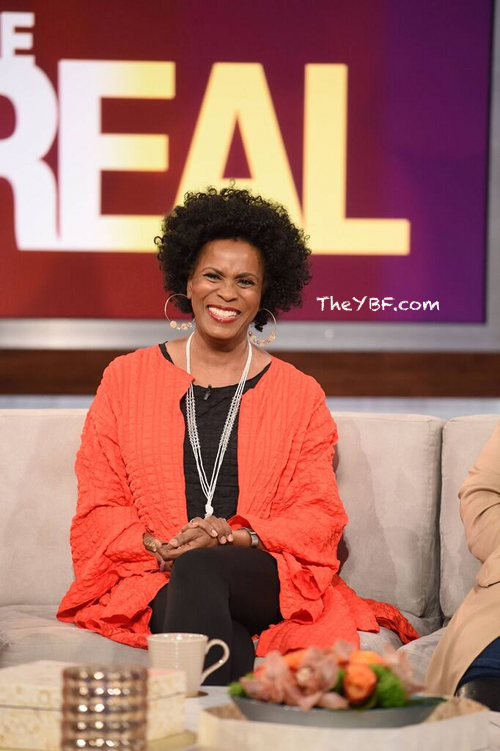 Today, she's chatting up the hosts about the Oscar® diversity issue and what she believes is the REAL reason why she lost her job on the hit sitcom "Fresh Prince of Bel Air."
Janet spoke about herself saying:
Janet Hubert was never difficult on that set. Janet Hubert was so professional, it wasn't even funny. I think Will simply needed to win and I think sometimes when you get caught up in a lie and those things never happened. She never left the set. I never left the set. We got along great. I think he was young and he was inexperienced and I think he simply had to win. And sometimes when you get caught up in a lie… And I went back to them in 2009, and I said, "Please I need you to clear my name."
She continued:
"I spoke to J.L. when my dad died and when my brother died and I begged them. I said, "I have a family. I need you to tell the world that this stuff didn't happen." And I was waiting, in my heart thinking somebody would come to me one day and help me, but they didn't. Because I've been trained as a young woman, as when I was a young woman, you always have your dignity and you don't just go, ugh, you know? But I realized that that redemption was not going to come unless I did it myself."
Hmph.  Check out the videos below and check your local listings for today's show:
EXTRAS:
1.  Judge rules against Cosby, criminal trial will proceed.  STORY
2.  Documentary Claims Diddy Was Behind Tupac's Murder STORY
Photo credit: Erica Parise/Warner Bros. Television