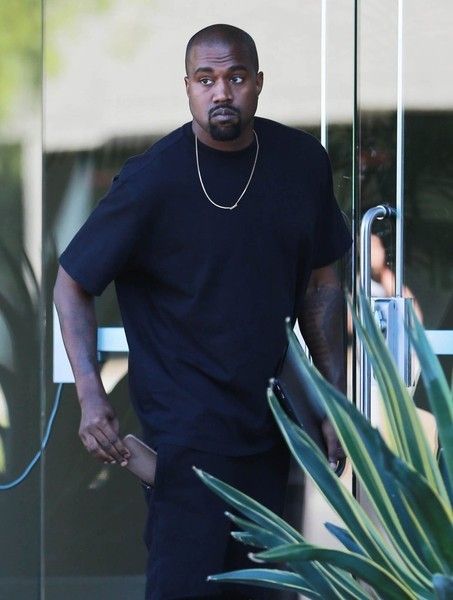 Kanye West decided to switch up his album tile...less than 2 weeks before it comes out.  Get the drama of it all inside, plus deets on Drake and J.Cole's upcoming tour, inside...
Kanye is doing the most as usual.  After announcing that he would be having a huge live event at Madison Square Garden on February 11th to celebrate the album and Yeezy Season 3, drama happened with tickets (but apparently the event is still happening) and the name of the album changed.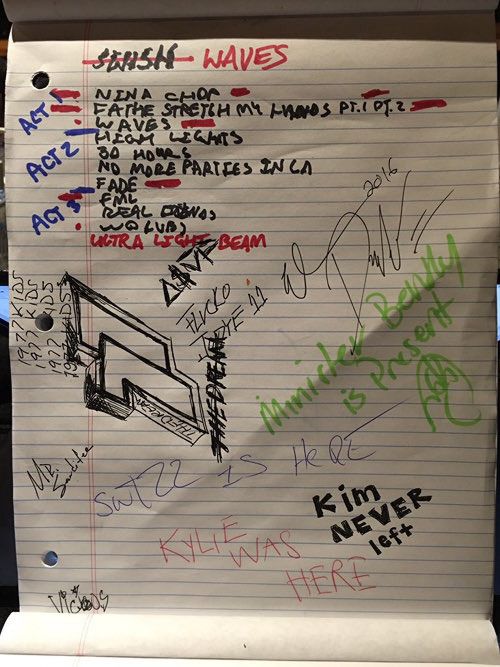 The LP is no longer SWISH, it's now called WAVES.
'Ye explained:

As for that Max B reference, it's likely because Max B fans starting dragging 'Ye for jacking the locked up rapper's signature saying.  Sigh.
Who is Max B, you ask?  He's a Harlem rapper who signed with Jim Jones almost 10 years ago.  But in 2009, he was sentenced to 75-years in prison on conspiracy charges in relation to armed robbery, kidnapping, aggravated assault and felony murder.
Wiz Khalifa took to Twitter to voice his issues with the new album name saying:
Max B is the wavy one. He created the wave. There is no wave without him.
Oh. 
We doubt Kanye has any F's to give because he's moving forward, unbothered, after tweeting his respect. 
Photos: Getty/Kanye's Twitter/Youtube