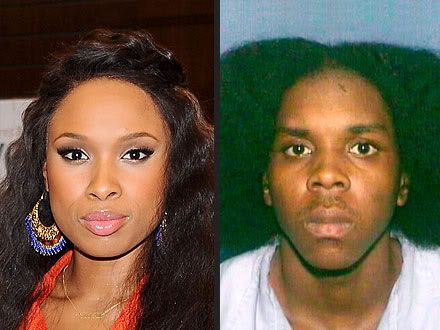 William Balfour, the ex-husband of Julia Hudson, the sister of Jennifer Hudson, has been found GUILTY of first degree murder.  Get the deets inside....
In Chicago, William Balfour has been found guilty of 1st degree murder in the death of  Jennifer Hudson's mother, brother, and 7-year-old nephew.  
The jury took two days of deliberation before handing down the verdict which also found William guilty of home invasion and residential burglary.  He now faces life in prison.     Witness say Jennifer was present in court when the verdict was read.
EXTRAS:
1.  Lil' Boosie found not guilty at murder trial.  Story.