Nelly and Waka Flocka had their women Shantel Jackson and Tammy Rivera on their arms before they hit the stage at Drai's nightclub. Peep their pics inside…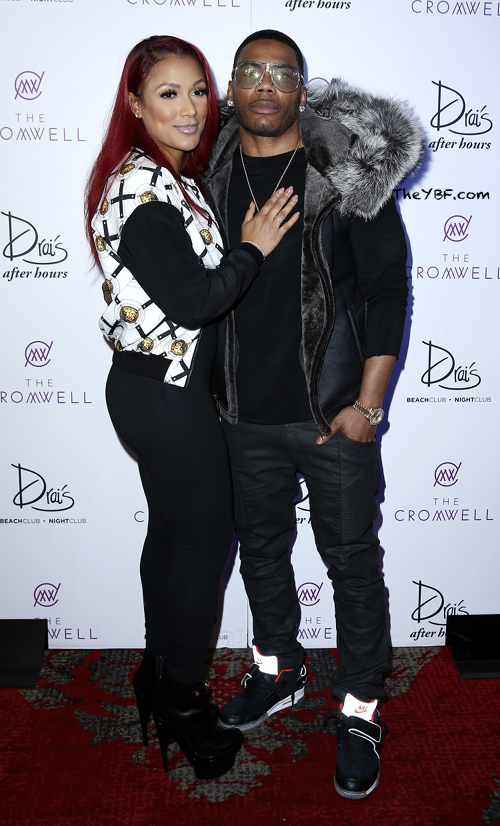 Rapper/reality star Nelly jetted to Las Vegas for his first-ever performance at Drai LIVE nightclub over the weekend. Of course, he had his girlfriend Shantel Jackson on his arm for the festivities.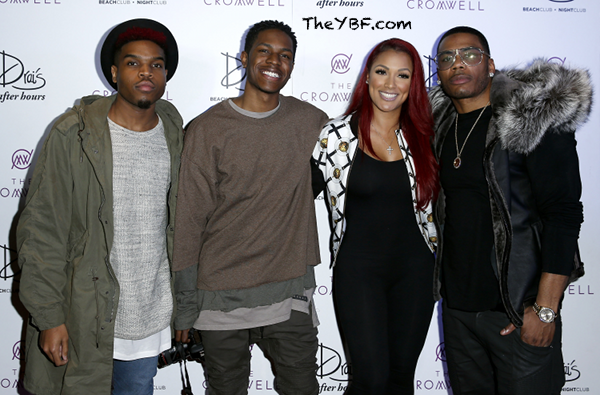 The happy couple made their way down the carpet, snapping it up with his nephew Lil Shawn and a friend who came out to party.
Then, Nelly and his fur trimmed coat hit the stage for a performance: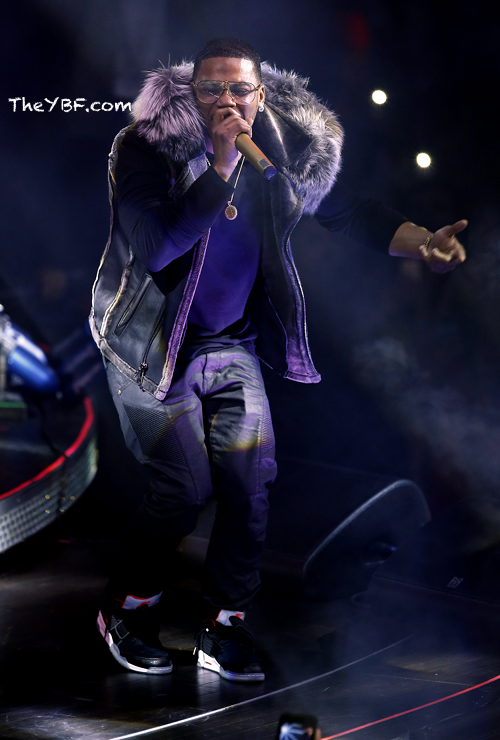 Yes, Nelly still bangs in the club.  Apparently.
Also hitting up Drai's....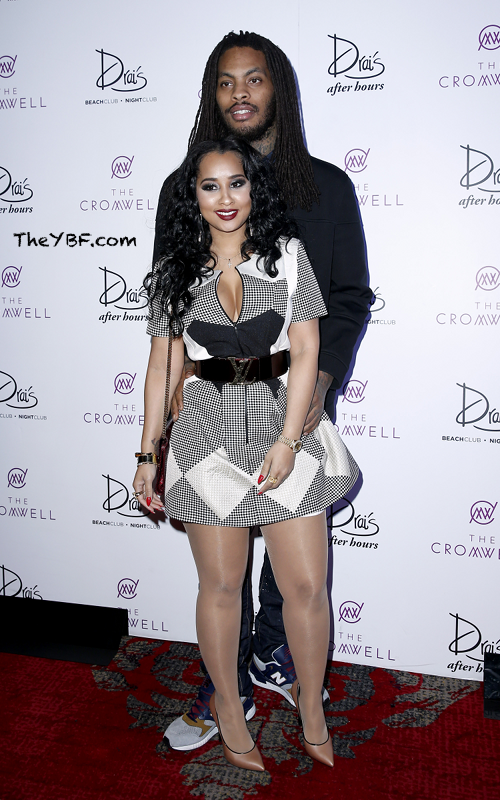 Following Nelly's performance, Atlanta rapper Waka Flocka Flame took over the stage at Drai's Sunday night. He brought his pretty wife Tammy Rivera along for the fun. Those stockings...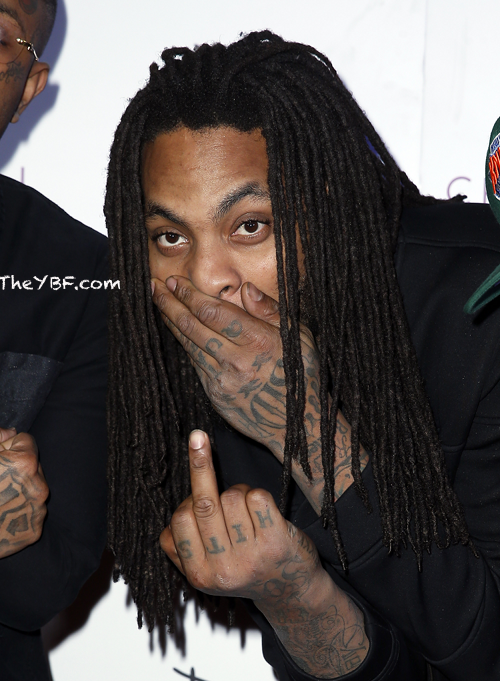 Oh Waka....
Waka is not stranger to the Drai's stage, so he had the club rocking as he performed his lively rap hits.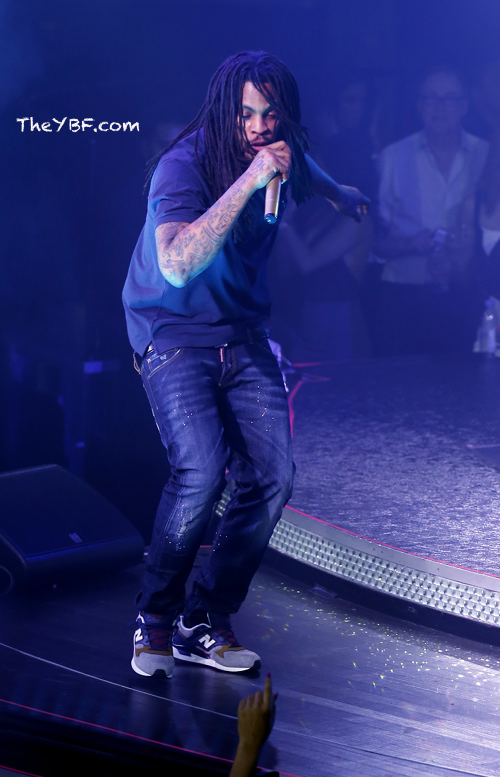 In political news, Waka Flocka gave his two cents about Stacey Dash saying we should get rid of networks geared towards African-Americans like BET. And guess what? He agrees with her. In a video clip, he admitted,
"But honestly, I always felt like that. Like why the f*ck we got BET? BET is for black people and MTV is for white people? Think about it. Why the f*ck we got Black History Month only in February? How can the people that took our history, give us our history for one month? Just think about it."
Check it:
He must not realize all black artists aren't "welcomed" into the mainstream fold and given overseas and MTV play like he is, for whatever reason. 
Thoughts?
Photos: WENN