Skin Whitening Advocate Dencia is demanding Lisa Raye take back comments she made about her skin whitening cream claiming that said comments is causing sales to decline. And if Lisa doesn't cough up that retraction, Dencia is hurling a lawsuit. Exclusive deets inside…
Lisa Raye may be in hot water after comments she made about skin whitening advocate Dencia's product during a recent interview.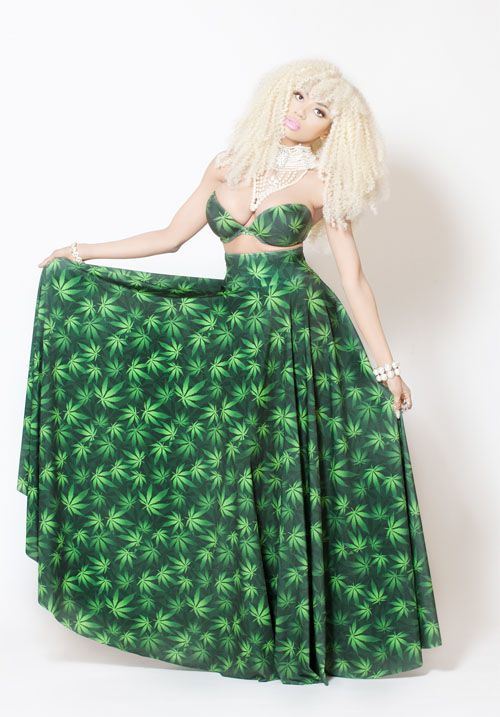 Here's why the Nigerian popstar is mad…
LisaRaye stopped by V-103 for a radio interview with Big Tigger recently to promote her new movie Skinned where she's making her directorial debut. The film is about exploring the culture of skin lighting/bleaching through chemical products. It premiered January 9th on TVOne.
During the radio chat, Lisa said she wanted to shine light on the TRAGIC skin whitening epidemic and went on to say that some of the over-the-counter products causes skin cancer. She name dropped a brand, calling it White-a-licious, but she may have be referring to Whitenicious.
She said, "With this over the counter drug, it causes skin cancer…But this product that's on the market now, it's called White-a-licious and they use this cream like lotion all over their body to bleach their skin to become lighter. Their knuckles and elbows stay the original color, so you're looking at them, like, what did you do?"
Following her interview, Dencia got wind of her comments from a fan and lawyered up...fast. But before she called up her lawyers, she first hopped on Twitter to threaten LisaRaye with legal action, directly "@" her and tweeting:
@TheRealLRaye1 u didn't mention other bigger companies cuz of lawsuits but I hope u make good money & lawyer up. pic.twitter.com/qFEchuRKmr

— Dencia (@IamDencia) January 9, 2016
@TheRealLRaye1 I https://t.co/CEaQwDKu26 u sound ignorant talking abt dark knuckles when even white folks & the Alek weks have it too.

— Dencia (@IamDencia) January 10, 2016
Then, she called up her lawyers had them draw up an infringement letter and sent it to LisaRaye demanding a retraction!
In the document, Dencia claims LisaRaye's comments have cause a reduction in her skin whitening cream sales. She's demanding that Lisa make a video to retract her comments, giving her deadline of January 21st. Well, it's the day after and we have not seen such video (not to say it isn't out there).
Not only that, Dencia's lawyers want a written response from LisaRaye confirming she received the letter.
Yikes. Let's hope Lisa has her lawyers on speed dial.
Peep the interview that had Dencia in a tizzy below:
Photos: Getty/Whitenicious Promo