LL Cool J just landed himself a star on the Hollywood Walk of Fame.  Get the pics from his big ceremony today, plus DJ Khaled becomes principal for the day at a Miami school...
Rapper Sean "Diddy" Combs, rapper/actor LL Cool J and Queen Latifah attend a ceremony honoring LL Cool J with the 2,571st Star on The Hollywood Walk of Fame today: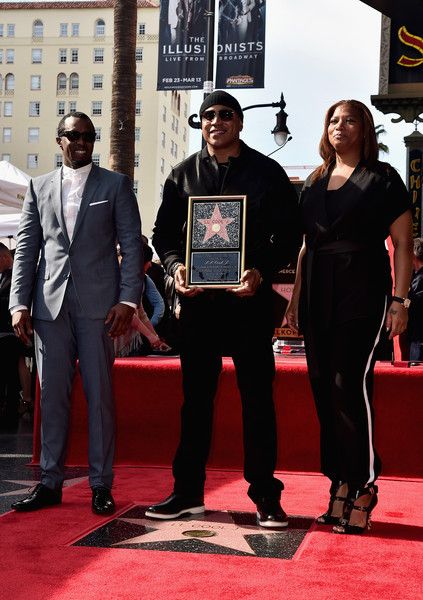 LL's whole family, as well as Magic Johnson and Cookie, were right by his side for his huge day: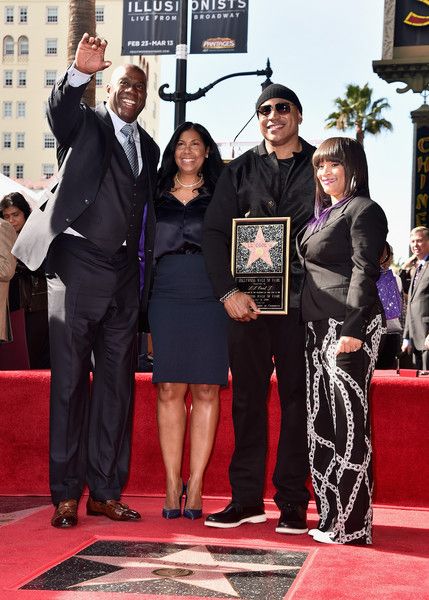 The go-to Awards show host and long time rapper had his long time friends like Diddy and Queen Latifah by his side explaining exactly why Mr. Todd Smith is so deserving of this recognition: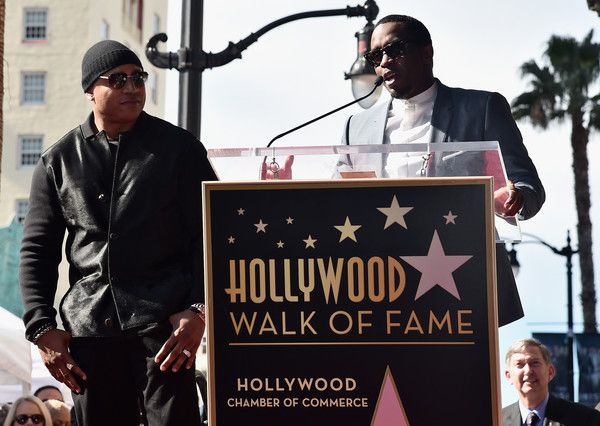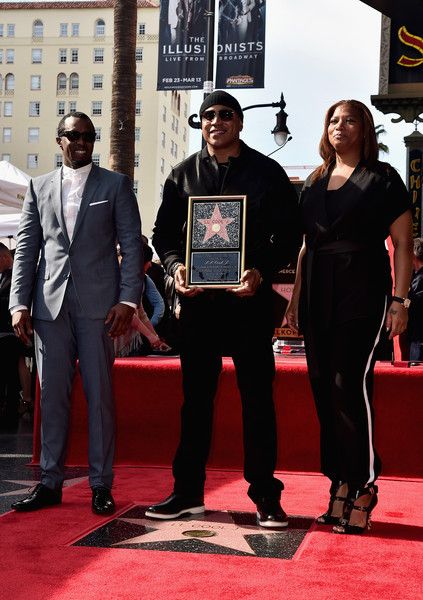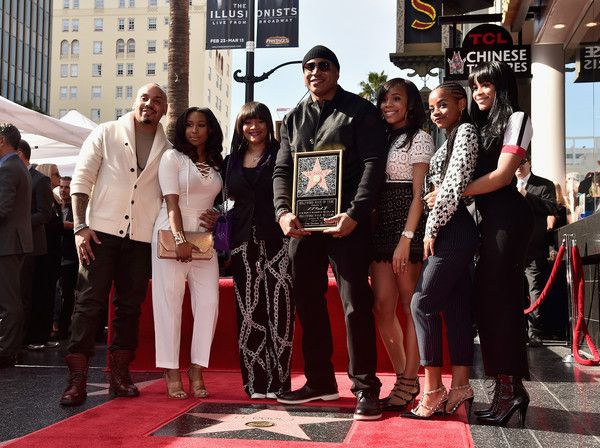 His real life fam -- including all his daughters and son -- were beaming wih hapinesss for pops.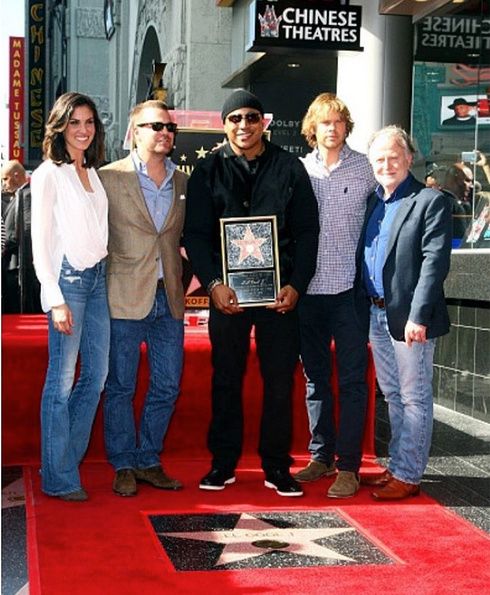 While his TV family, the cast of "NCIS: Los Angeles," was also front and center for L.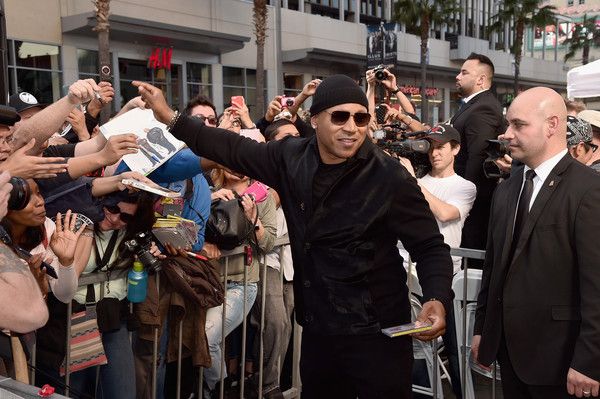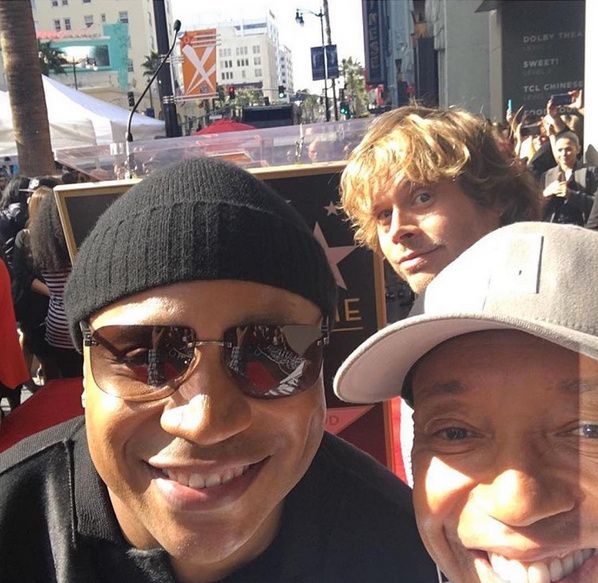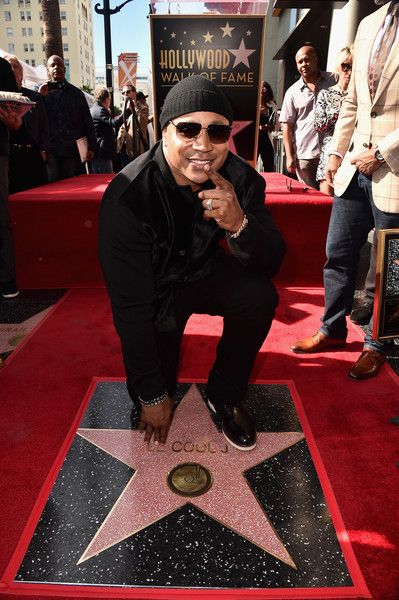 When you get a star on the Walk of Fame and your super rich and famous cut all the way up: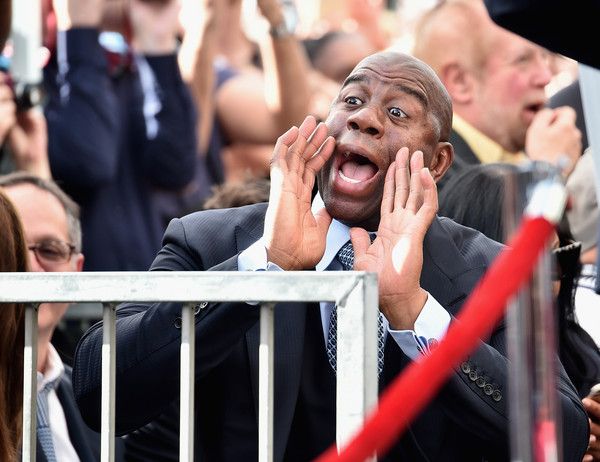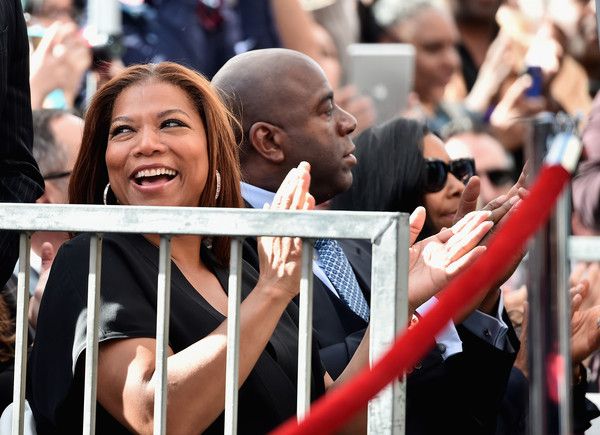 Ha!  Congrats LL!  Much deserved after a 35+ year career.
Meanwhile in Miami, DJ Khaled was also doing something good for a school of kids who totally deserve it:
The Snapchat King stepped in as "Celebrity Principal for the Day" at Carol City Middle Schoo on Wednesday. DJ Khaled arrived early in the afternoon and made a special announcement over the intercom to celebrate the students, staff, and Superintendent Alberto M. Carvalho for their first place win in the Get Schooled 2015 Fall Attendance Challenge.
The school improved its attendance rate eight percent - more than any of the other 98 middle and high schools around country that participated in the competition.  Nice!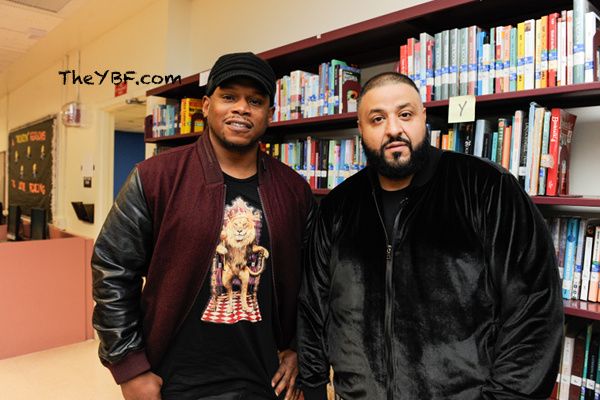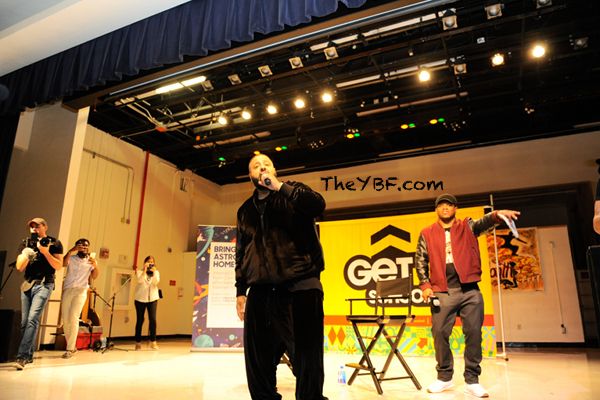 After DJ Khaled made the announcement, the school of ecstatic kids rushed to the auditorium to meet Khaled, their Principal and Shade 45's radio host, Sway Calloway.way then introduced the "Celebrity Principal for the Day" DJ Khaled.
As Sway interviewed DJ Khaled, he spoke on his keys to success, took on questions from the crowd, and left the kids with these words of inspiration - "Learning matters. Showing up matters. The key is to do it every day."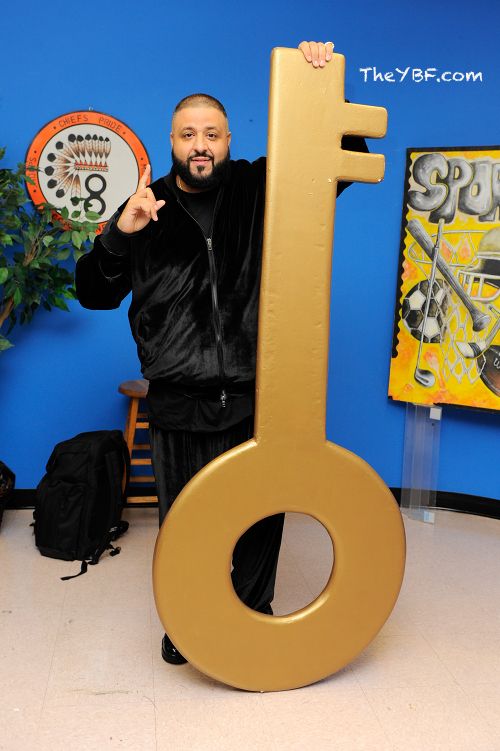 Khaled held a "Music Medley" dance off where prizes and photos were awarded to the winner.  Fun times!  Bless Up!
EXTRAS:
1.  President Obama told the U.S. Conference of Mayors that an $80 million aid package is on the way from the federal government to Flint, MI.  STORY
Photos: Getty