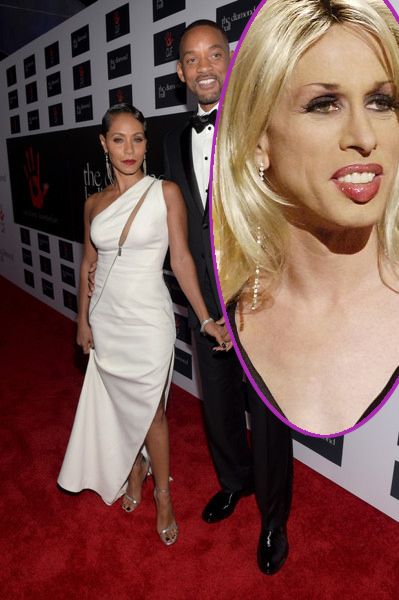 Not everybody was here for Jada Pinkett Smith's video about why she's boycotting the OSCARS.  The sister of David Arquette and Patricia Arquette is quote annoyed by it, so now she's blasting the Smiths as fakes...who are actually gay.
More of her allegations inside...
Trans model and actress Alexis Arquette is doing the absolute most...with some pretty hefty accusations.  We're not sure why Jada Pinkett Smith's video blasting the Oscars for their lack of inclusion touched a nerve in Alexis, but it did.
She went off on her Facebook page calling The Smiths gay hypocrites, then spilled alleged tea about an affair between Will and manager to the stars Benny Medina.  She says she doesn't want to hear ish from them until they admit to who they allegedly really are.
Read Alexis' post, which she has now deleted, for yourselves: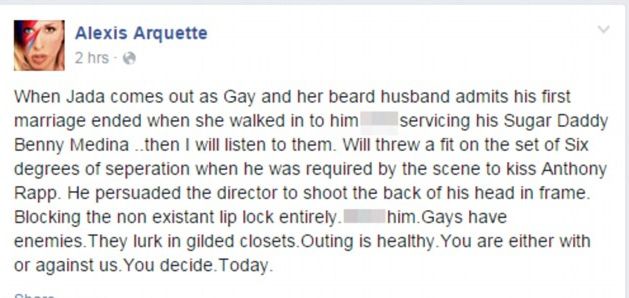 *Clutches Pearls*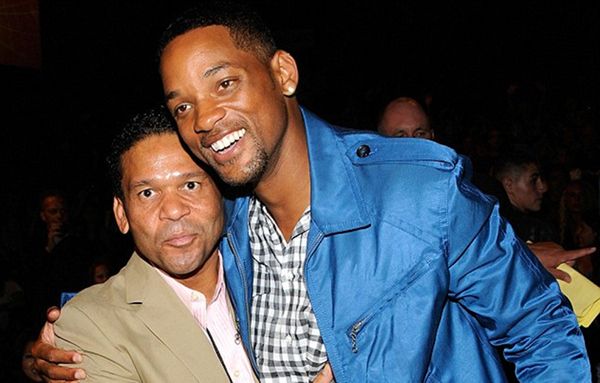 It seems Alexis has receipts, but she knows The Smiths have some major clout....so she got to deleting.
David and Patricia better come get their sister before things get even uglier.....
Photos: Getty