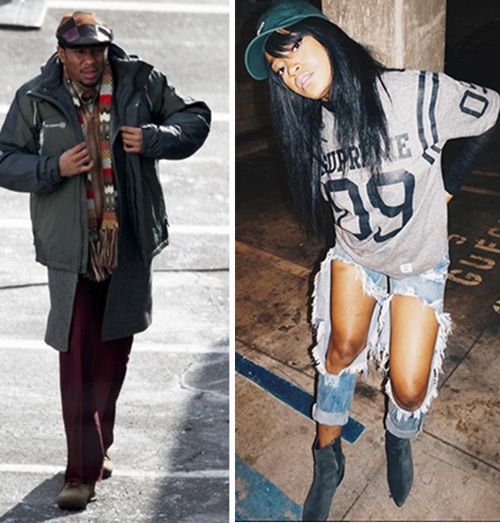 KeKe Palmer lets us all know how it goes down in the DM, plus Mos Def -- a.k.a. Yasiin Bay -- is saying his piece about being shut out of the U.S. AND South Africa inside...
Singer, dancer and actress KeKe Palmer is super talented, and never lets us forget it.  The "Scream Queens" star used her social media to floss her skills yesterday.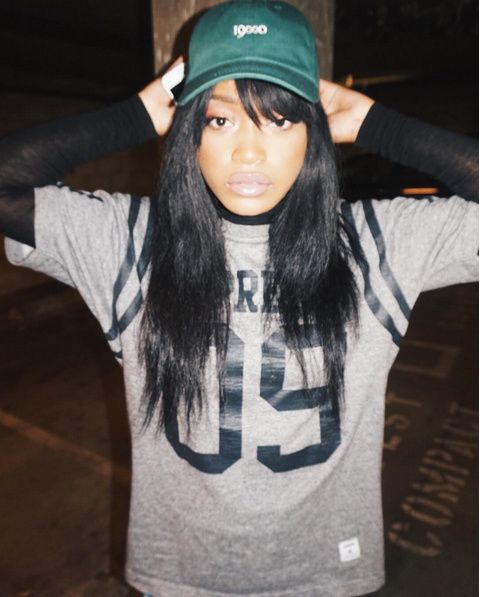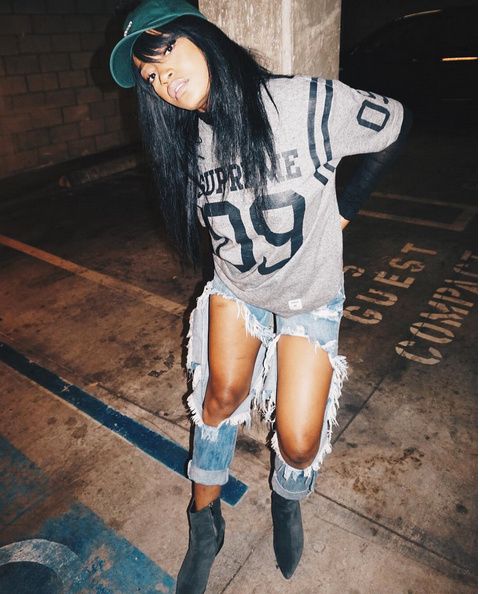 Before showing off her latest look, KeKe showed off her killer abs she's been working on since she landed the role of Chilli for "The TLC Story":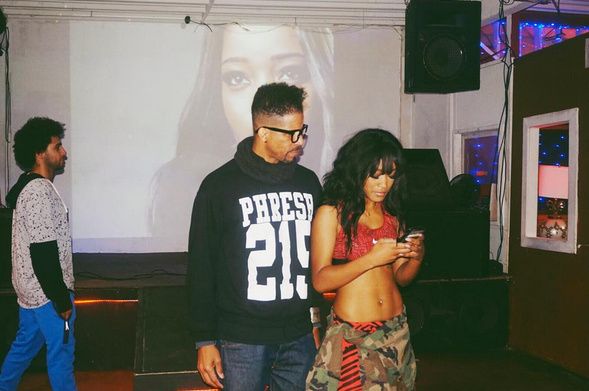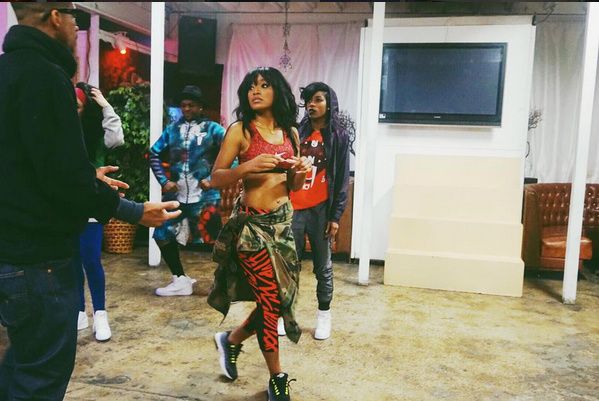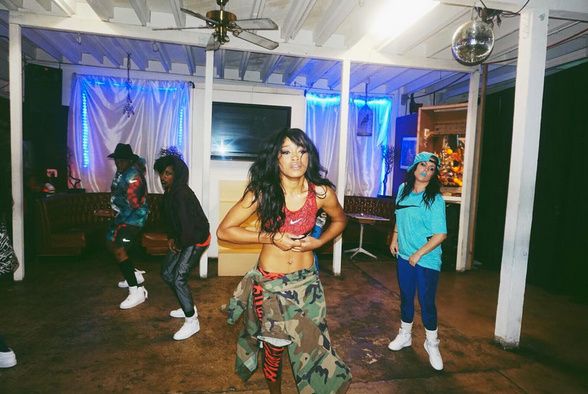 Watch her kill a routine to Yo Gotti's "Down In The DM":
KeKe also rolled to "Ellen" to chat about her upcoming "Grease: The Musical" performance and her sexy "I Don't Belong To You" video.  Check out ZayDay herself talking about the nonstop partying she did with Quincy Brown, Justin Combs and more at Diddy's house during NYE and more below:
In other music news, chile Mos Def can't get back into America...but he's using Kanye West's website to talk about it!
We told you recently about how he was allegedly arrested and ordered to leave South Africa.  But, he supposedly can't come back tot he US either since he gave up his citizenship.  Where will Mos, aka Yasiin Bey, go?
Well, Kanye posted up some audio called "A message from Yasiin Bey" on his website today. Here's Yasiin both rhyming (he referenced Yeezy's "No More Parties In L.A.") and talking about the situation in South Africa:
EXTRAS:
1.  KELLY ROWLAND's comeback kicks off next month with a new single.  http://bit.ly/1n8h4n6 ">STORY
Photos: Getty/KeKe's IG