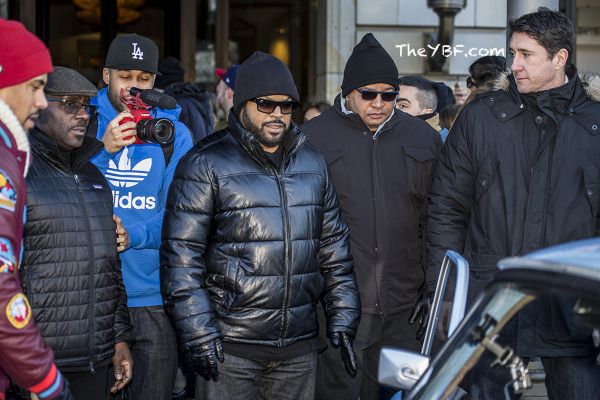 Kevin Hart and Ice Cube have another blockbluster film on their hands. The dynamic duo totally swept the box office this weekend dethroning Star Wars: The Force Awakens. More inside….
Ride Along 2 is a hit! The hilarious sequel took over the box office this weekend landing in the No. 1 spot. And get this, the comedy flick was able to knock action thriller Star Wars: The Force Awakens out the No. 1 spot after sitting there for four weeks straight. Nice!
Ride Along 2 raked in a cool $34 million the first 3-days in theaters and is estimated to bring in $39.5-$40.5 million over the four-day weekend. This is Kevin Hart's SIXTH No.1 opener and it is the NINTH No. 1 opener for Ice Cube (as an actor) and producer Will Packer. CONGRATS!
While the sequel is doing great at the box office, it didn't top to the original movie's box office numbers that raked in $41.5 million it's opening weekend. But, it wasn't that far off.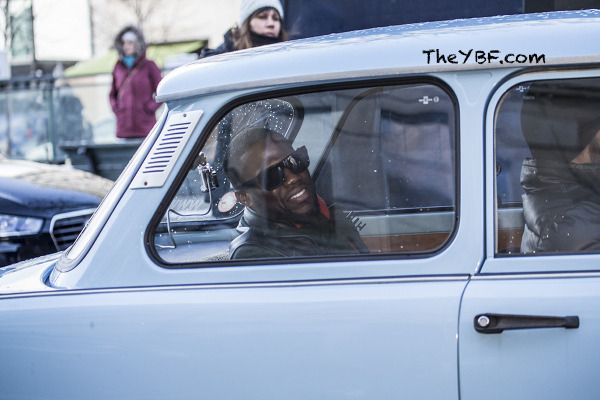 The fellas are currently on a promo tour in Berlin, Germany (both pictured above) to promote their new blockbuster film overseas. They were spotted riding in a vintage Trabant (used to be popular in East Germany) yesterday.
And Kevin shared a few cool flicks via his Instagram: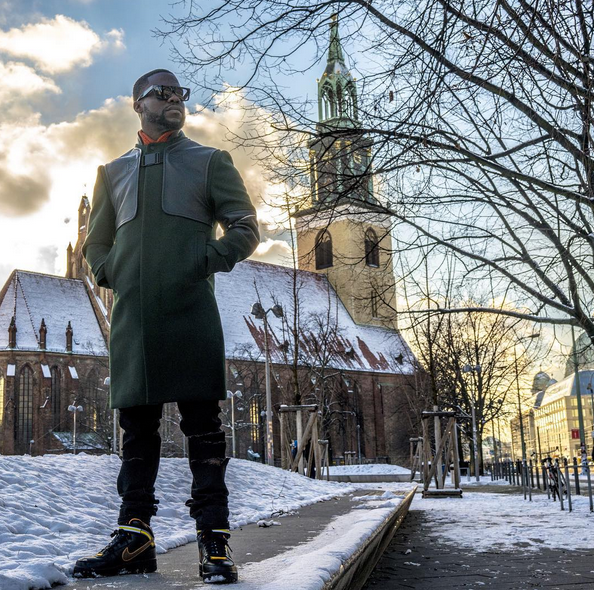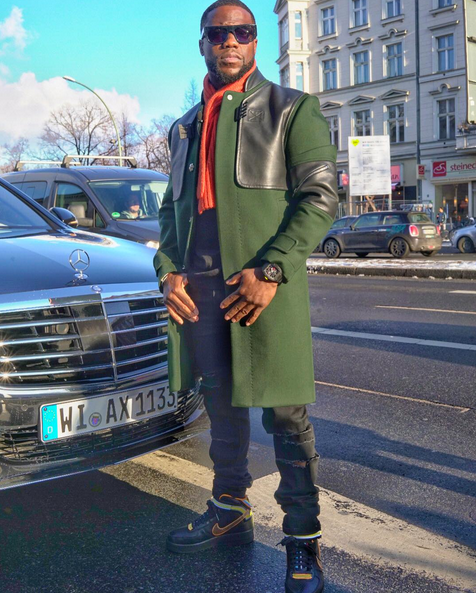 Congrats to Kevin, Ice, Will Packer and the entire cast and crew!
Photos: Universal/WENN/Kevin's IG