Yandy Smith is hitting the club scene hard to treat her husband Mendeecees to a few huge going away celebrations before he turns himself in to do his 8-year prison bid. Come inside to party with them…
"Love & Hip Hop: New York" star Yandy Smith is gearing up for her husband Mendeecees to do an 8-year prison term after he was found guilty of drug trafficking. Mendeecees is optimistic he won't have to pull the full 8 years, banking on being released early for good behavior and hopefully a new drug offense bill that will pass while he's behind bars.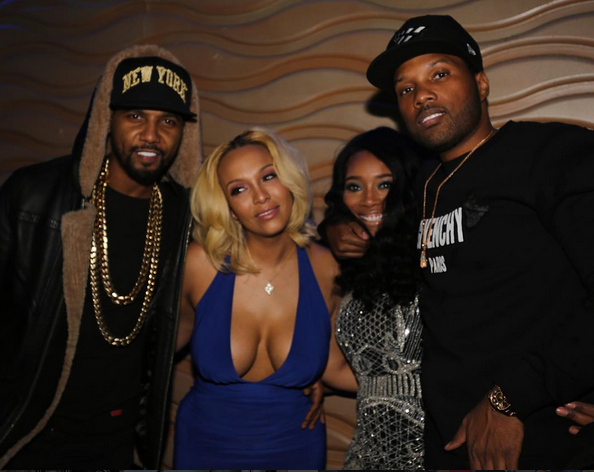 So, the couple is living in the moment and hitting the party scene before he goes to the big house. And getting those hosting coins.
Thursday night, the VH1 stars partied with their good friends friends rapper Juelz Santanta and former "LAHH: NY" star Kimbella for his going away party at Stage 48 in NYC.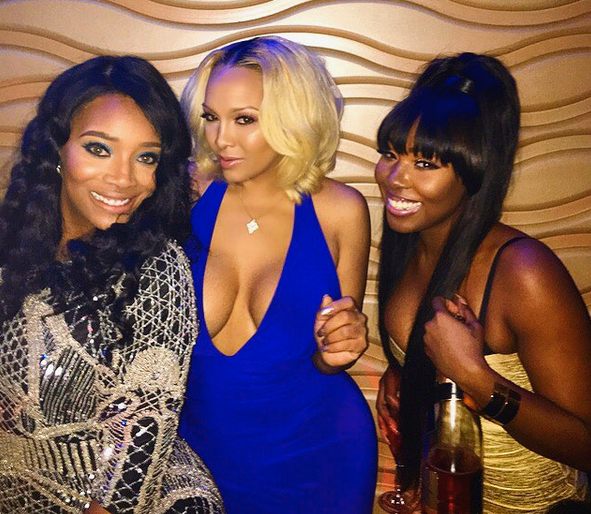 Yandy's new artist and "LAHH: NY" co-star Bianca Bonnie (Lil B) came party ready with a drink in her hand.
The couple snapped it up with their new stylist Keith H. during the festivities. He picked out both of their looks for the evening.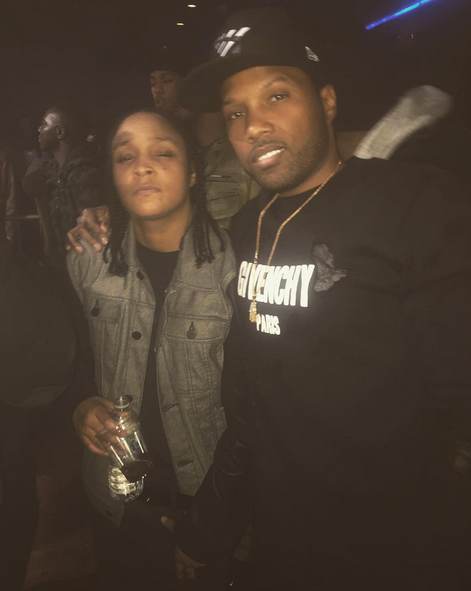 Former "The Wire" actress Felicia "Snoop" Pearson was in the mix to party it up.
And all of Mendeecees' homies came out to wish him well.
Peep the turn up below:
Friday night....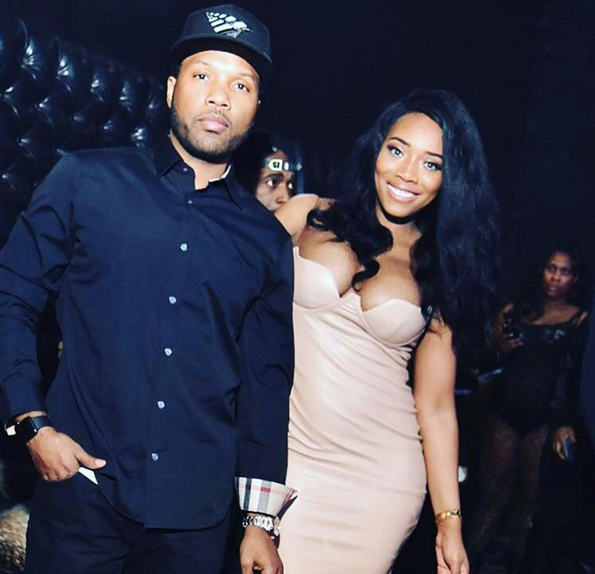 Yandy & Mendeecees trekked it down to Dallas to continue his going away celebration. Tonight, they're expected to continue the LIT-sessions in Houston.  Well...
Photos: Mendeecees' IG/Yandy's IG/Bianca's IG/Kimbella's IG