Common had dinner with Hollywood actress Laura Dern in Beverly Hills last night. Meanwhile, Mike Epps was spotted dodging traffic after grabbing lunch in NYC with a mystery woman. Pics inside…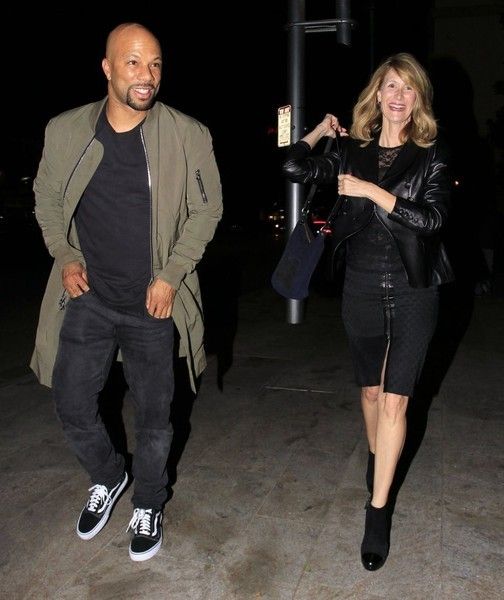 Last night, Oscar winner Common was spotted grabbing a bite to eat with Hollywood actress Laura Dern, best known for her role in the original Jurassic Park film. The twosome dined on some delectable French-inspired eats at Bouchon Bistro & Bakery in Beverly Hills.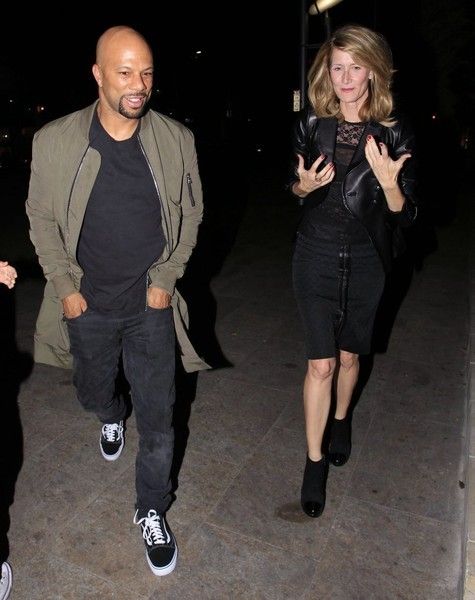 They both appeared to be in good spirits as they made their way inside.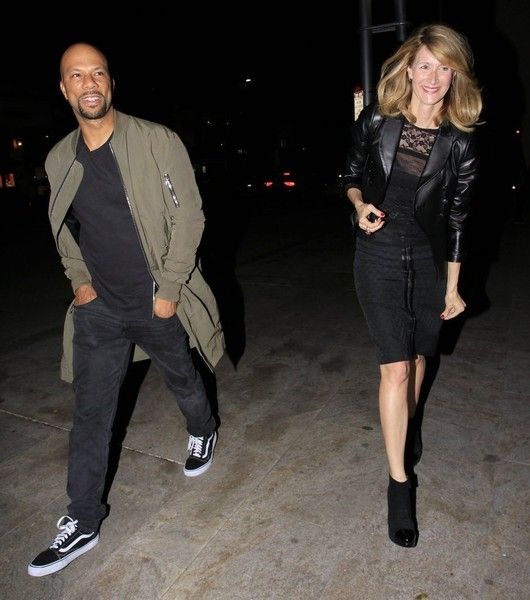 The Chi-town rapper is pretty busy these days. He's currently filming for two new films, a drama titled Leavy and an action flick titled John Wick 2. The action flick could explain why he has been "fight training." He shared on social media recently he has been hitting the gym hard and "fight training," likely for a new role.
Meanwhile, Laura is currently filming a new drama titled The Tale. Wonder what acting tips she offered up. 
On the east coast...
Funnyman Mike Epps was spotted trekking it through the Concrete Jungle with a Subway sandwich in his hand after a radio interview on HOT 97.
And he wasn't alone...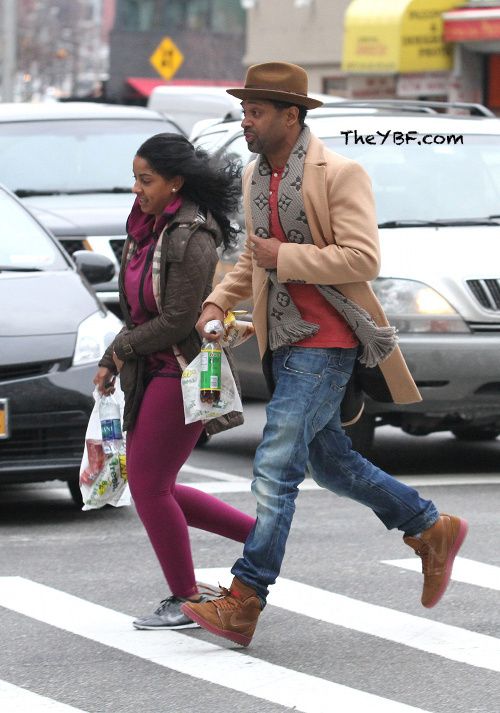 A mystery woman tagged along. She doesn't look like his wife Mechelle Epps, but she could likely be someone who works with/for him.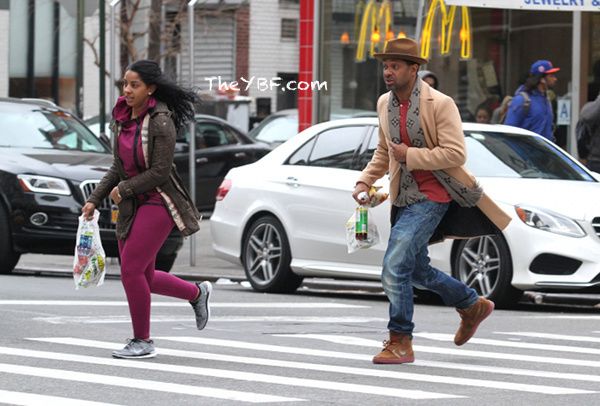 While chopping it up with the "Ebro In The Morning" crew, he revealed he starts filming Richard Pryor biopic in April 2016. He also revealed Tracey Morgan is playing late comedian Redd Foxx. Nice! Later in the conversation, the comedian talked about Bill Cosby, working with LeBron James on "Survivor's Remorse" and more. Check it:
Speaking of new projects, Mike has been busy filming for his upcoming ABC scripted comedy "Uncle Buck," also starring Nia Long.
And here's the "Uncle Buck" trailer below:
No word on a premiere date, but Mike said promo for the show will begin during the NBA playoffs.
Photos: Pacific Coast News/FameFlynet