A few YBF kids celebrated their birthdays with their famous parents. Monica and her fam hit the race track to celebrate her son Romelo's 8th birthday. Peep the party pics inside…
It's Romelo's birthday!
CODE RED singer Monica, her husband Shannon Brown, their daughter Laiyah Brown along with family and friends came out to party it up with her son Romelo who celebrated his 8th birthday recently.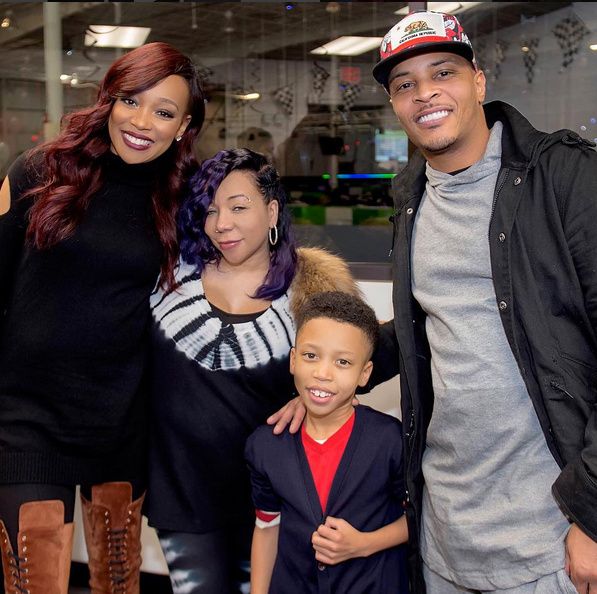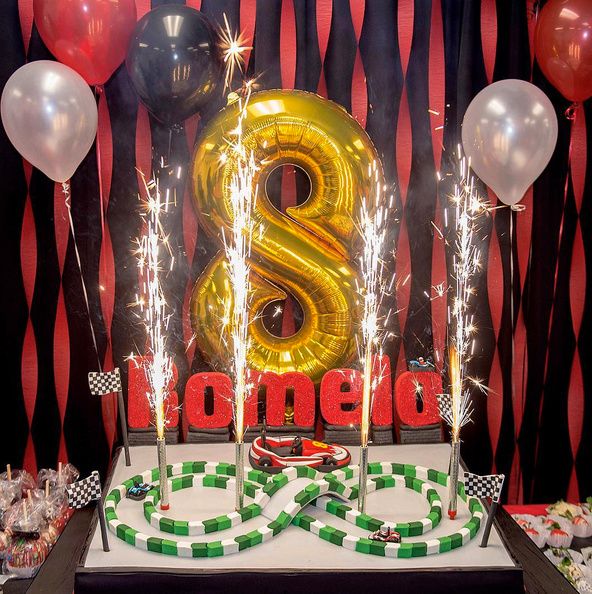 Romelo and his friends enjoyed a racecar themed bash held at Slingshot in Norcross, GA. On Instagram, Monica revealed Romelo made her check with Tiny everyday leading up to his party that she would bring his buddy Major…and on time! Ha!
The birthday boy stopped for a photo-op with his "Aunt Tiny" and "Uncle Tip."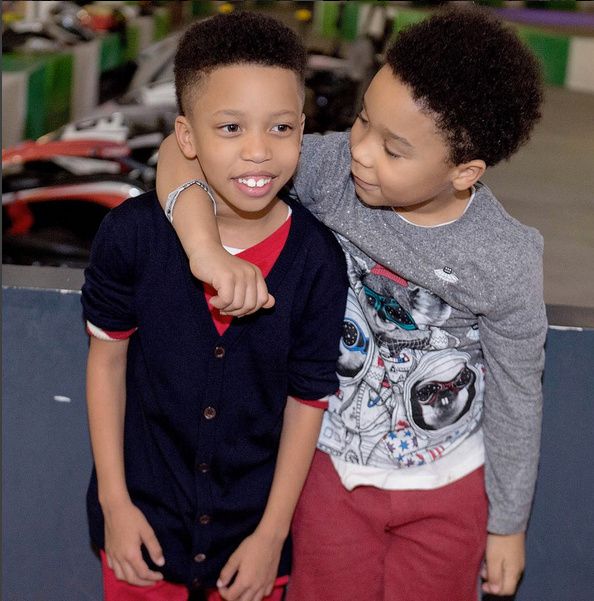 And, of course, he linked up with his homie Major.
Laiyah is the absolute cutest! And looks just like a mini Monica.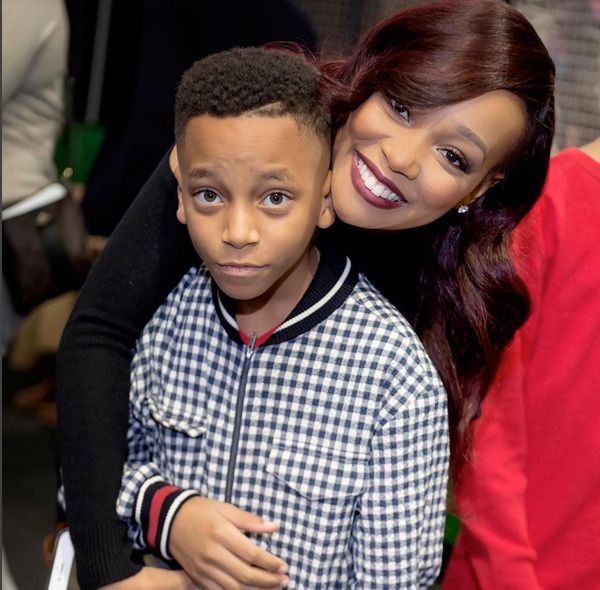 Romelo's big brother Rocko was there to celebrate with his little bro.
Romelo's other big brother Ramone Hill (Rocko's son) came out to party with his little brother. Monica posted a sweet message to him on Instagram captioning, "I was 19 & @a1_uno was 4 when we came into each other's lives.. You've been a huge part of my growth & who I am as a mom. I have always and will always love you The kids are blessed to have a big brother like you... I love who you love so that includes you @itsjalena ... #MyKidsAreMyWorld #CollegeStudent #A1AandR #SolidGrownMan #WhereDidTheTimeGo"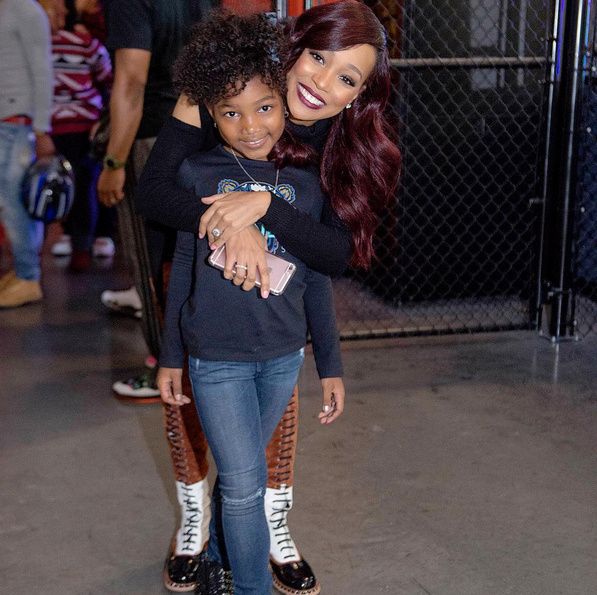 Monica also posed it up with one of her daughter's friends named London. She so adorable.
After snapping pics...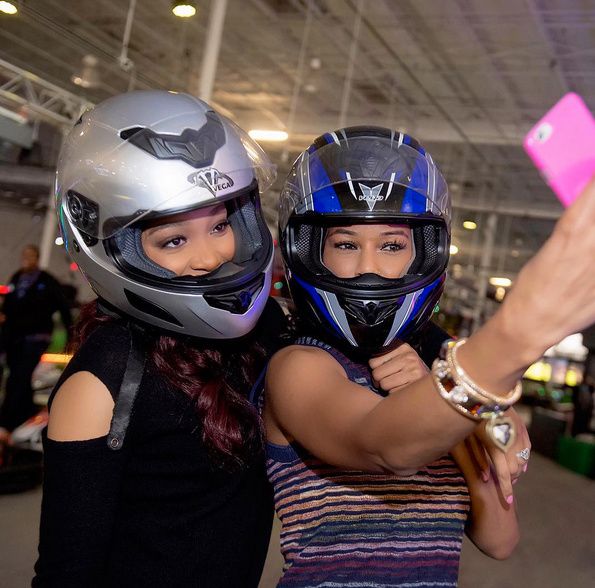 The Grammy Award winning artist grabbed a helmet and hit the race track for some fun and competition:
Looks like they all had loads of fun. Happy Birthday Romelo!
Photos: Monica's IG