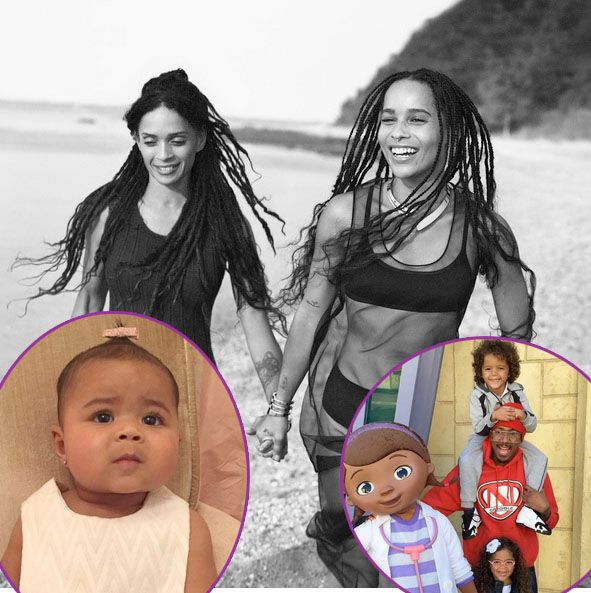 We've rounded up a few flicks of YBF kids hanging out with their famous parents and bringing the kiddie cuteness. Pics inside…..
Like mother, like daughter!
Actress/singer Zoe Kravtiz is twinning with her mom former "Cosby Show" actress Lisa Bonet in a new Calvin Klein ad. It's hard to tell who's the 48-year-old mother and who's the 27-year-old daughter in the gorgeous pictorial!
The mother-daughter duo teamed up to be featured in the 2016 Calvin Klein Watches + Jewelry print and video campaign. The twosome shared a sweet mother-daughter moment "living life in the now" and sharing laughs on the beach.
Peep the commercial below:
Another mother-daughter duo...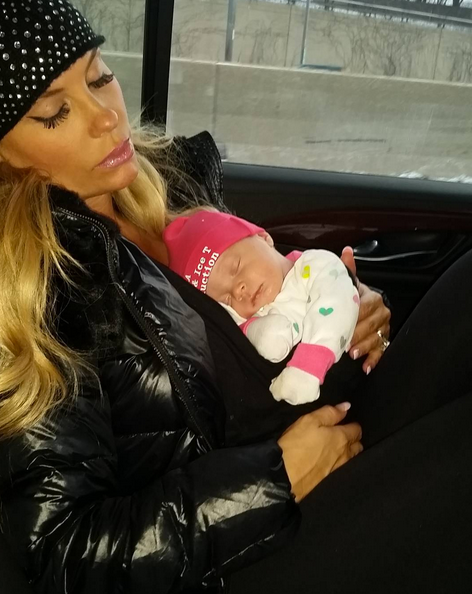 Look like baby Chanel Nicole is getting use to the set life!
Her mom Coco shared this adorable shot of them sleeping in the parking lot while papa Ice-T filmed scenes for "Law & Order: SVU" in Chicago. She captioned, "Getting up at 3am n the morning to travel sucks . so we try to take a nap while dad is filming trying to keep warm from this 6 degrees weather in Chicago. Oh and for people that are wondering this little girl has 5 car seats!! Were just snuggling"
Here's another look at their precious baby girl: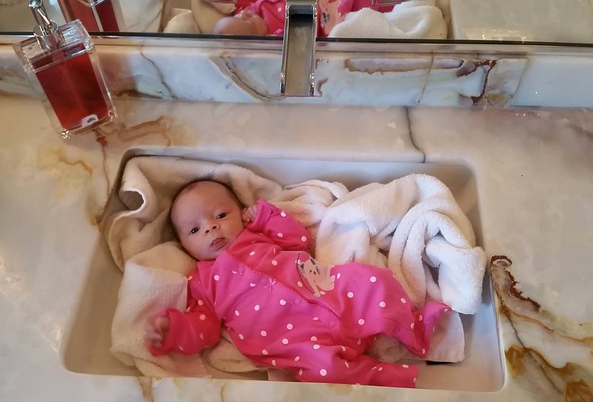 Adorbs!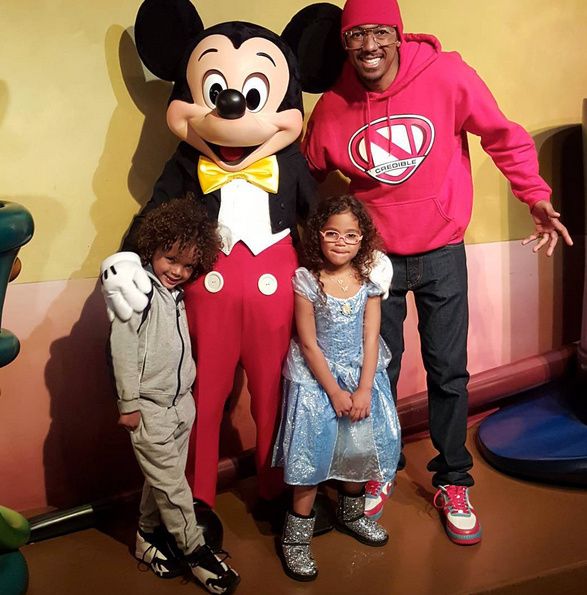 "America's Got Talent" host Nick Cannon was in daddy-mode yesterday. The actor/comedian scooped up the twins, Roc & Roe, and took them to Disneyland for a fun-filled family day.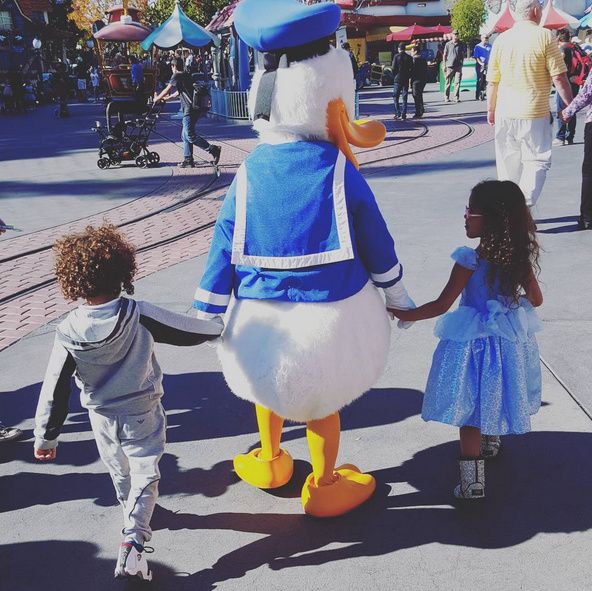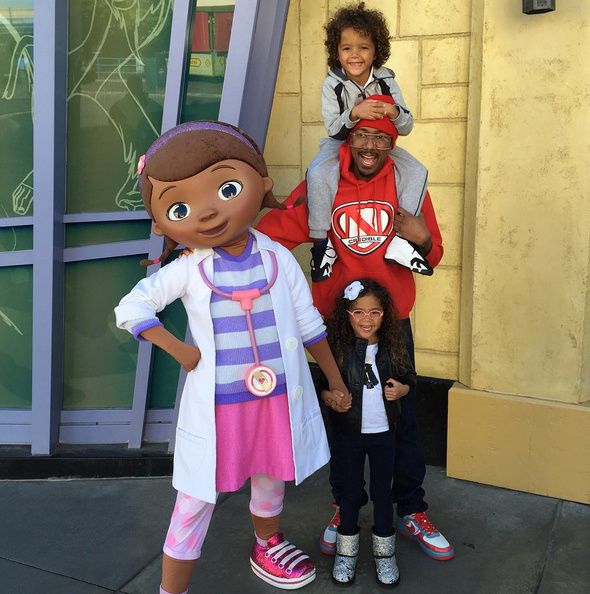 Cutie Roe was a total princess in her blue "Frozen" Elsa gown and sparkly boots. Her brother kept comfortable in a gray track suit and sneakers.
After having fun at Disneyland...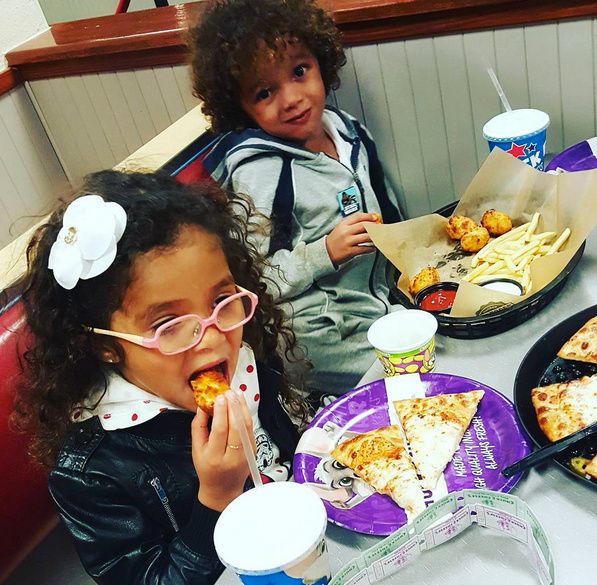 Daddy took them to Chuck E. Cheese! The kids ate pizza and other goodies before running to the arcade to play games and win as many tickets as they could: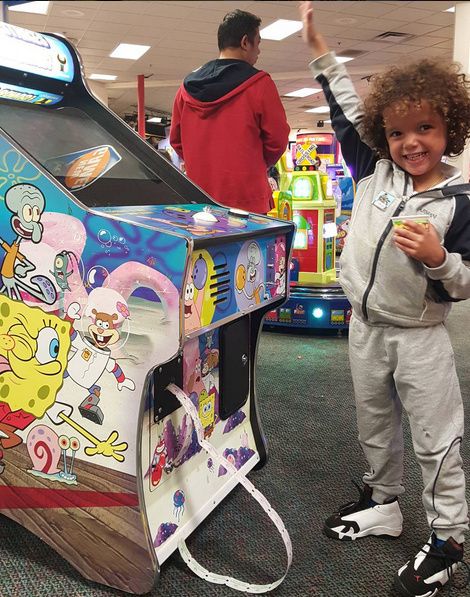 Go Roc!
After all that fun, they stopped by Nick's parents' house to spend some quality time with grandma and grandpa. What a day!
Another family at Disney....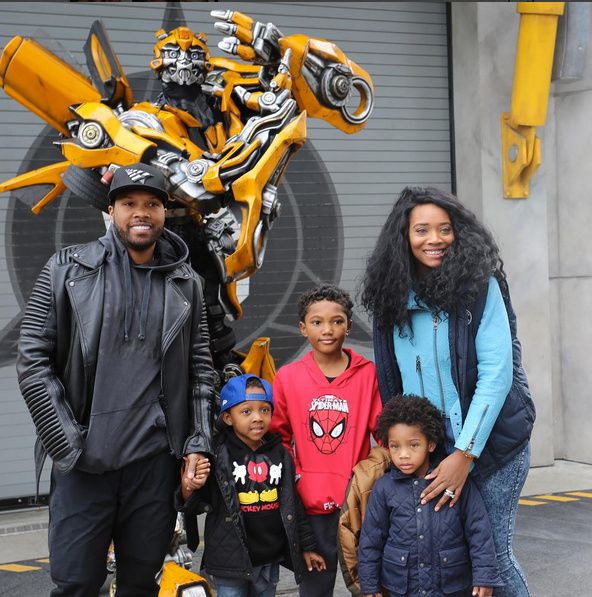 "Love & Hip Hop: New York" star Yandy Smith, her husband Mendeeceess and their kids had some family fun at Disneyland recently.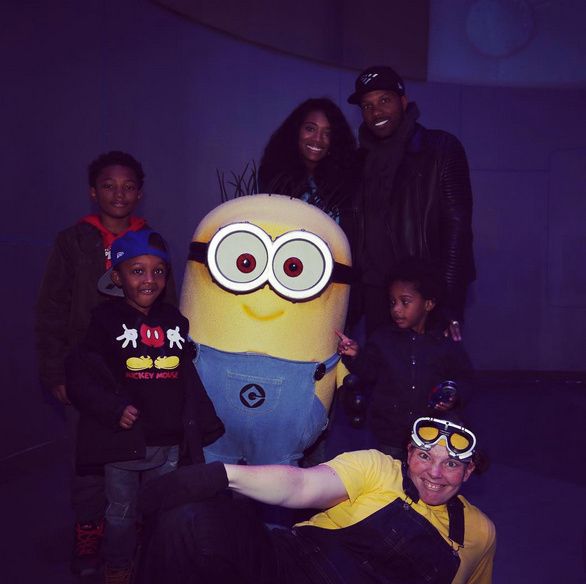 They played with Minions...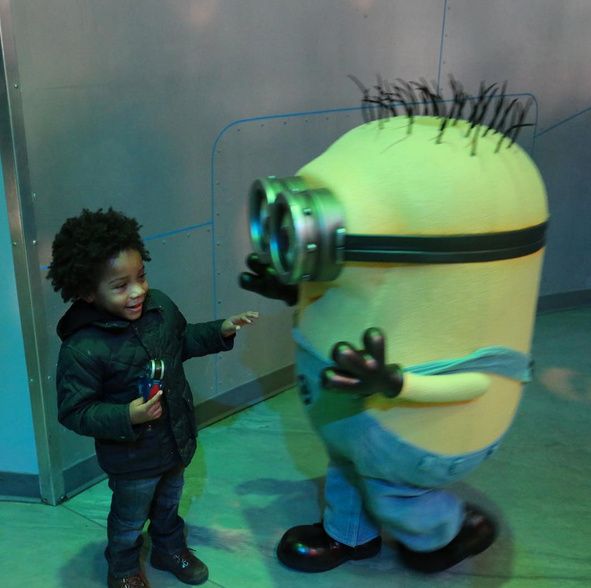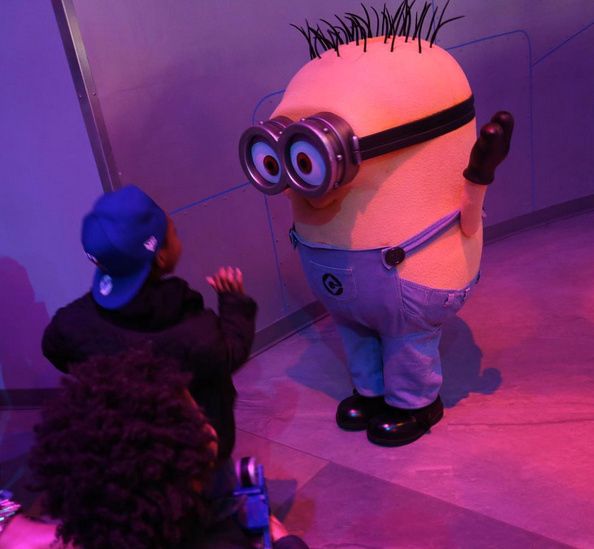 Then they chopped it up with Dora The Explorer's cousins Diego and his bengal tiger:
The Harris Clan finished the night snapping a full family shot as baby Skylar slept through it all: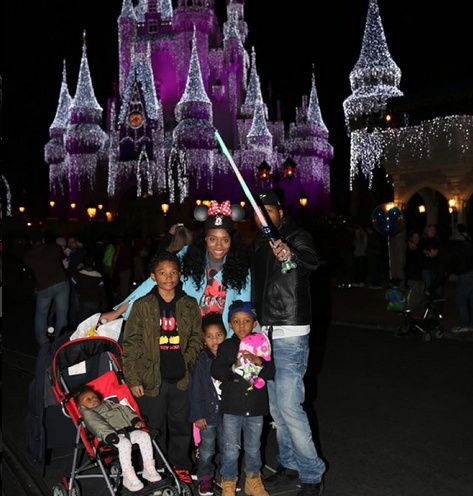 Adorbs!
Baby AriahHousley, daughter of "The Real" co-host Tamera Mowry Housley& Adam Housley, is melting our hearts in her new flicks. The 6-month-old is sitting pretty in her handmade Blu Raine dress with the cutest little bow in her hair to finish her look.
We can't take the adorableness!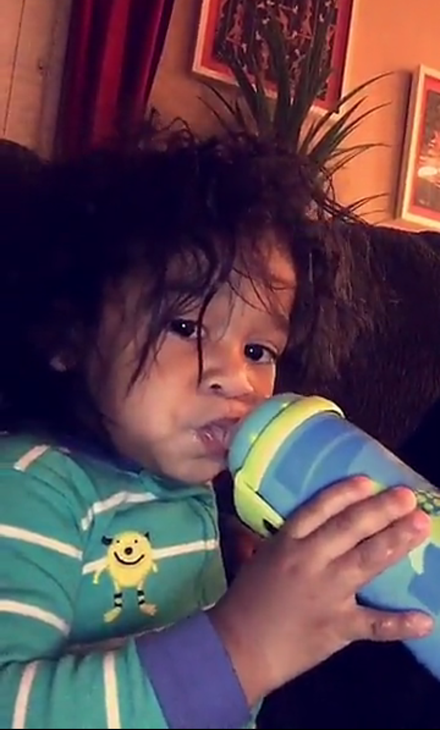 Baby Megaa Grandberry spent the day chilling on the couch with his dad Omarion. His dad loves uploading videos of Meggz on SnapChat and we simply can't get enough.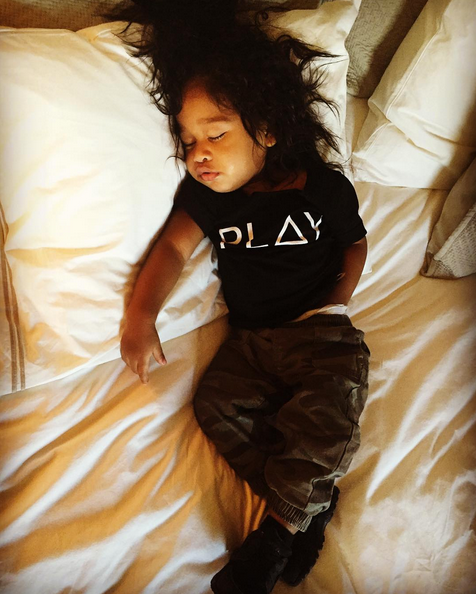 Earlier in the week, the tiny tot was spied getting in a killer nap. So cute.
ABC News Anchor TJ Holmes was also in full-out daddy mode yesterday. He pulled out the hair tools to fix his daughter Sabine Holmes' hair for daycare today. He revealed,"Last night was hair night. #BabySabine went to daycare today channeling Angela Davis." SO not mad at this!
Who says YBF Dads can't do hair?!
Superproducer Swizz Beatz shared a funny clip of his son Kasseem Dean Jr. coming up with a huge rip in his pants leg that had him trying to explain exactly how it went down. It seems a 2-year-old had something to do with it. Peep the funny clip below:
Ha!
Photos: Calvin Klein's IG/Coco's IG/Nick's IG/O's Snap & Apyrl's IG/Tamera's IG/Yandy's IG/@theharrisbunch