Taraji P. Henson and Tyrese are teasing audiences again by being all cutesy together.  We know that real-life hook-up will likely never happen (according to Taraji), but it didn't stop us from Awww'ing over their surprise appearance at BET's Celebration Of Gospel last night. Pics inside, plus more YBF folks in attendance...
Taraji returned to the BET Celebration Of Gospel to host once again, and looked fabulous while doing so.  When she took the stage at the Orpheum Theatre in L.A. last night, though, she wasn't alone.  Her former Baby Boy co-star (and upcoming "Empire" co-star) Tyrese popped up to joke around a bit:
Loves these two!
Back out on the red carpet, black was THE color of the night: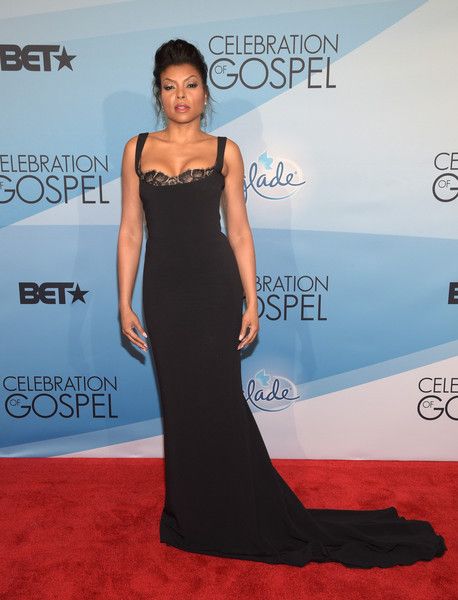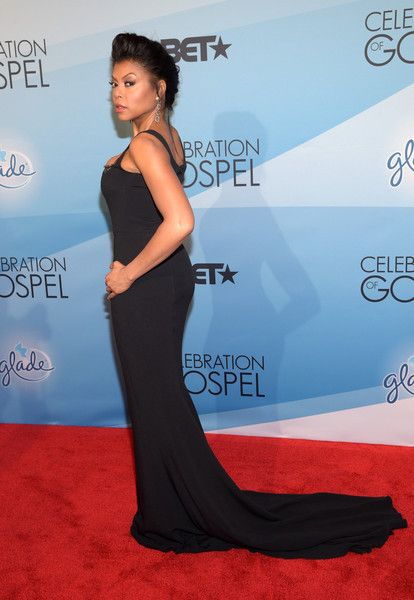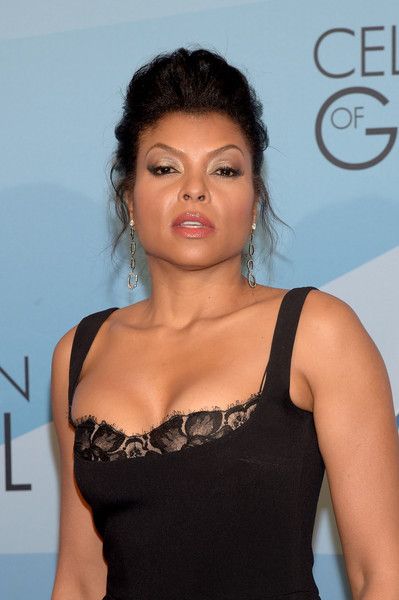 The sexy Golden Globe nominee rocked a chic black Stella McCartney gown with a fabulous train.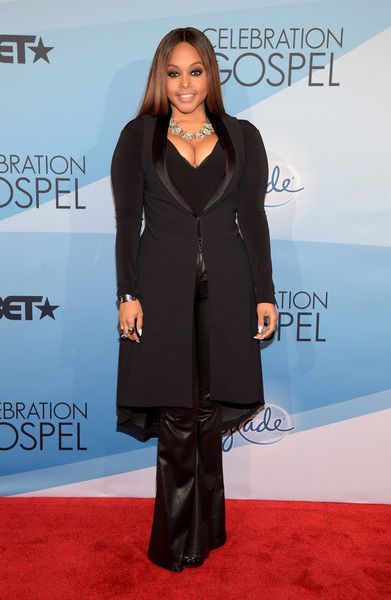 Chrisette Michele went for the chic First Lady of the church vibe.  Which isn't a bad thhing.
Laura Govan, on the other hand, went the opposite direction.
We're not totally sure which direction Anthony Hamilton was going in all this velvet, but we love him nonetheless.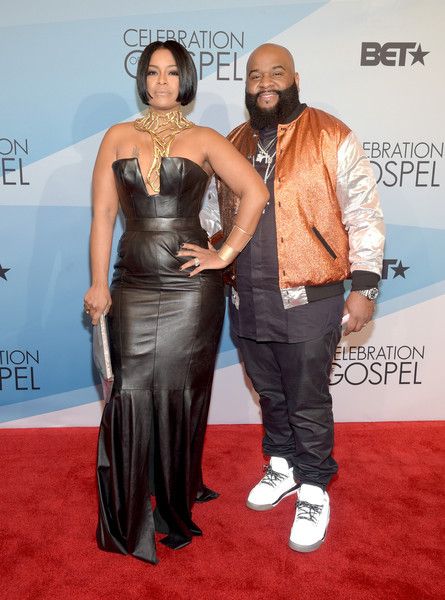 Tamar Braxton's besties April & Lashawn Daniels put on their Saturday night best for the occasion.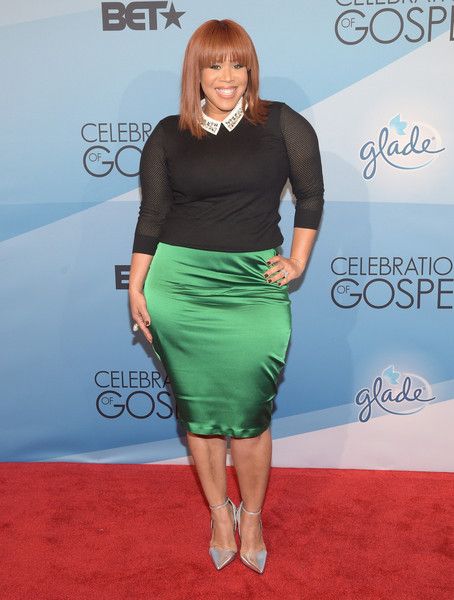 Singers Kelly Price and Tina Campbell (of Mary Mary) hit the carpet looking nice.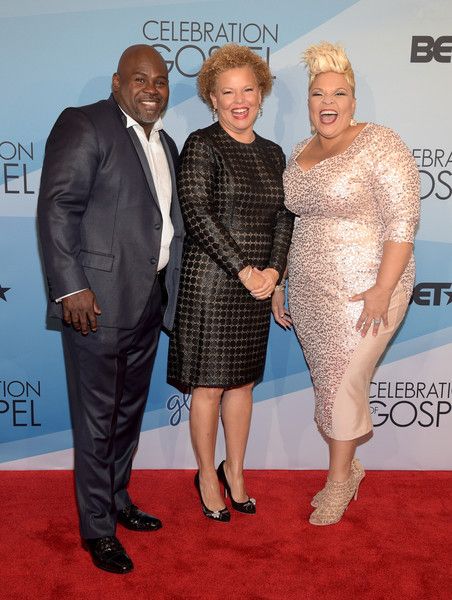 David and Tamela Mann posed it up with BET President Debra Lee.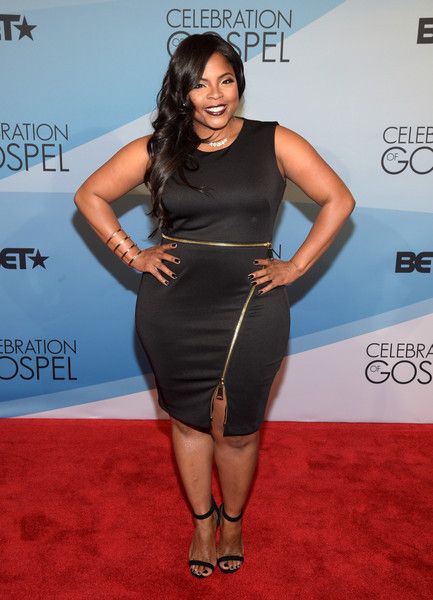 Actress Brely Evans rocked all black with sexy zipper accents.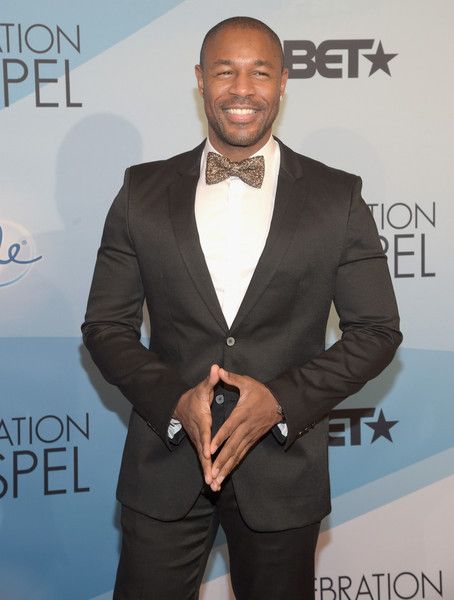 And Tank, who celebrated his 40th birthday this weekend, threw on his bow tie and hit the carpet.
The show will air January 31 at 8pm ET on BET.
Photos: Getty