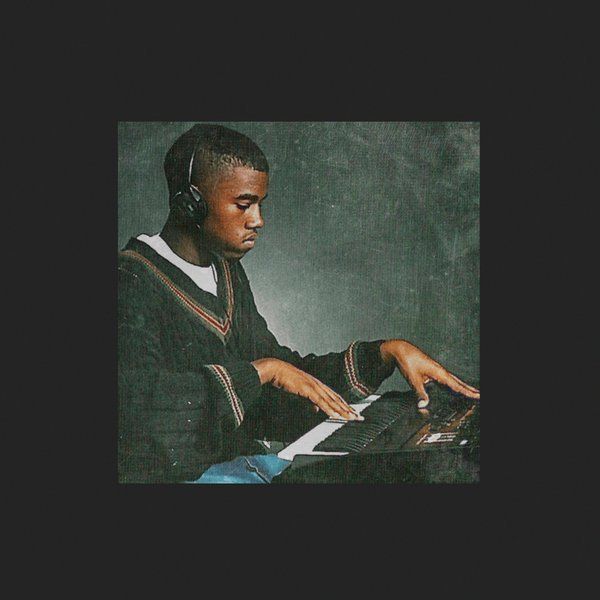 Kanye West made some music moves today that had folks scrambling all over the place to get the official versions of his newly released tracks featuring Kendrick Lamar and Ty Dolla $ign.  We've got them inside....
This morning, Kanye's wife Kim Kardashian West -- a.k.a. the only media machine he likes -- Tweeted to the world that Yeezy will be releasing new music every Friday to promote his upcoming album SWISH.
So his afternoon, 'Ye dropped a new track called "Real Friends" plus a snippet of another track ft. Kendrick Lamar called "No More Parties In L.A."
He and MadLib produced the tracks, and while we surprisingly think they are bangers, 'Ye wasn't totally satisfied.  After the music already hit his website and Soundcloud, he yanked them down numerous times because he had an issue or two.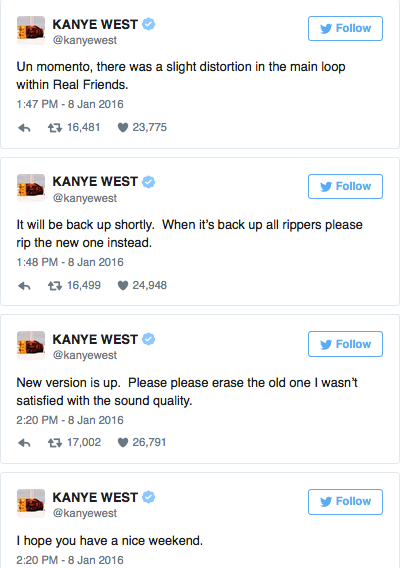 Finally, the final versions are up.  Even though 'Ye is giving us Drake tease once again, just like last week's release "Facts," we're still here for these two new tracks.
At the 4:10 mark, Yeezy gives us a snippet of his and Kendrick's "No More Parties In L.A." Check out both below:
BONUS:
K Dot took over late night TV yesterday and performed on "Fallon."  He decided to debut a new track dubbed "Untitled 2".  Check it below:
EXTRAS:
1.  Wale just gave ESPN's "First Take" theme song a makeover.  STORY