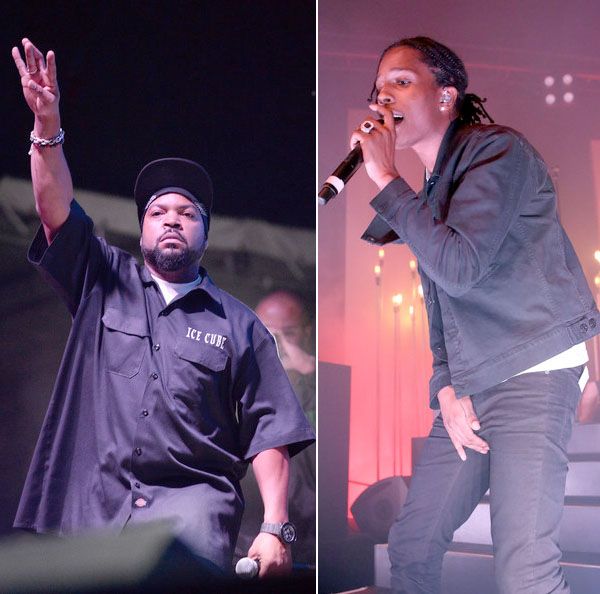 The lineup for Coachella 2016 has been revealed. Find out who's hitting the stage and get the confirmed deets on Gucci Mane's release from prison inside….
The lineup for one of the hottest summer music festivals has been released. And a few of your faves will be rocking out on stage.
The 2016 Coachella Valley Music & Arts Festival lineup includes performances by YBF celebs Ice Cube (hmm…will DJ Yella, and MC Ren join him for a N.W.A. reunion?), A$AP Rocky, SZA, Rae Sremmurd, DJ Mustard and more.
The festival will run for two consecutive weekends, kicking off April 15th – 17th and closing out April 22nd – 24th at the Empire Polo Club in Indio, California. Tickets go on sale starting January 6th at 11am ET.
Per usual, we can expect plenty of YBF celebs to attend this year's festival and we will keep you up-to-date on what's happening behind-the-scenes.
Check out the full lineup below:
Are you hitting up this year's festival?
In other rap news...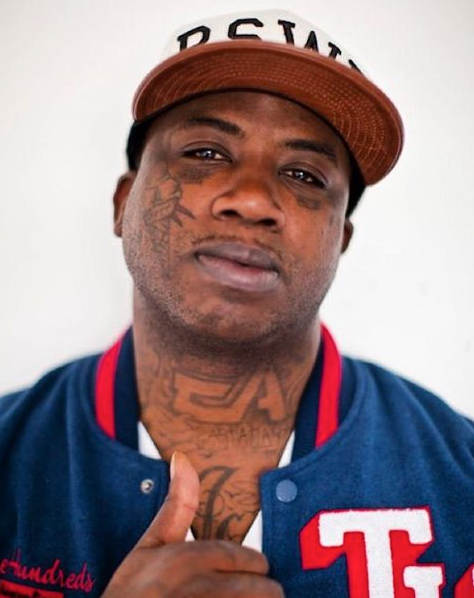 Rapper Gucci Mane (real name Radric Davis) is currently behind bars doing time for possession of a firearm by a convicted felon. Last year, the Atlanta rapper was sentenced to 39 months in federal prison after pleading guilty to a firearms charge.
Word on the curb is that Gucci will be released from prison in March of this year, according to his record label 1017 Records. The company made the announcement via their official Instagram account:
Apparently, someone at 1017 Records may have the dates wrong. We did a little digging and yes, Gucci Mane will be released from prison in March, but NOT this year. He's set to be released on March 6, 2017. And here's the proof from the federal prison locator site:
By the way, we noticed all of Gucci Mane's social media accounts have been deleted for some unknown reason. Maybe his accounts were just deactivated. Either way, the ATL rapper is nowhere to be found on social media...for now.
Photos: Getty/Coachella's IG