When custody issues get nasty...they get NASTY.  Nastier than Future's dirty Sprite he loves to drink.  Find out what the rapper just said that was anything but nice about his ex Ciara...
[UPDATE:] A source from Ciara's camp has responded.  Apparently, CiCi's people are combating the $15million future is alleging he pays, and they deny Ciara is keeping Baby Future from him.  E! News reports:
...The "I Bet" singer has never prevented Future from seeing his son and that he does not and has not paid $15,000 in child support. 

As to why the rapper would go on Twitter with such bold statements, our source claims Future is jealous that Ciara has moved on and "that Future uses the situation to promote his music by staying in the press using her name."

"Future has told her he hopes she fails in everything she does and that's just being evil," our insider shared. "He is unable to move on and co-parent in a healthy way."

 
As Ciara carries on about her life with Baby Future and her new man, Seahwaks QB Russell Wilson, she's getting dragged by her ex. 
Rapper Future is mad again.  This time, he's accusing the "Body Party" singer of withholding their child from him.
The "Diamonds Dancing" rapper opened up his Twitter app to attempt to drag his child's mother in a few tweets.  And it wasn't pretty.  He said: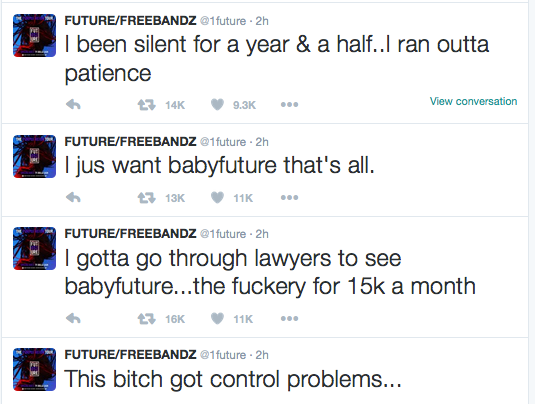 $15K for child support?  While we wait for the receipts, it sounds like Future is about to drop another track soon saying:
Did Future get mad (again) seeing another man in a Daddy role to his son?  Hmph.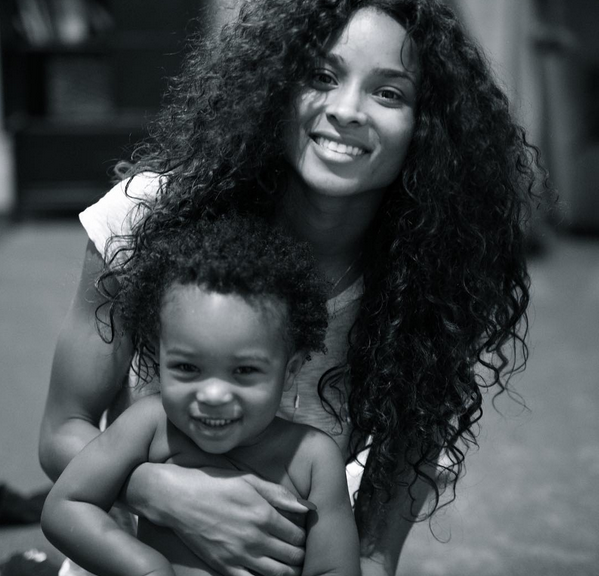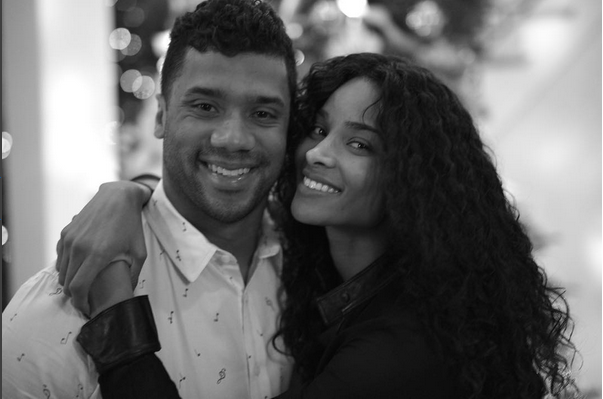 We hope that Future would pick up the phone next time instead of airing this ish publicly.       
EXTRAS:
1. Idris Elba and David Oyelowo Make Queen's Honors List STORY
Photos: Future's Instagram/Twitter