Diddy was a busy man on New Year's Eve.  He rocked the Pitbull's New Year's Reolution special in Miami, then skipped over to his own mansion party with tons of celebs.  Get the pics inside....
What's New Year's without plenty of drinks and friends and fam who are extra lit?
This year Diddy pulled double party duty and set Miami on fire.  But it was the party at his private mansion on Star Island that went until the about 6am the next morning!
He made sure his fam Justin Combs, Quincy and Christian were laced properly and had their friends along for the big party.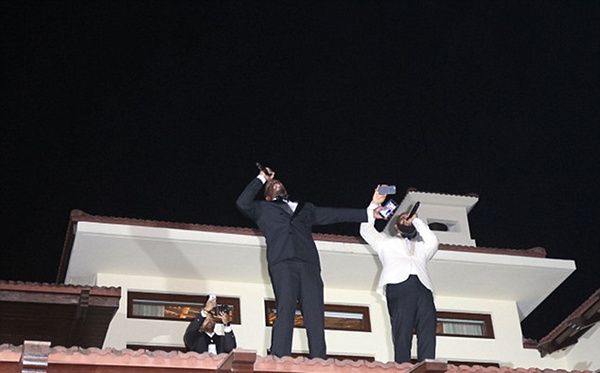 Of course, he did the most from his roof.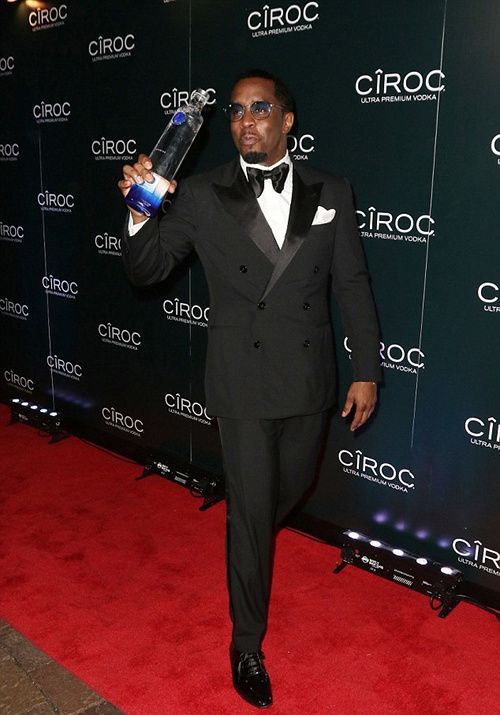 Dapper.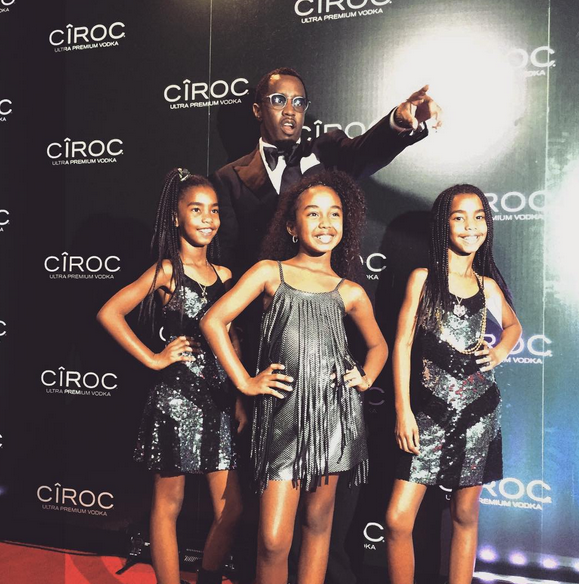 Diddy's girls -- the twins and Chance -- looked super cute for the festive night.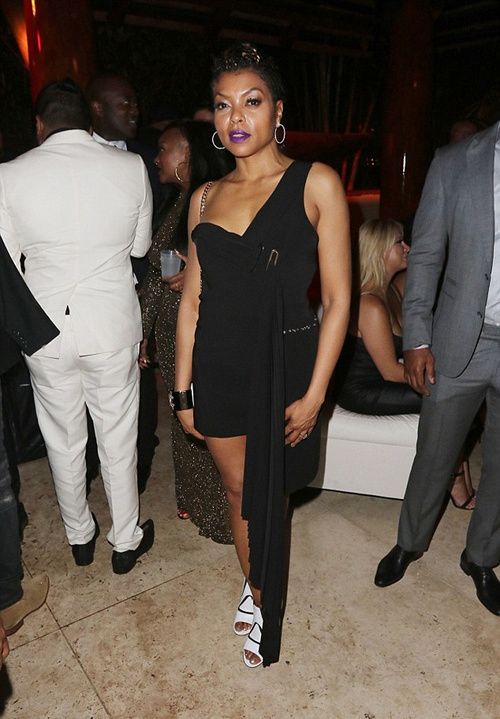 Taraji P. Henson rolled in looking fab.
KeKe Palmer rocked a sexy revealing dress as she partied with her long time friend Quincy Brown.
Laverne Cox made her way to the party.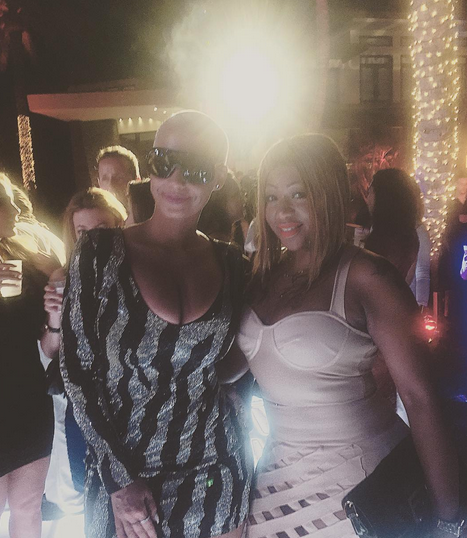 Amber zRose sparkled in a black and silver zebra print look.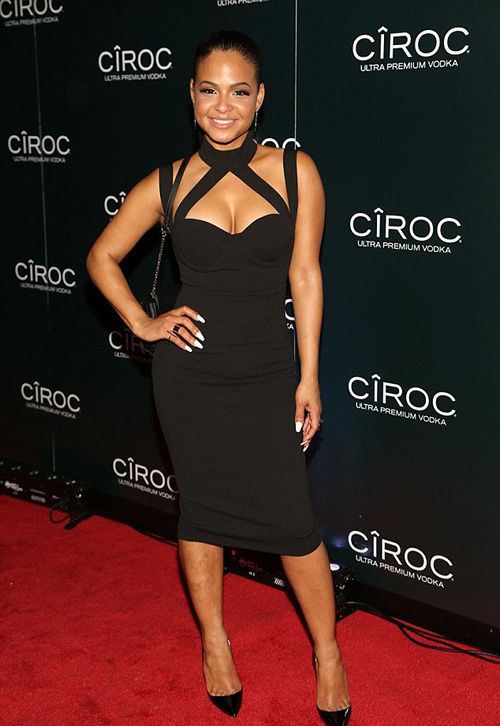 Christina Milian wasn't with her bestie Karrueche -- who was in Jamaica -- so she rolled solo to Diddy's spot.
Diddy's fave DJ hit the scene and posed it up with Mase.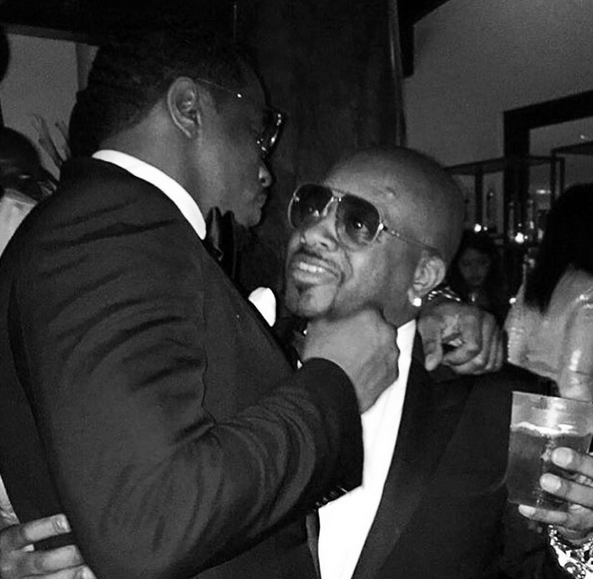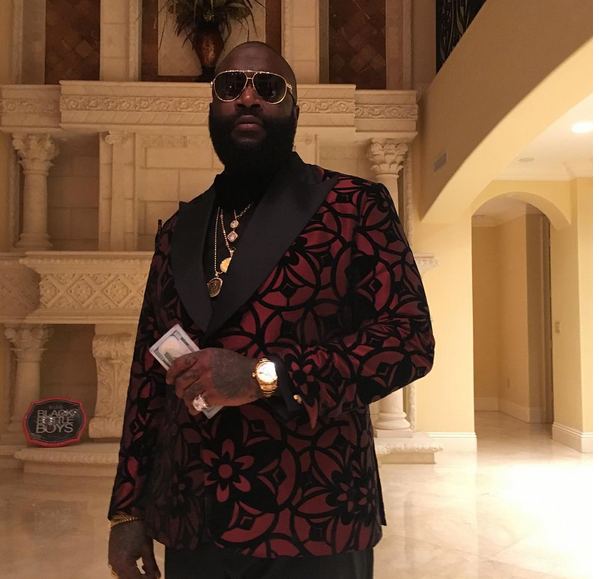 Jermaine Dupri and Rick Ross were ready for the big night.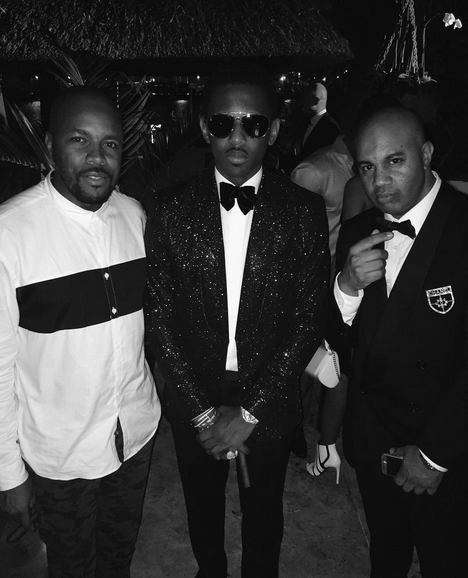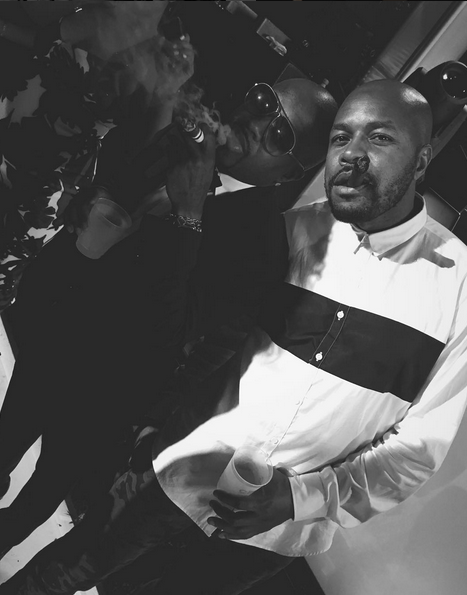 DJ D Nice and Fabolous and JD all snapped a few pics.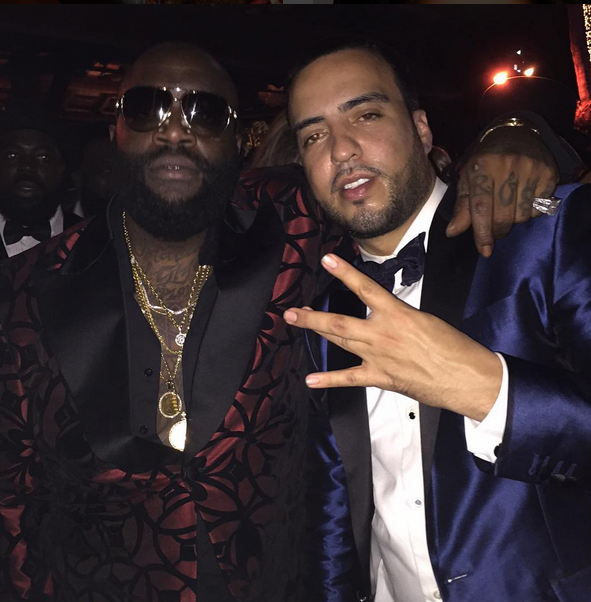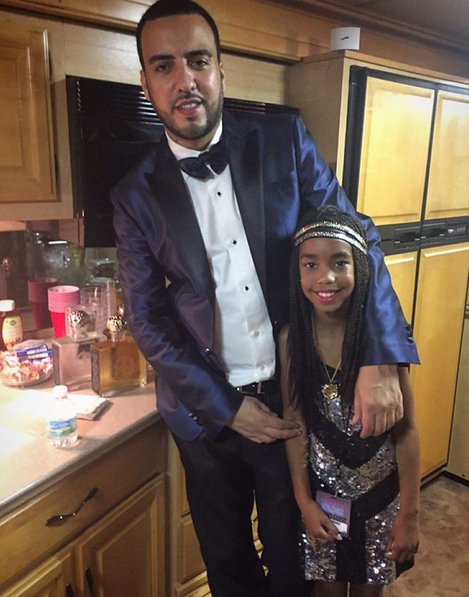 French Montana actually cleans up well.  Who would have thought?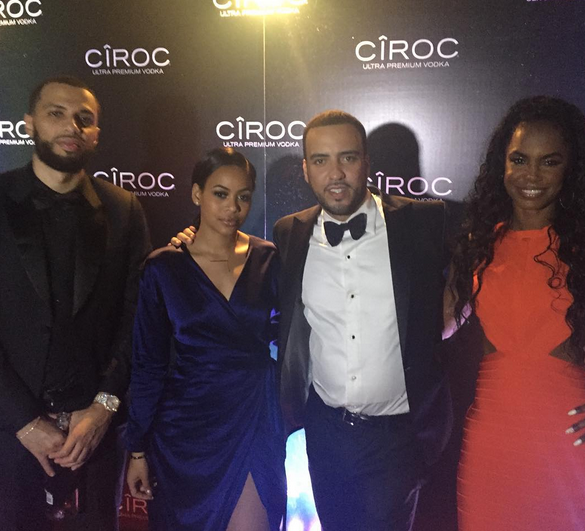 And look -- Kim Porter was front and center while Cassie remained MIA.  And yes, Cassie is back in the states.  Something tells us she's not loving how much Diddy played around while was busy working on South Africa.  And we're wondering if a break up ensued.
Time will tell...
Photos: Getty