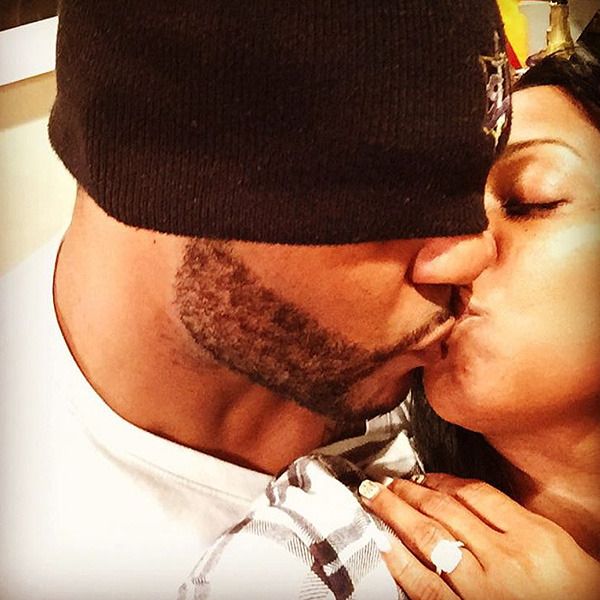 My how things change.  Keshia Knight Pulliam just got engaged!  But it's not to her long time boyfriend Big Tigger.  Get the pic of her brand new sparkler and her surprising new fiancé inside...
Well, we've been wondering for months if Keshia and Big Tigger had broken up.  The twosome haven't been pictured together in close to a year and have even vacationed in the same place at the same time with no acknowledgement of each other.
Neither have acknowledged the break up on social media where they often shared pics of each other.  So when Keshia took to her Instagram last night to reveal she's engaged, it caught almost everyone by surprise.
The actress posted the above pic flossing her diamond ring and getting her New Year's kiss saying:
"Happy to spend not only my new year but my life with this guy!!! #BlessedBeyondMeasure."
Nope, that's not Big Tigger.  It's Ed Hartwell, former "Real Housewives of Atlanta" star Lisa Wu's ex-husband.
We hear the two kept their relationship very hidden, which is why hardly anyone knew they were even dating.
Keshia did post this six weeks ago about Ed: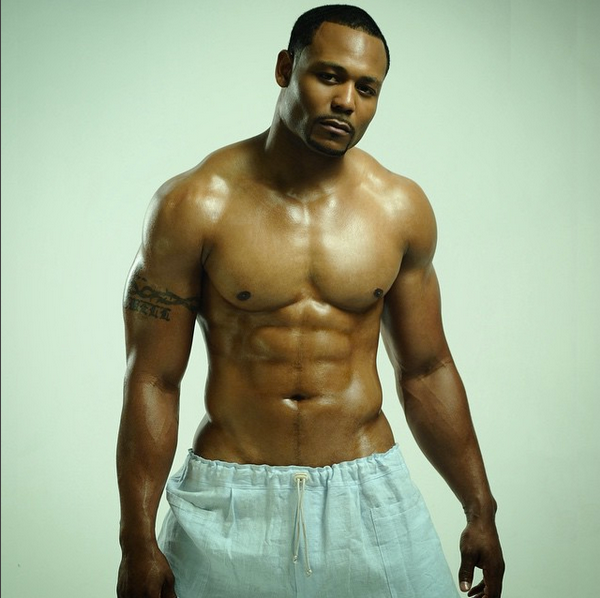 Congrats @edhartwell on launching your new fitness app!! So proud of all you do to give back with your #BigHartFoundation
They also did some community service together by serving food to those in need recently.
Minutes before she announced the engagement, Keshia posted this about winning the Spades tournament on NYE:
When her commenters started asking about that engagement ring, she posted the news.
Congrats to the couple!
Photos: Keshia's IG