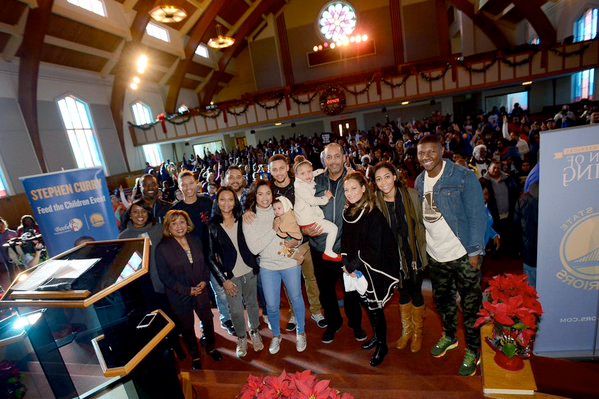 We've rounded up more do-gooder flicks of a few YBF celebs giving back for the holiday season. Check them inside….
Golden State Warriors baller Steph Curry and his wife Ayesha Curry gave back in a major way this holiday season. Just another reason why we love them!
The Currys, along with their super cute daughters Riley and Ryan, teamed up with Feed the Children organization to give back yesterday. They gave out tons of boxes filled with food and household items to nearly 400 Oakland families in need. Nice!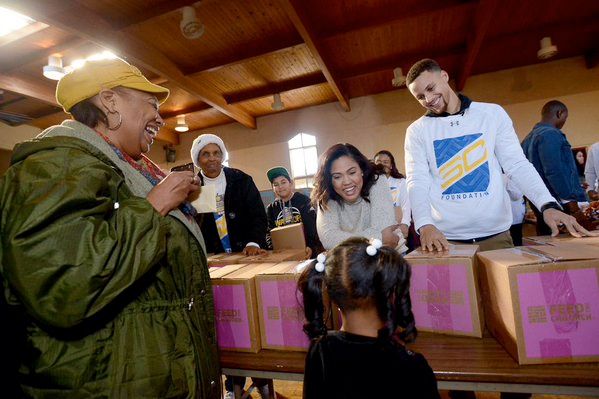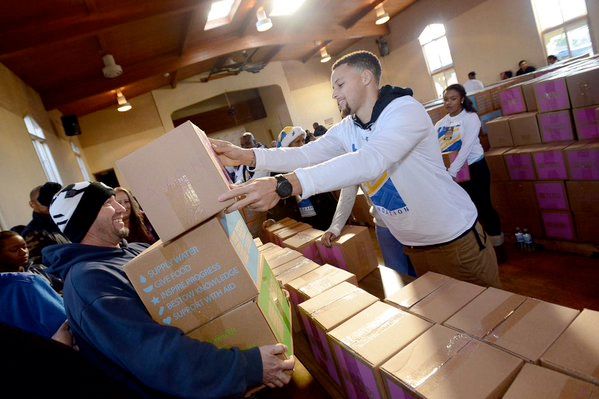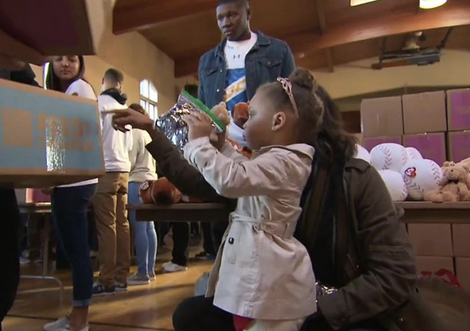 Not only that, cutie Riley personally gave away toys to families with children. Aww. It's never too late for Christmas!
Speaking of family….
Steph Curry will face off against his brother Seth Curry and the Sacramento Kings at the Oracle Arena in Oakland tonight. 
In other do-gooder news, we don't hear the next two names much, but we wanted to shine a light on the good ish a few NBA players are doing.
Dallas Mavericks shooting guard John Jenkins was in the business of spreading Christmas cheer this holiday season. He spent the day at the Youth in View Foster Care & Adoption Agency for his annual toy drive.  Sweet!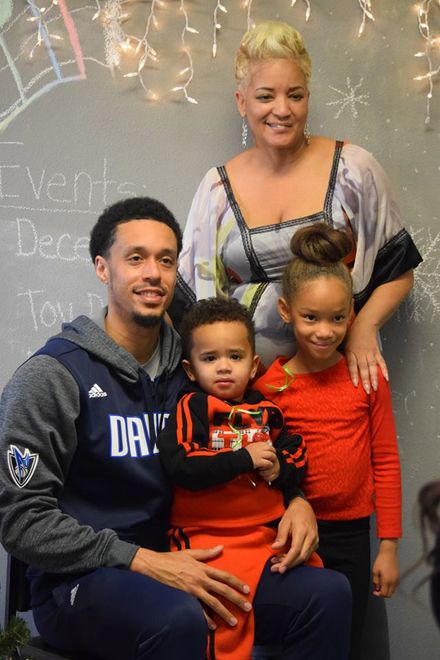 With the help of city Mayor Todd Gottel, John passed out toys and gift cards to a few kiddies.  The baller, who joined the Mavericks back in July, explained why he decided to give back in his new city saying:
"I wanted to do something for the holiday season and thought what better way to give back than to ensure less fortunate kids have something to look forward to on Christmas Day. Everyone goes through tough times and I'm just happy to be able to bring smiles to their faces, to shine through the circumstances."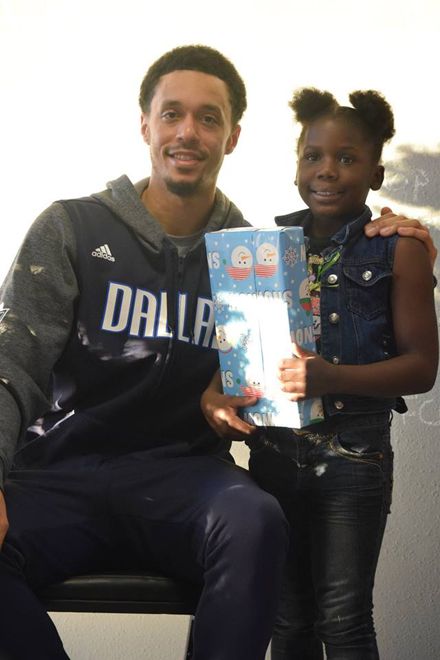 Loves it!
Another baller on the do-gooder radar....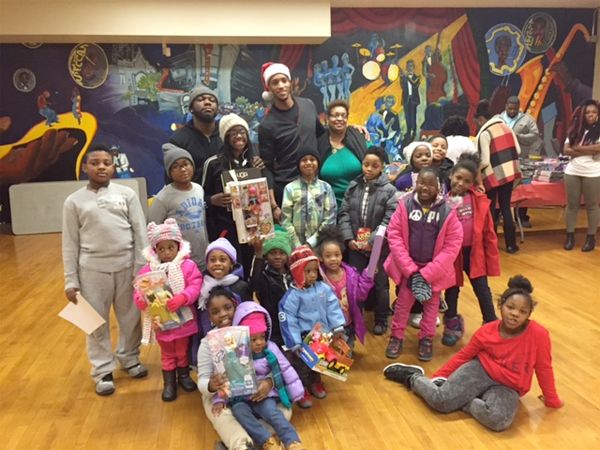 Boston Celtics shooting guard Evan Turner.  He went back to his hometown of Chicago to pass out toys to children in need.
Aww! So adorbs.
And last but not least....
T.I. hit up two Atlanta Walmart locations to pay the tab for some last minute shoppers on Christmas Eve. It was quite the event. Check it above.
We love it when our YBF celebs give back!
Photos: Warriors' IG/ Nick White via NRWPhotos