Hot actor Shemar Moore isn't letting that ridiculous bod go to waste...he's got a mystery girl who he spent all Sunday afternoon with frolicking and canoodling on Miami Beach.
Peep the pics inside...
Bet she was playing that damsel in distress role where she was ~scared~ of the big huge waves. so she needed Shemar in all his shirtless muscular glory to carry her in the water.
Anywho, while spending all weekend in the Miami sun, Shemar and his brunette chick played around in the water hugging and kissing and...smoking: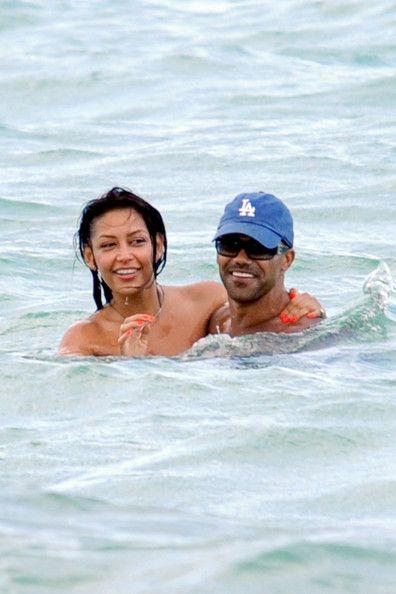 Yes.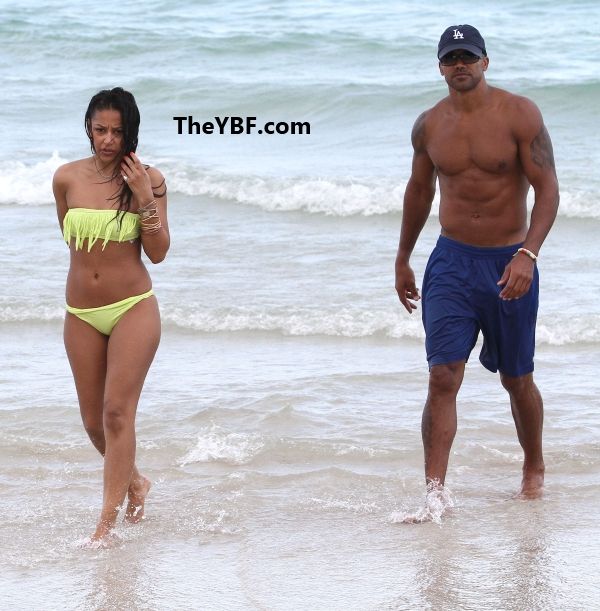 The "Criminal Minds" actor is currently filming a comedy movie called Kill Me, Deadly with 2 of his tv co-stars, Joe Mantegna & Kirsten Vangsness.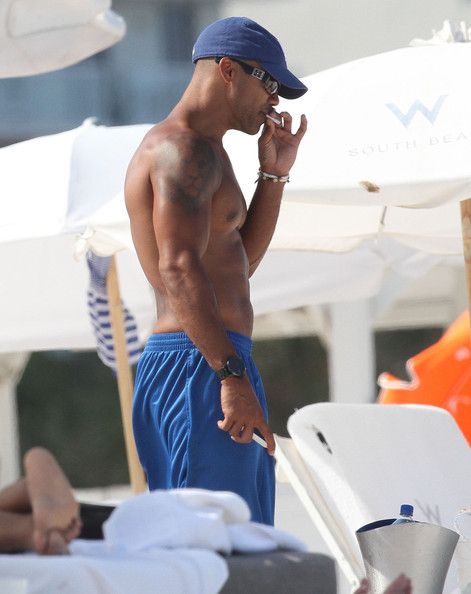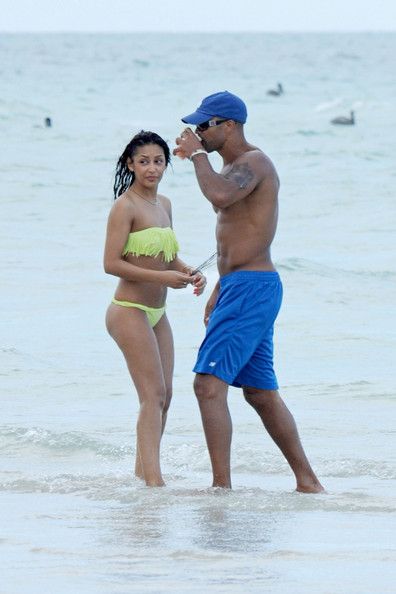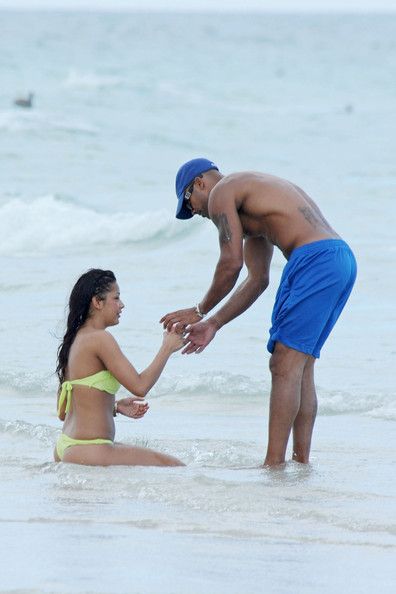 Well isn't he such a gentleman...
Pics via Pacific Coast News