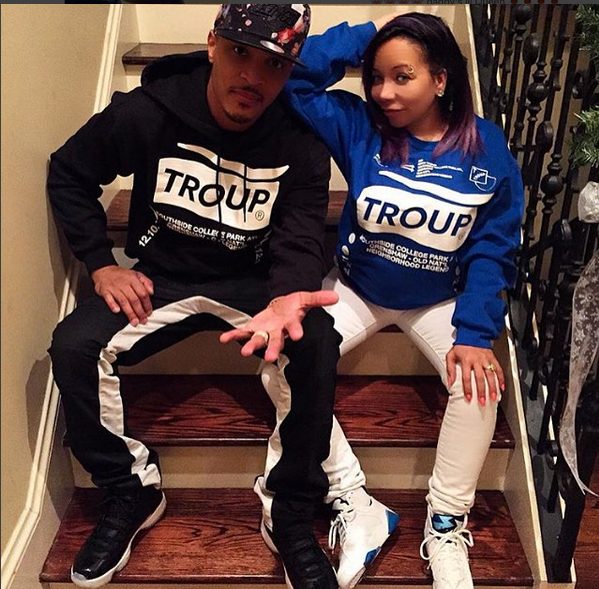 Is Tiny pregnant? We're not sure. But, this new pic of her has everyone talking. More inside…
Word on the curb is that Tiny is pregnant. We can't confirm anything, but after looking at this new pic of the R&B singer those rumors may have some truth to them.
If you look closely, her stomach area looks a bit round. Again, we can't confirm anything, but she definitely looks a little fuller in her midsection.
Rumors started circulating after Tiny's niece Snapchatted a picture of the former Xscape singer posing alongside pregnant "RHOA" star Kandi Burruss at her baby shower with the caption "The two preggers," hinting that the Tiny could be pregnant like her former band mate.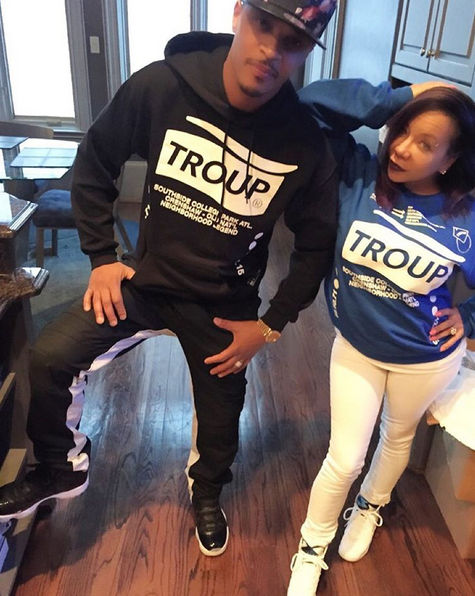 Since then, folks have been speculating if Tiny and Tip are gearing up to welcome a new bundle of joy into the Harris clan. Neither of them have said anything about a pregnancy, but that's pretty normal for celebs these days. We assume they'll let the world know on their time.
So....what do you all think? IS Tiny preggo or nah?
Photo: Hannah Kang's IG/Tiny's IG