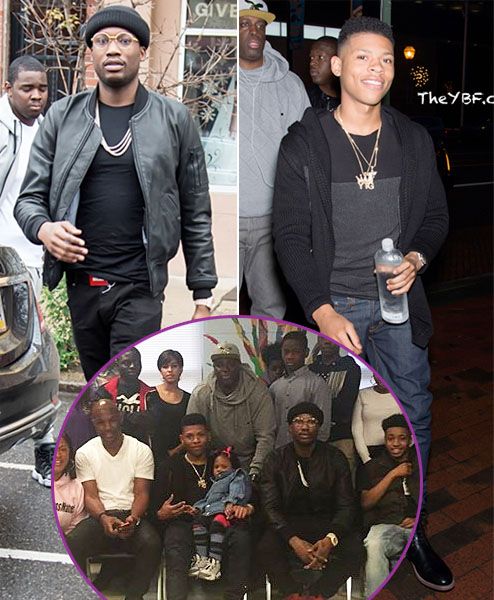 Meek Mill and Bryshere "Yazz" Gray are giving back to their hood today. Peep pics of the Philly natives paying it forward to their community inside…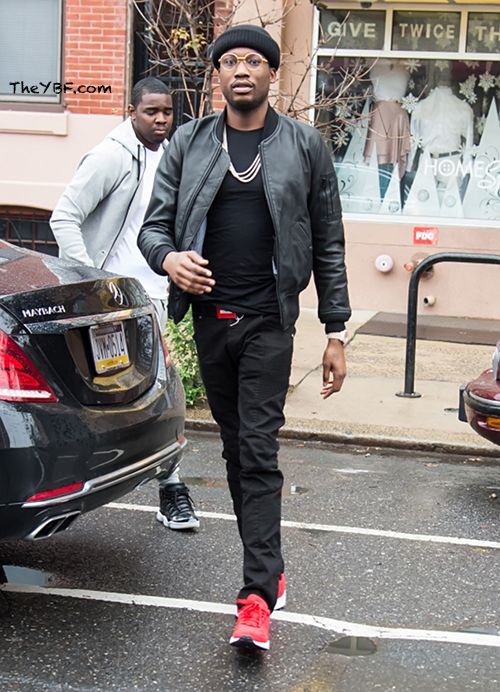 Meek Mill is trying his damnedest to stay in the judge presiding over his probation violation case good graces.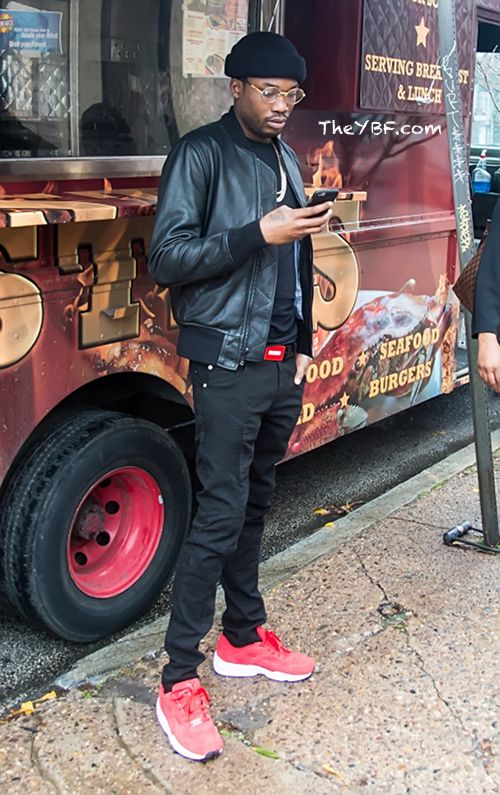 After visiting a group with this girlfriend Nicki Minaj the day before, the MMG rapper is back on his community service wave. Today, he was a participant for the "Caravan of Kindness" event in his hometown of Philadelphia.
As you know, he can not leave the city under any circumstances right now after a judge ruled he violated his probation. He's due back for sentencing in February 2016.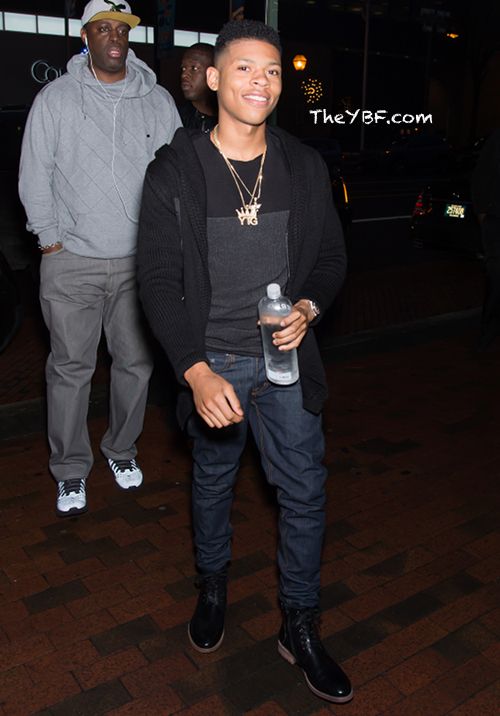 "Empire" star Bryshere "Yazz" Gray was also tapped to bring some Christmas cheer to a few of his adoring fans in his hometown.
The twosome linked up to spend the day at the Youth Emergency Services (Y.E.S.) Shelter to spread a little love and give back. And of course, a group selfie was on the bill.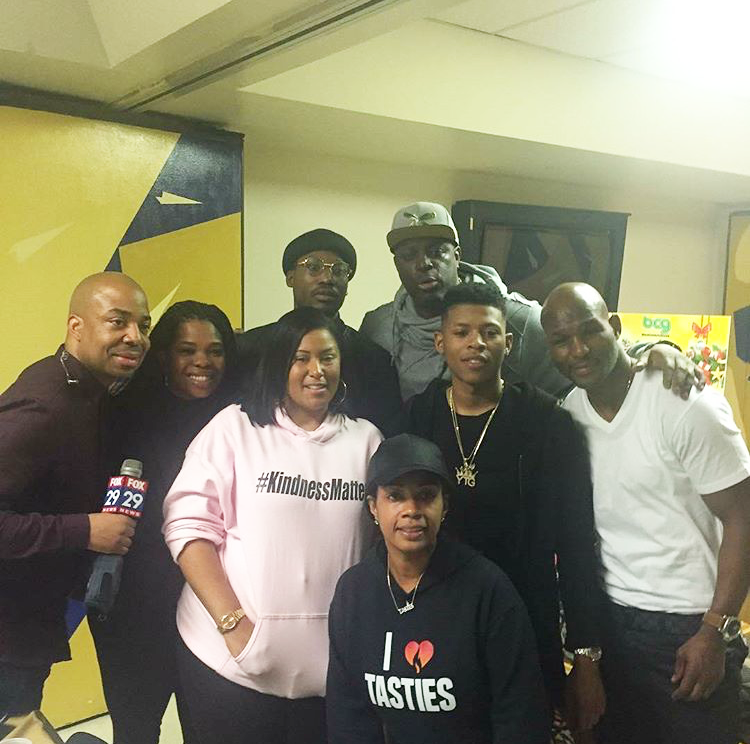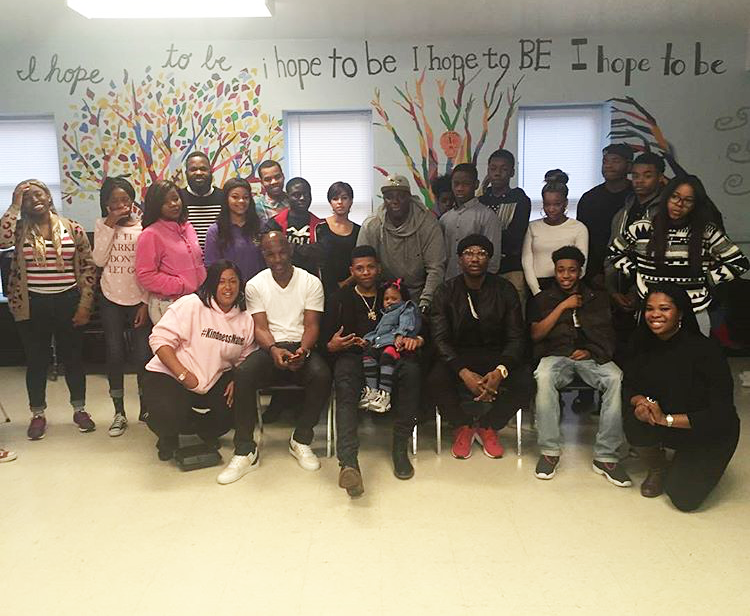 The fellas snapped pics and greeted the young people at the shelter. The Y.E.S. Shelter is place where young people can go who are in need of a permanent home.
FOX 29 News caught with to do-gooders as they were in the midst of giving back. Peep the clip below:
After spending time at the shelter...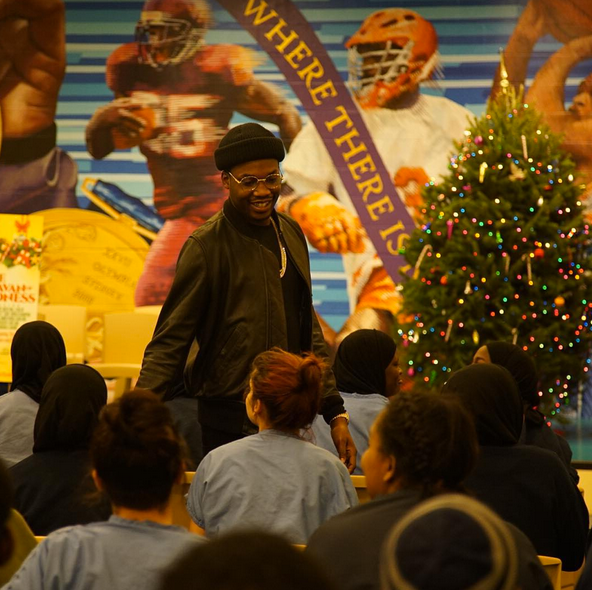 The rapper and actor made their way to the Philadelphia Juvenile Justice Service Center to speak to some young ladies who are currently doing time in the system.
The "Dreams and Nightmares" rapper gave an inspirational speech to the young ladies about never giving up and to always go after their dreams.
Comedian Michael Blackson was in the mix. Then hopped on Facebook to throw some shade: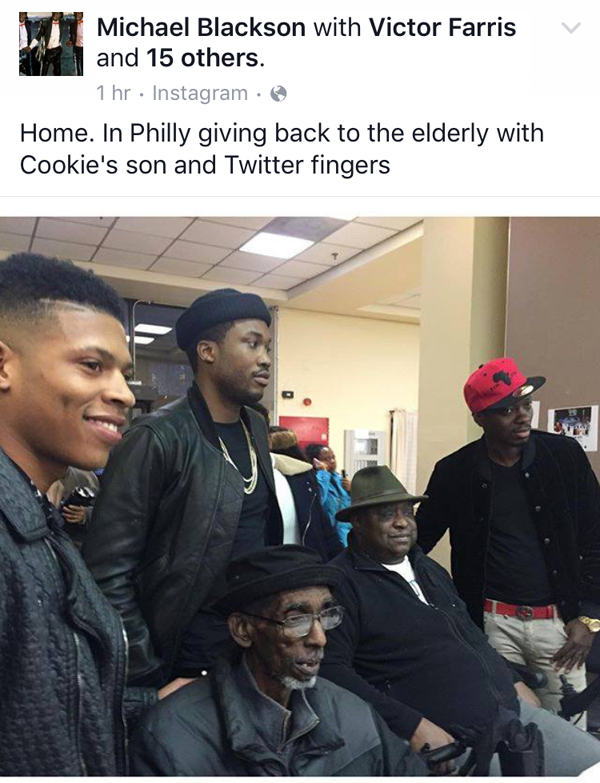 Bloop!
Well that was nice of them to put a smile on a few young ladies' faces for the holidays.  Braving the thunderstorms and all.
Photos: Splash/Meek's IG/@omeeka.certified/@shadekinge/@nikkiwoowill