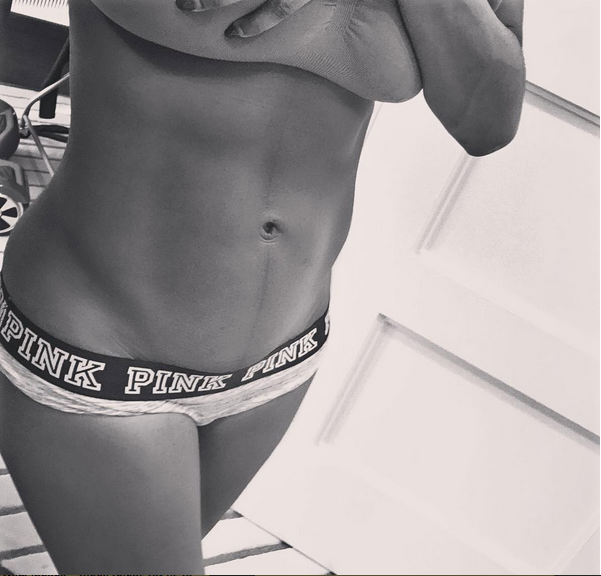 Teyana Taylor just showed the world her washboard abs...six days after having baby Iman.  Find out what she said inside, plus Tamar Braxton seems to be fully recovered while spending some quality time with her fam...
Sheesh.  It pays to have a six pack before getting pregnant, apparently.  And being 25 doesn't hurt either.
Singer Teyana Taylor is geeked about her post-pregnancy snapback game, and she should be.
She posted the above pic of her bod still looking like it's in tip top shape saying:
Dear Baby Iman.... Thank you for this snap back in 6 days I love you my darling. Lol #AintNoGymBih #StillGotALongWayToGoButImGettimg
We hope all new mommies, no matter what their snapback game is like, feel beautiful after giving birth to a human being.
Teyana also shared a pic of little Iman (who her parents call "Junie") with Teyana's father who's now a new granddad: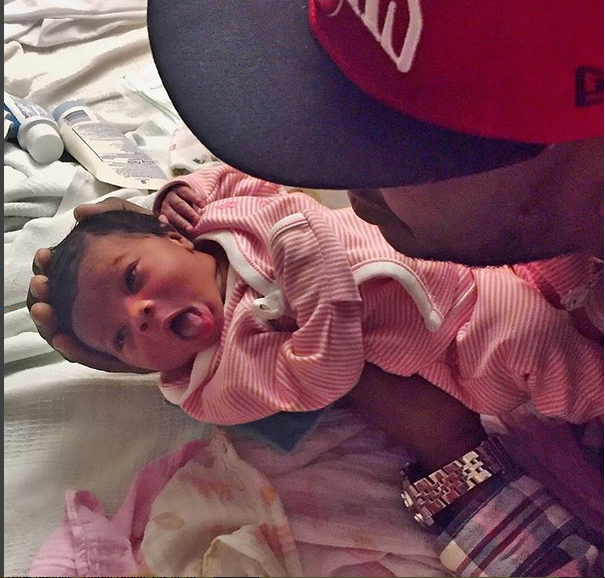 And Teyana also served up some Michael Jackson"The Lady In My Life" lyrics in a new pic with Iman saying:
There So listen to my heart Lay your body close to mine Let me fill you with my dreams I can make you feel alright And baby through the years Gonna love you more each day So I promise you tonight That you'll always be the lady in my life....
Sweet!  
Look who seems to be back to her old self: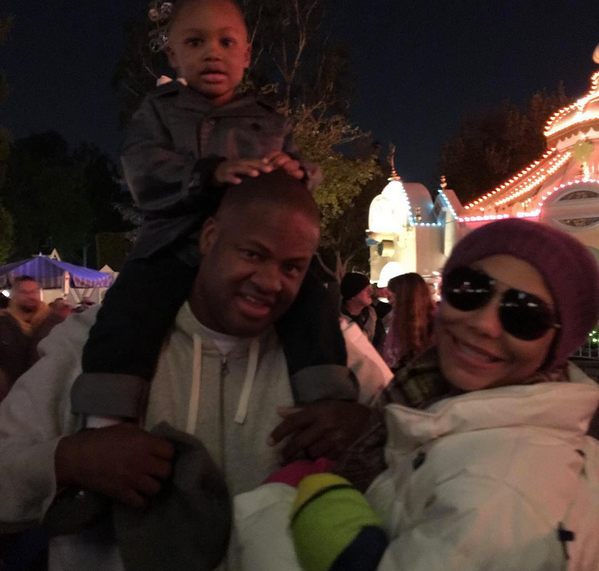 Yep, Tamar Braxton.  The singer & tv host headed out today with her baby boy Logan and husband Vince to take in the Holiday sights. 
She returned to work last week, so she seems to have her serious condition involving blood clots under control.
She even posted a pic with an adorable sleeping Logan.  Yep, Tay Tay's back...and totally in mommy mode.
Photos: Instagram