A biopic about the life of R&B/jazz singer Miki Howard is in the works. Fab chick Teyonah Parris will portray Miki and Darius McCrary will star as the late Gerald Levert. Check out the first flicks from the film inside…
If you're a fan of songstress Miki Howard, get excited! We told you a new biopic about the singer would be coming to TVOne. NOW, we have the deets on the film that will give us a behind-the-scenes look at the life of the singer.  It's titled The Miki Howard Story.  Chi-raq starlet Teyonah Parris has been tapped to play the R&B songstress.  And look at Eddie Winslow getting some work!
Miki found mainstream success in the late 80s/early 90s with a string of #1 hits, including "Come Share My Love," "Ain't Nobody Like You," "Love Under New Management," and a host of others. But, her career was derailed by poor relationships and drug addiction.
According to Indie Wire, the film, helmed by director Christine Swanson, will chronicle 30+ years of Howard's life, both professional and personal trials and triumphs, including her relationships with the men, like Gerald Levert, who played instrumental roles in her life. Former "Family Matters" star Darius McCrary will play the late singer.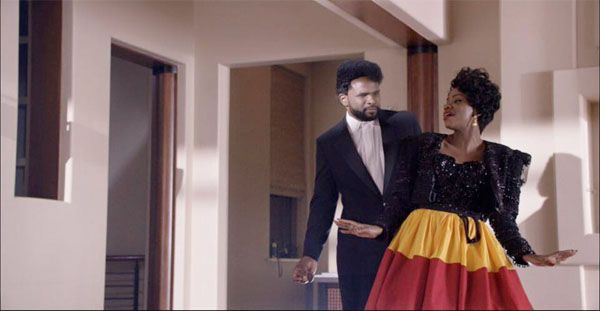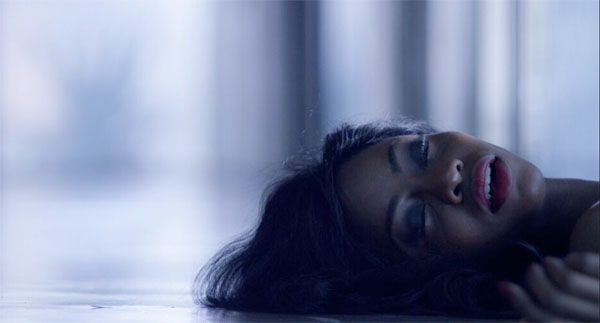 Christine Swanson (below, right) will be directing from a script she co-wrote with "Pastor Brown" writer Rhonda Baraka, which is reportedly based on a yet to be released biography by Miki Howard (below, left).
Also joining the cast, "Single Ladies" star LisaRaye as Sylvia Rhone, "Being Mary Jane" star Gary Dourdan as Augie Johnson, Django star Amari Cheatom as Eddie Phelps and "Shameless" star Vanessa Bell Calloway as Josephine Howard.
LisaRaye shared an on-set shot of herself and Teyonah in character recently. Cute.
And check this out! Chaka Khan's daughter Indira Khan will be playing her iconic mother. Nice!
The film was shot in Savannah, GA and is currently wrapping up. The Miki Howard Story is expected to premiere in June 2016 on TVOne. Will you be tuning?
Photos: IndieWire/Lisa's IG/Indira's iG/Christine's IG