Rick Ross got into the Christmas spirit and handed out free toys for a few kiddies in Florida. Peep the pics inside….
Rick Ross has a big heart!
The MMG honcho rolled up yesterday with a stash full of toys to hand out in Fort Lauderdale yesterday just in time for Christmas.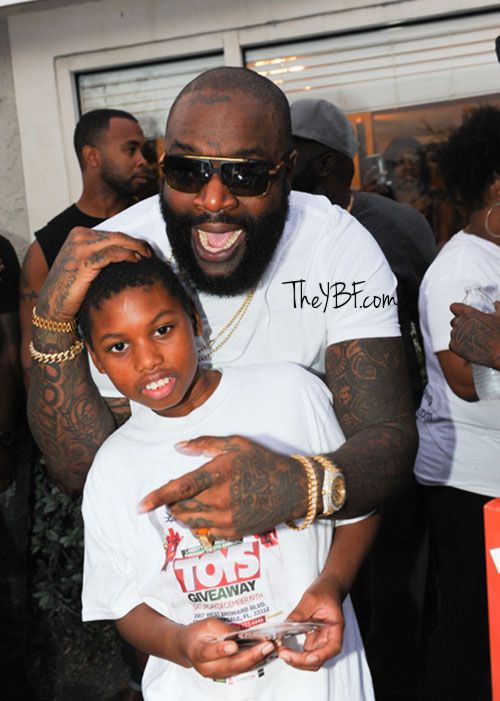 The "Dice Pineapples" rapper hosted his 8th Annual Toy Giveaway in collaboration with other charitable donors to pass out hundreds of toys to kids in need.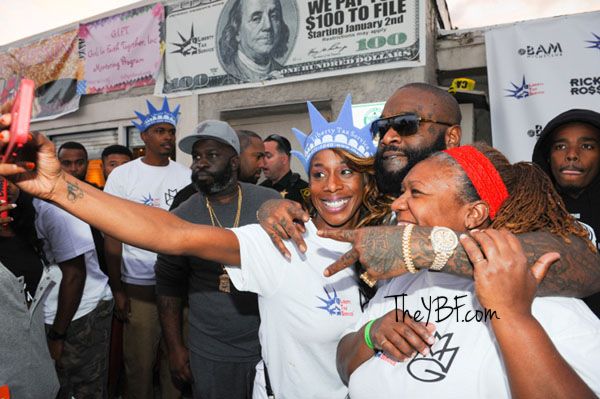 Rozay snapped selfies, passed out toys and even dropped a few rhymes on the mic during the event.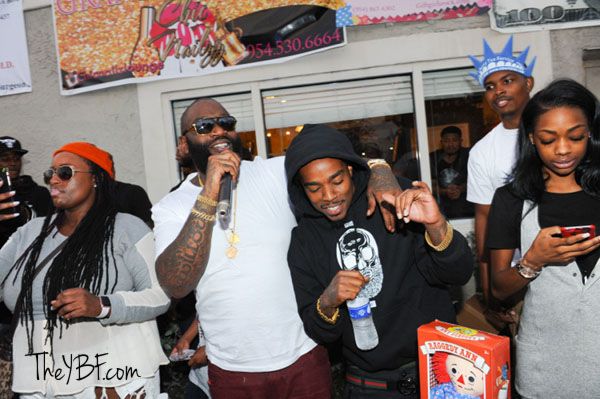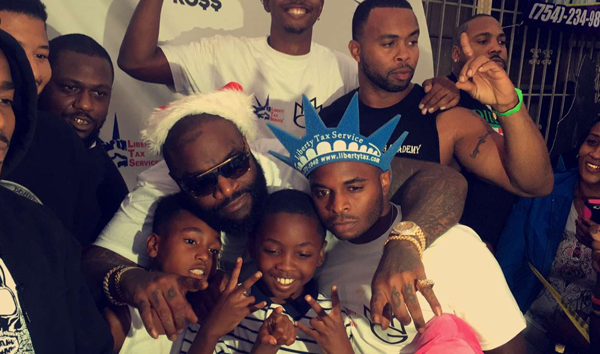 On Instagram he said, "Gave away a few toys and took a few pics with the yungsta's... Peace #MMG" Loves it!
Meanwhile...
Rozay's fiancee Lira Galore was busy dining and smoking hookah with a friend for lunch: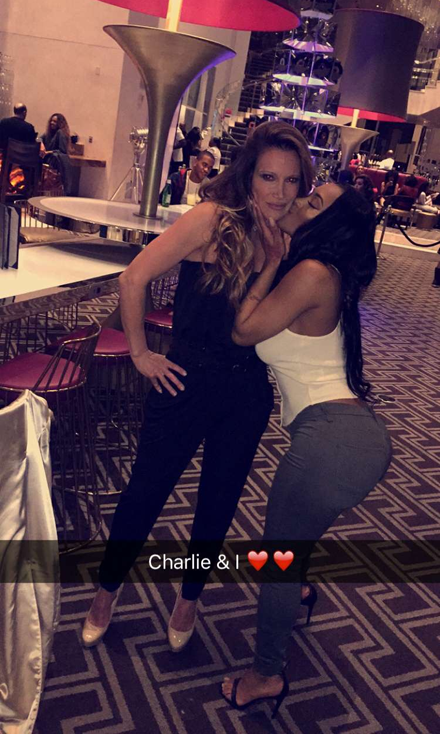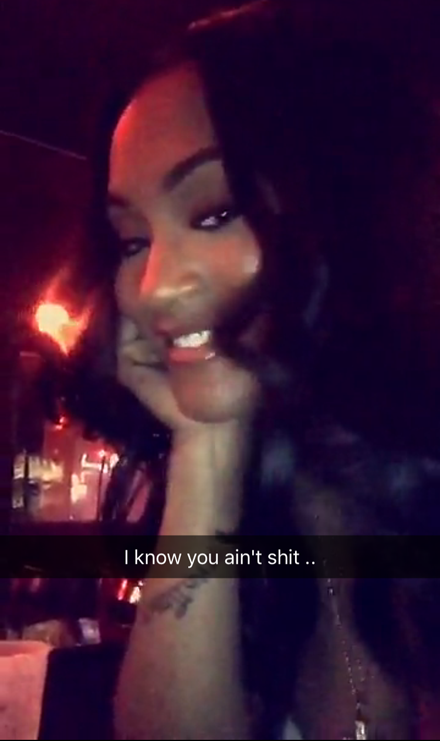 Hmph.
Photos: INF/Lira's IG & Snap