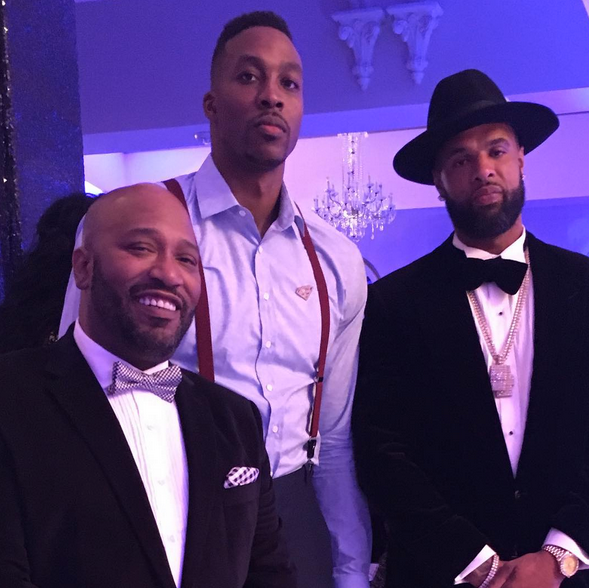 Dwight Howard went all out for his 30th birthday with a lavish Great Gatsby themed bash. Peep the party pics and videos of the NBA baller partying with T.I., Boosie, Bun B, Slim Thug, James Harden and many more inside…
Dwight Howard's 30th birthday bash was a total lituation!
The Houston Rockets baller got super turnt at his Great Gatsby themed bash held at the monstrous mansion Chateau Cocomar in Houston on Sunday night. His star-studded guest list included some of the hottest Hip Hop names and a few of his Rockets teammates and even his coach!
H-Town rappers Bun B and Slim Thug were in the building to party it up with the birthday boy.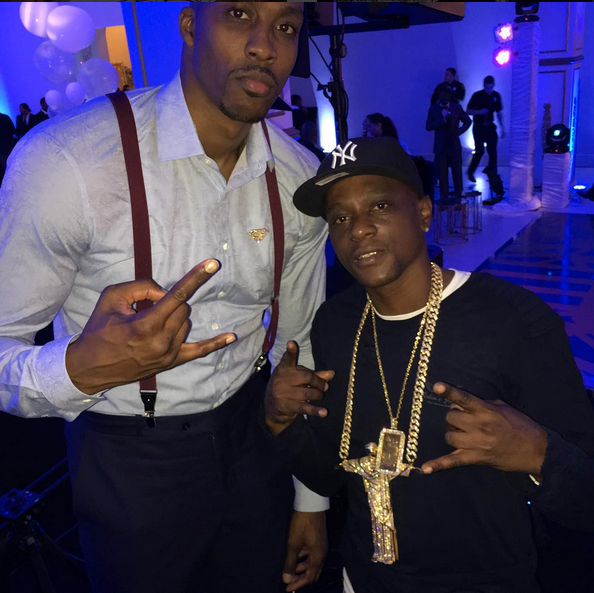 Rapper Boosie came out to celebrate with Dwight before he rocked the stage with a performance. Guess he was trying to get in as much fun as he can before his surgical procedure.
Regarding Boosie's health….
If you haven't heard Boosie has been diagnosed with kidney cancer. He announced the news last week, sending shock waves through the Hip Hop community. On Monday, Boosie took to his Instagram to announce he would be undergoing surgery today, asking for prayers from his fans, family and friends.
He's remaining optimistic about the situation, which is a good thing and will aide in his recovery. He wrote, "To all my family , fans n supporters I really appreciate the love n concern that's been giving to me since I was diagnosed with kidney cancer. Tomorrow I go n for surgery n I need prayers for a great surgery n rehabilitation at the MdAnderson cancer center GodGotme"
Prayers up for Boosie!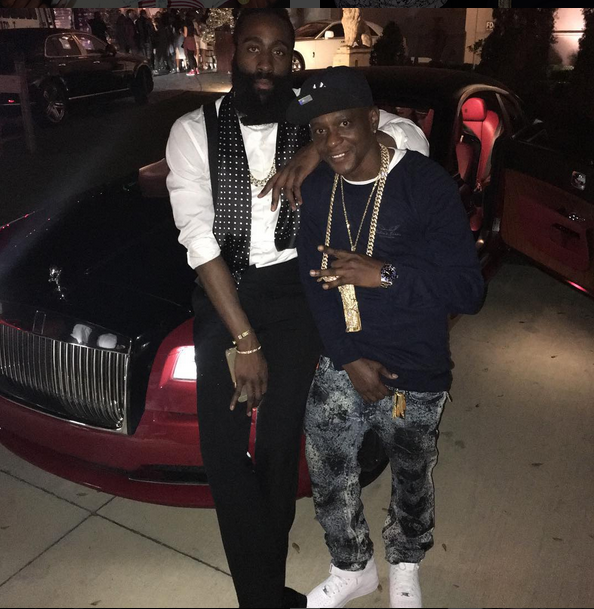 Dwight's teammate James Harden, who's currently dating Khloe Kardashian, also came out to party with his homie and he was SUPER turnt throughout the evening. We have the videos. More on that in a sec.
Rap-a-Lot Records CEO Jas Prince came out for the epic turn up.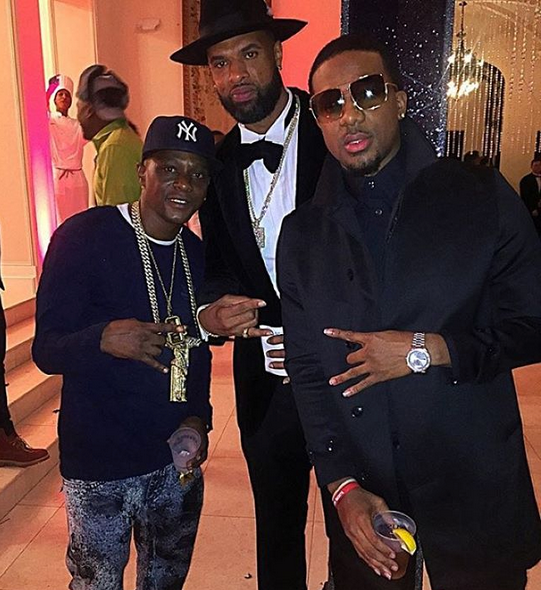 When did Slim Thug get this sexy? Sheesh. He has us crushing.  SLIGHTLY.
ATL rapper T.I. was also tapped the rock the stage for the birthday festivities.
Tip's wife Tiny, who's rumored to be pregnant, wasn't far behind.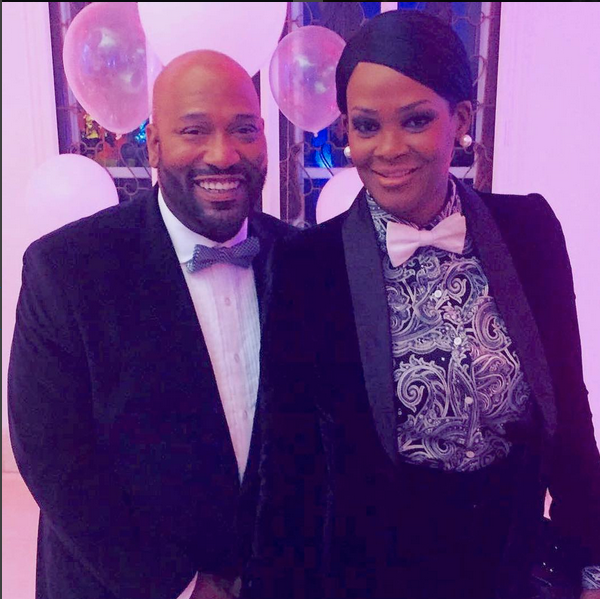 Bun B and his wife Angela Walls rolled into the event looking like H-Town royalty. Cute!
Make sure you press PLAY on all of these videos of Dwight, James (who was doing the absolute most) and many more turning ALL THE WAY UP!
Fun times!
Photos: T.I.'s IG/Boosie's IG/Jas Prince's IG/@meetdani/@trilldog