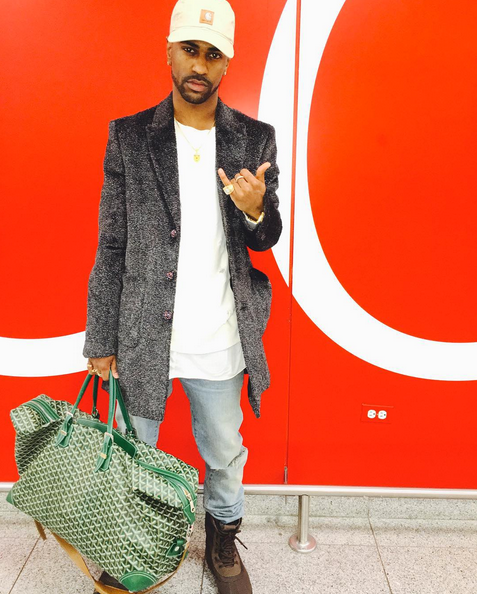 While Big Sean was in Dubai recently, someone broke into his home and stole jewelry worth thousands of dollars. Get those deets and get the latest on Nicki Minaj's brother's alleged rape investigation inside…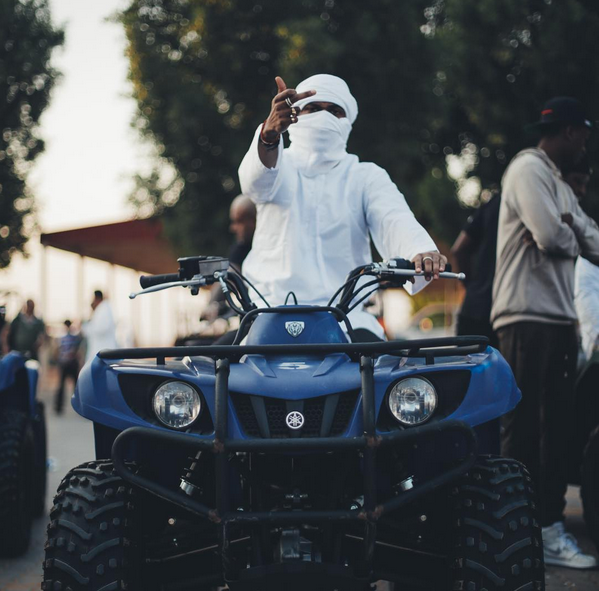 While Big Sean was riding ATV's and living it up in Dubai, someone was rummaging through his belongings and struck gold. Literally.
Last week, the "IDFWU" rapper returned to L.A. to find that someone had broken to his home and robbed him of his jewels and unreleased music. Yikes!
According to TMZ, a robber broke into a safe inside his home stealing $150K worth of jewelry AND nabbed some unreleased music by the "Beware" rapper. Hope he had his tunes backed up in the cloud.
The "Blessings" rapper and his camp believe the robbery was an inside job. Of course. Apparently, the robbers knew he was in Dubai (although one could have found that out by going to his Instagram) and knew exactly where to go to get the goods. Hmph.
Sounds similar to Chris Brown's recent home invasion. These artists have be more careful about who they let in their inner circles.
In other legal matters…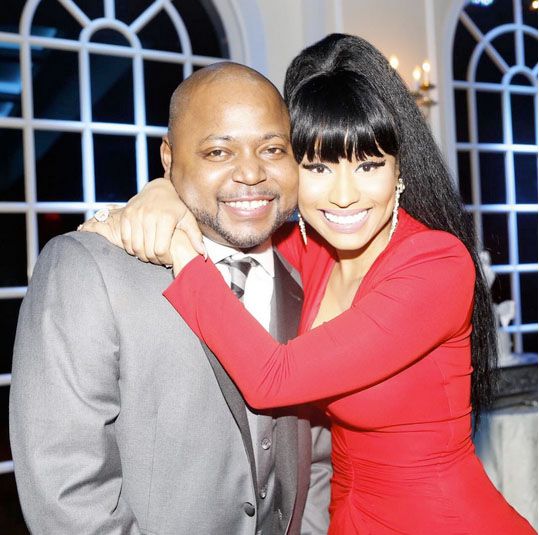 We've got a new update in the alleged child rape case involving Nicki Minaj's older brother Jelani Miraj. A few days ago, Jelani, 37, was arrested and charged with the rape of a 12-year-old. He was given a $100,000 bail after his arraignment on Thursday. And he's already out.
According to the NY Post, Nicki was the one who bailed her brother out. Its being reported she posted his bail using two of her houses as collateral.
Hmm…something sounds fishy about this.
If his bail was set at $100,000 then one would only have to put up $10K (10%) to get him out. Why would Nicki have to put up TWO houses to cover that amount? We can't imagine she wouldn't have $10K in her bank account (or even in her pocket) and would need to put up TWO homes to cover his expenses.
The "Anaconda" raptress has yet to address the situation. In the meantime, her fans have been going in on her social media accounts.
Guess we will find out more when Jelani is due back in court on December 9th. We'll keep you updated....
Photos: Big Sean's IG/Nicki's IG