Former child stars Kim Fields and Keshia Knight Pulliam along with Usher and others spoke on a panel about racial diversity in television at Morehouse College yesterday. Peep their pics and get the deets on Tom Joyner allegedly being FORCED to retire from radio inside….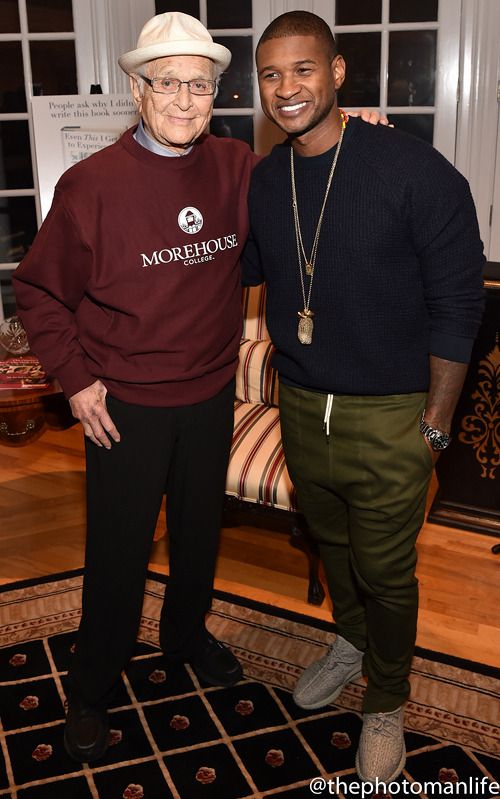 Yesterday, Usher trekked it to Morehouse College in Atlanta to speak on a panel about racial diversity and American culture alongside television legend Norman Lear (above).
You may think you're not familiar with the 93-year-old writer/producer, but if you grew up in the 70s & 80s (or even later), then you know a thing or two about him. He's the man behind a few 70s hit sitcoms, including "Good Times," "The Jeffersons," "Sanford and Son" and more. Nice!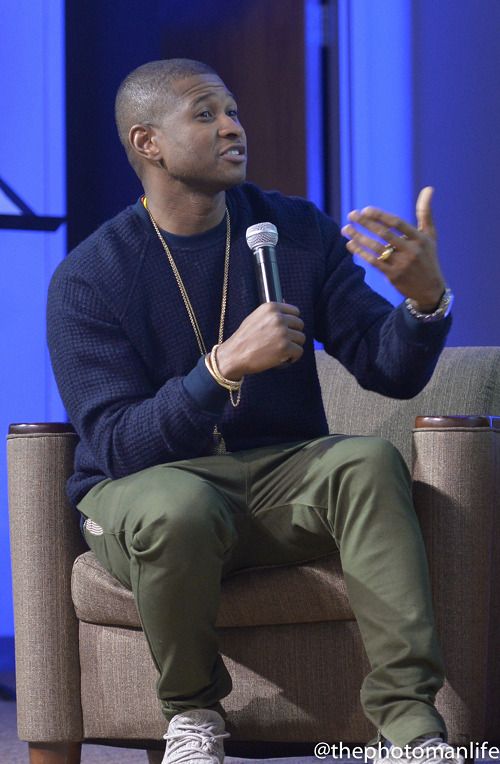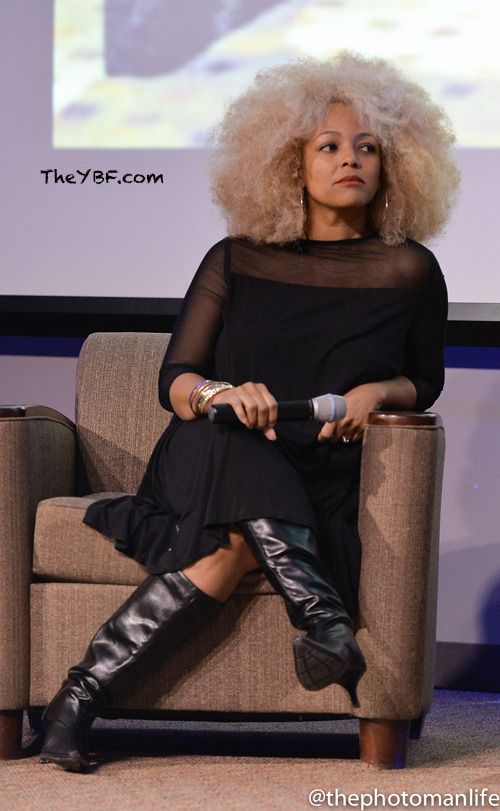 The private reception and panel was put together to celebrate the 40th anniversary of his classic sitcom, "The Jeffersons." Several folks joined Norman and Usher on the panel, including former "Facts of Life" starlet and current "RHOA" star Kim Fields.
While Usher was too young to see some of Mr. Lear's shows during their original TV run, he's very familiar with them thanks to reruns. On the panel he talked about he connected to the shows growing up with an absentee father saying,
"Realistic television and sitcoms became very valuable to me, because I was raised without a father. So I looked to these shows for an idea of a family structure. ... I found a connection there with those shows."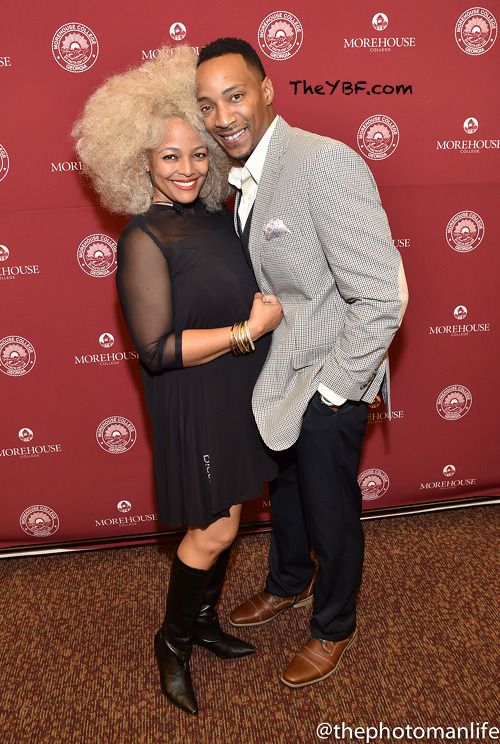 "Tootie's" husband Christopher Morgan wasn't far behind.
Also on the panel...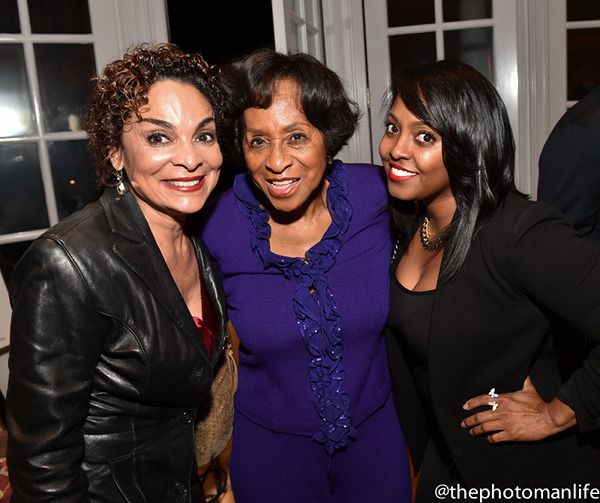 Former "A Different World actress" Jasmine Guy, actress Marla Gibbs, who starred as George Jefferson's feisty maid Florence on the "Jeffersons," and former "Cosby" kid Keshia Knight Pulliam also shared their views on the panel. Definitely a panel worth participating in. 
In radio news...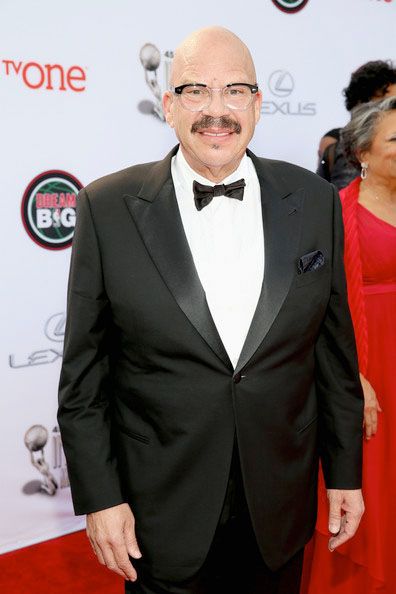 Looks like the radio world is about to get shaken up with this news. Sources claim Tom Joyner, the first black nationally syndicated radio host, is allegedly being FORCED to retire early to usher in a new, young, fresher show.
According to the Daily Mail, the 65-year-old radio personality is being forced to retire from radio and will signing off permanently from "The Tom Joyner Morning Show." We hear his former business associate David Kantor, who also happens to be his best friend, made the decision. The plan is to phase his radio spot out with the departure of President Barack Obama from the White House. Interesting.
Once Tom gets the boot, if true, Radio One is looking to bring in new talent. A source told DM,"They think going with a younger, fresher show is the way to go and the entire plan has been orchestrated by the man who actually launched Tom into syndication originally."
By the way, other rumors claim Tom isn't ready to retire. Yikes.
He probably could have branched off and did his own independent show through his website, but reportedly, he doesn't (fully) own it. Radio One acquired a 53% stake in Reach Media for $56.1 million in cash and stock, which gave them ownership rights of "The Tom Joyner Morning Show" and Joyner's website BlackAmericaWe.com. Damn!
For now, Radio One plans to move Russ Parr's show in Joyner's time slots in Washington, D.C. and Baltimore beginning in January. Looks like the beginning of the end.
If true, we wish Tom Joyner nothing but the absolute best! And we salute him for paving the way for other black radio personalities.
Photos: Paras Griffin/Getty