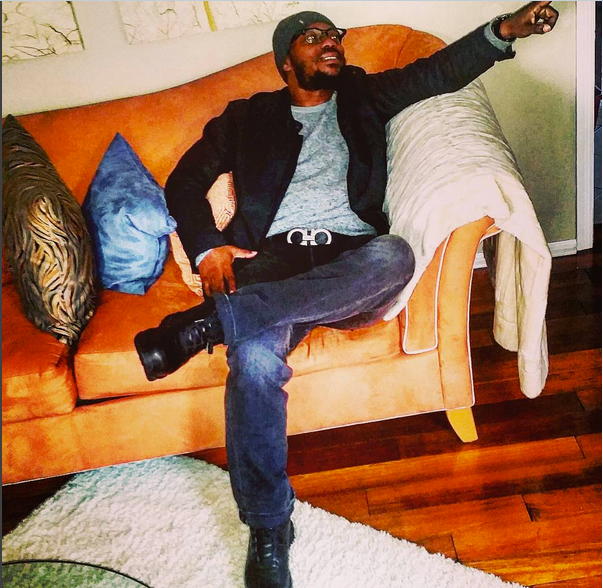 Beanie Sigel, is that you?! Check out the rapper's new extra slim and trim look inside....
Ever since Beanie Sigel was released rom jail in August of 2014 and shot outside his home the following December, he seems to have been on a health mission.  And now, it's totally paying off.
In brand new pics just posted to his Instagram account, the 41-year-old Philly rapper is showing off his progress that we've been noticing for a little while now:
Barely recognize him?  Yeah...we barely did as well.  He commented about his new lifestyle saying he feels like a million bucks:
As for what the former Rocafella rapper looked like just one year ago: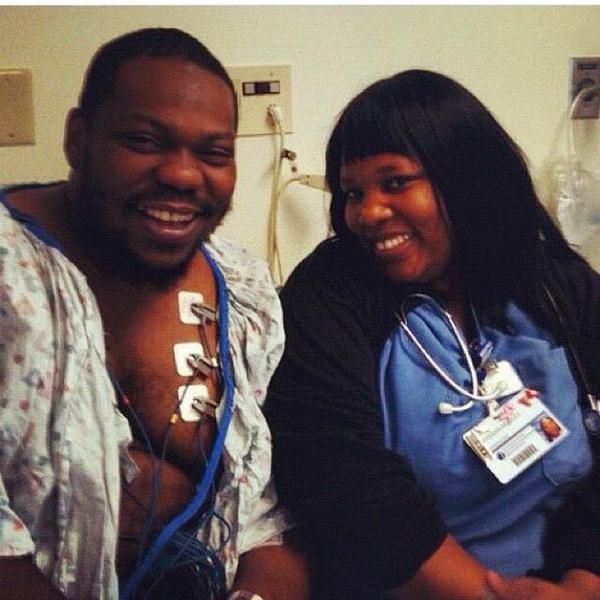 Keep up the great work Beans.  Looking GOODT!
Photos: Beanie Sigel's IG