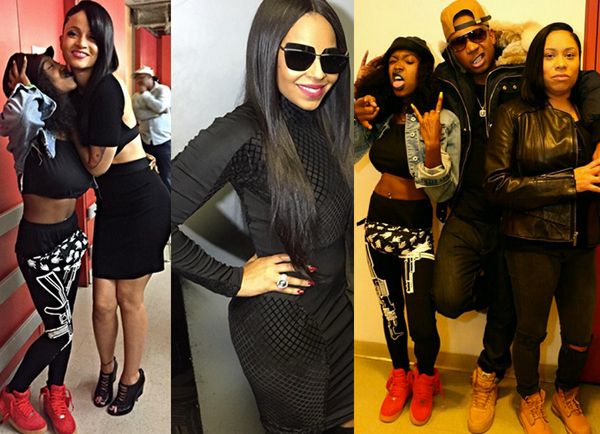 All kinds of Throwback ish went down last night in the NY-NJ area.  We've got a Murder Inc. reunion on stage and off, plus Ashanti reportedly showing up majorly late to her gig but still putting on a show....
Last night at New Jersey PAC, Ja Rule rounded up his daughter Brittany (remember when she was a little girl on "Run's House"?!) and wife Aisha to come watch him perform at the Masters of Ceremony concert.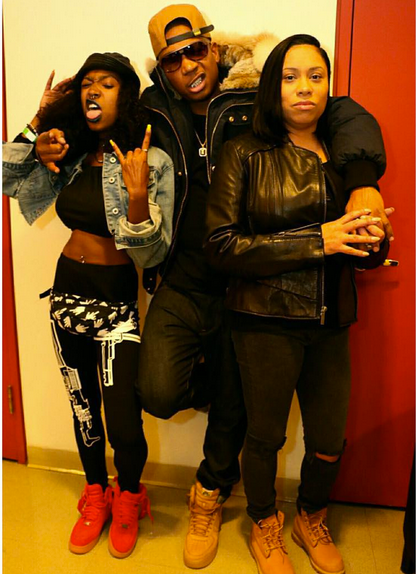 The fam is currently starring on their own MTV reality show "Follow The Rules."
How cute is little Brittany now: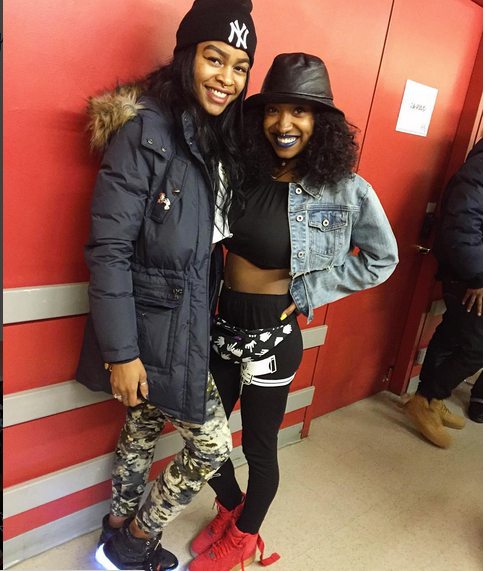 Lots of rappers who are blasts from the past and those who are still in the mix hit the stage.  Charli Baltimore and Vita came out to hold it down for the Inc.: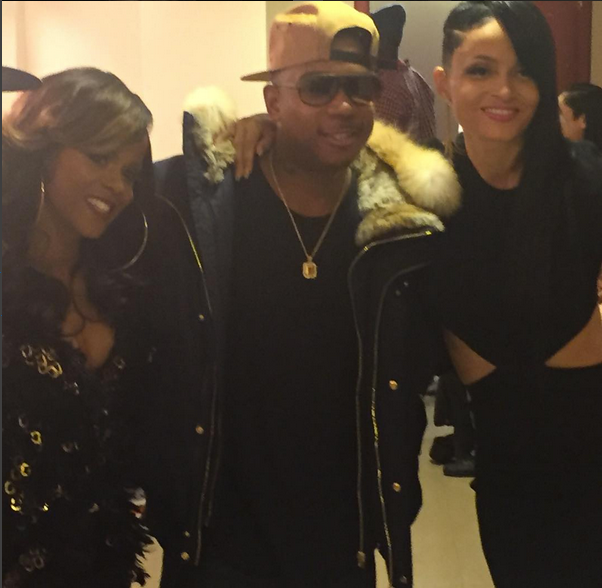 Vita snapped a pic with her real-life big sister Kima from Total.  Oh...the 90's.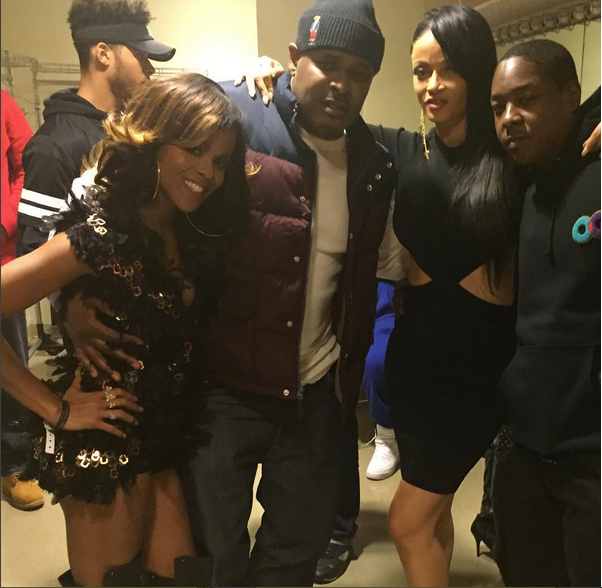 Jadakiss and Sheek Louch also came out.
Check out a clip of Charli and Ja on stage:
Also there KRS-One, The Lox, Ja Rule, Rakim, Lords of the Underground, and Black Moon.
Across the bridge and tunnel in Times Square:
Ashanti performed at B.B. King Blues Club.  Rocking a skin tight black dress and thigh high boots, Ashanti posed it up with her DJ for the night Smoove SKi after hitting the stage.
We hear -- from a few attendees -- that even though Showtime was set at 11p, Ashanti didn't come on stage until almost 3AM!  Plenty of folks who purchased the $30 (minimum) ticket left, but those who stayed did get to see a show.  You decide if it was worth it.  Check out  a few clips below:
Ashanti doing her darndest on stage at BB Kings with body roll dances and spirit fingers:
Photos/Video: Instagram