Lots of food, family and fun this Thanksgiving week.  We've got what all your faves were up to inside...
"blackish" star Yara Shahidi had her younger brothers (who are also actors) and parents and cousins Nas and Destiny Jones over for Thanksgiving dinner.  How fun is that!?  We can only imagine that dinner convo.
In New York City, the Macys Thanksgiving Day Parade was underway with a few YBF stars: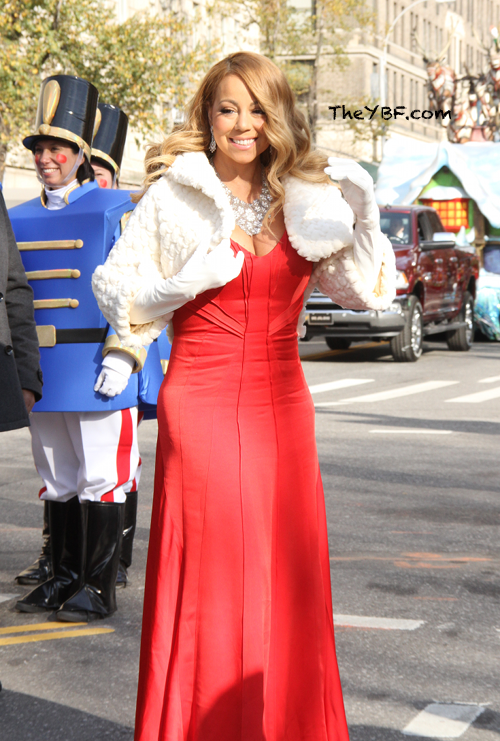 Mariah threw on her red gown to become the Queen of Christmas that we know her to be.  She boarded her float and performed "All I Want For Christmas Is You" for the crowd: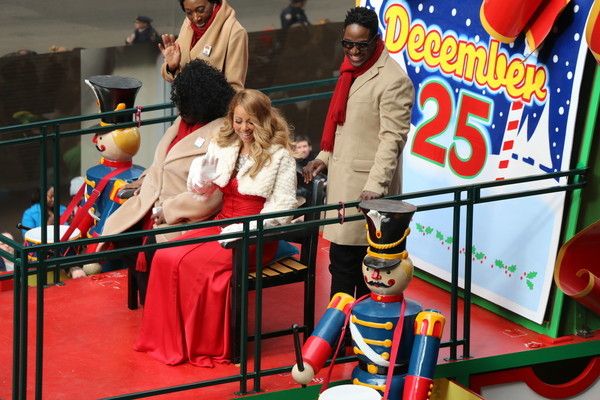 Afterwards, she jetted home to be with her twins Roc & Roe....and her ex-husband Nick Cannon.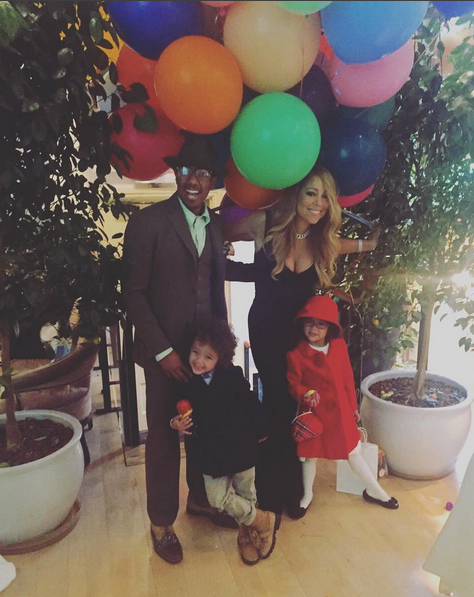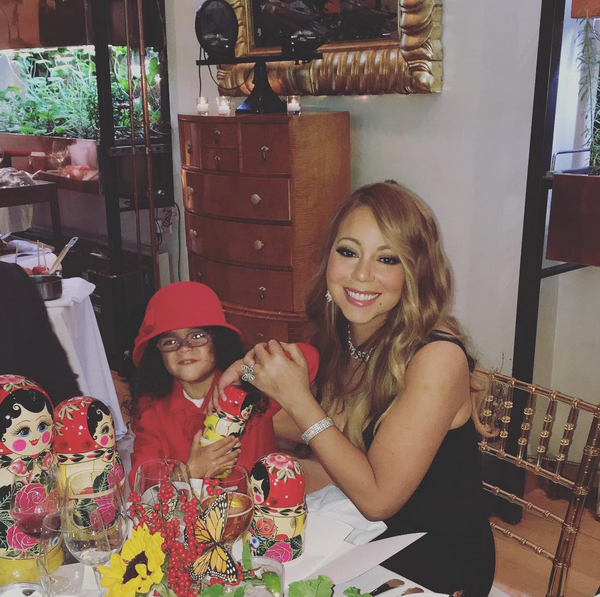 The two aren't letting their divorce get in the way of spending major Holidays with the kiddies as a family unit.  Gotta love it.
Trey Songz was in the parade as well on a float with the new Miss America 2016 Betty Cantrell: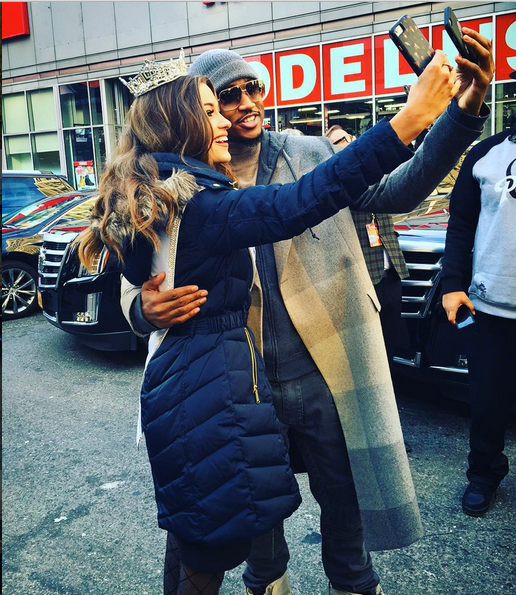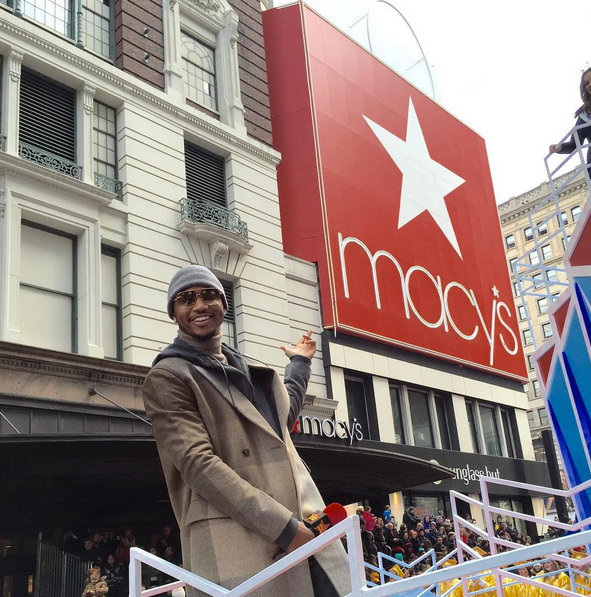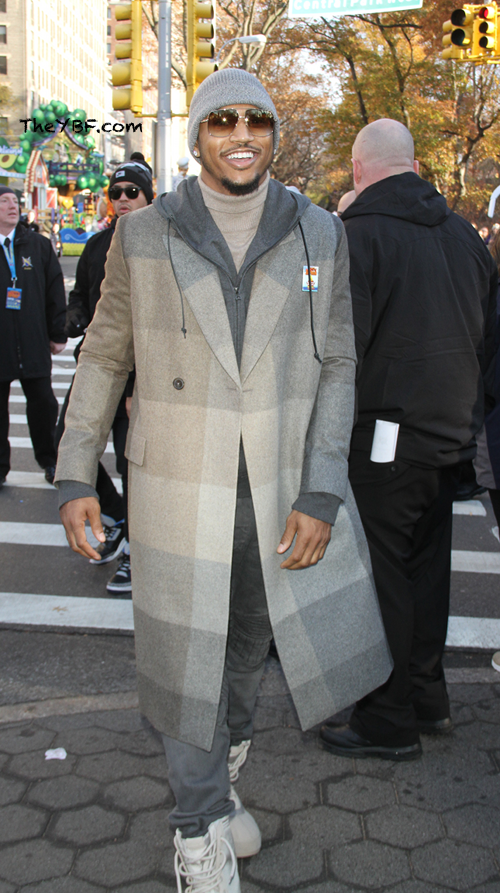 Trigga performed his new track "About You."
Andra Day also rode in the parade on the Homewood Suites by Hilton float and sang her heart out.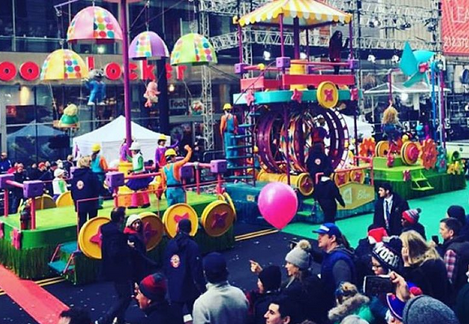 Jordin Sparks also belted out one of her tracks while riding in the parade.
Speaking of parades: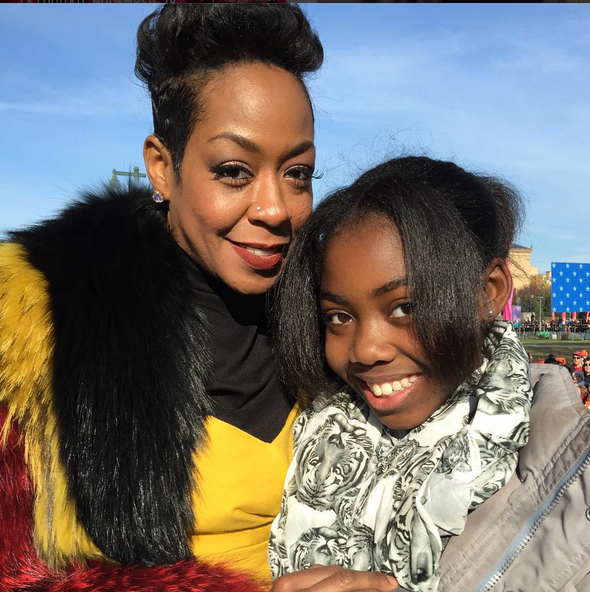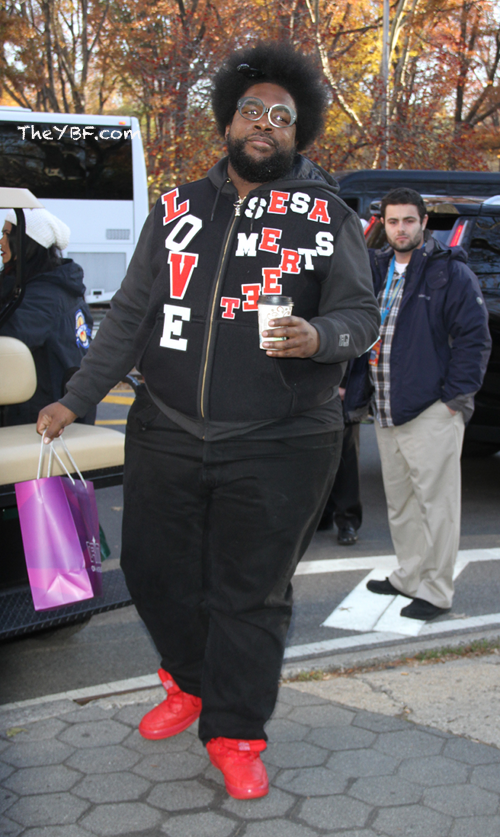 Questlove and Tichina Arnold (and her cute 11-year-old daughter hit up ABC's Thanksgiving Day Parade in Philly.
Back in NYC: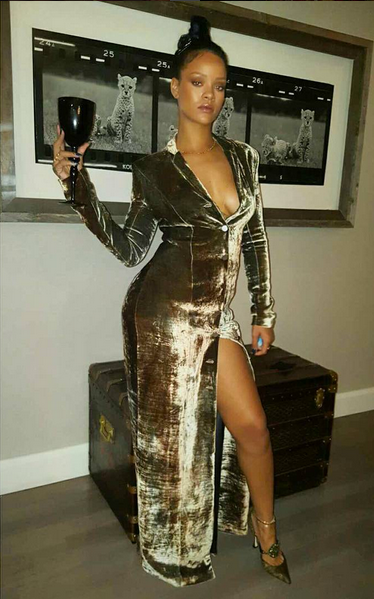 Rihanna was stuntin' on 'em in velvet after fixing Thanksgiving dinner for her friends in the city.
Before she set her gorgeous table, she was caught on camera dancing in the kitchen while cooking.  Same ish any person cooking for the big day likely does too.  Check it:
Alicia Keys had some fun with her husband Swizz Beatz and kiddies. 
Apparently she played DJ for the day and was feelin' herself on how well it came out:
Ha!
Tamar Braxton and Vincent Herbert hosted several friends and fam for Thanksgiving, just days after Tamar was discharged from the hospital: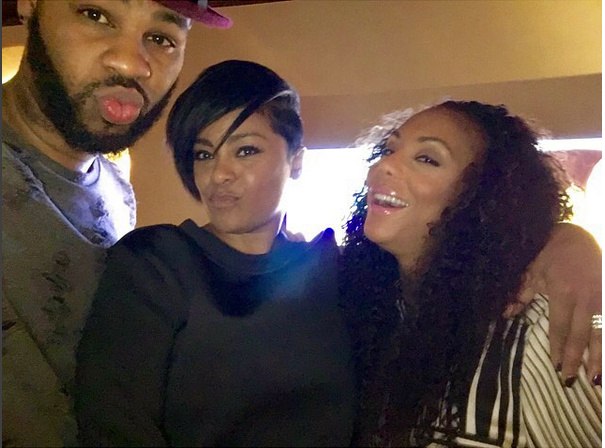 She snapped a pic with her bestie April and then the gorgeous setting she laid out: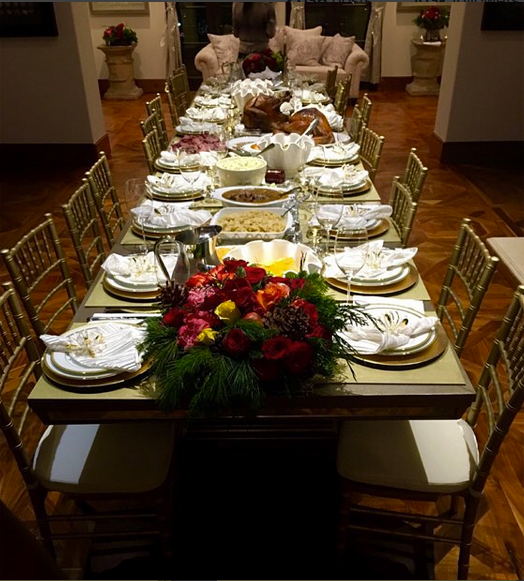 Nice.
Thanksgiving was also all about the huge family reunions: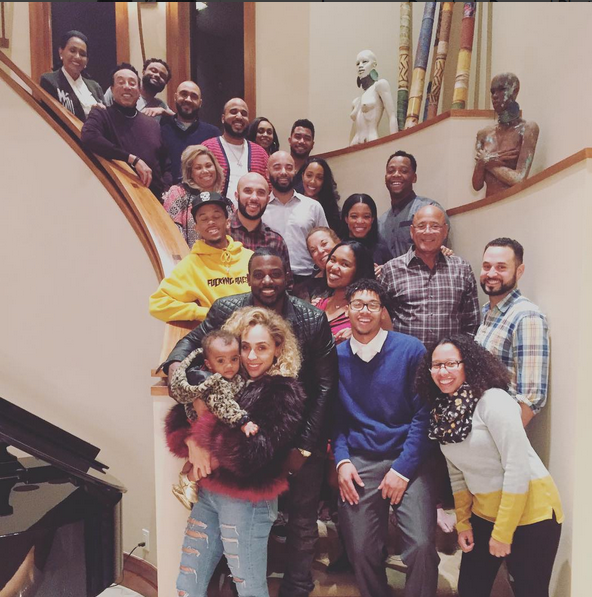 Lance Gross and wife Becca and daughter Berkely Brynn posed it up witht he whole fam....and Smokey Robinson?!  Interesting.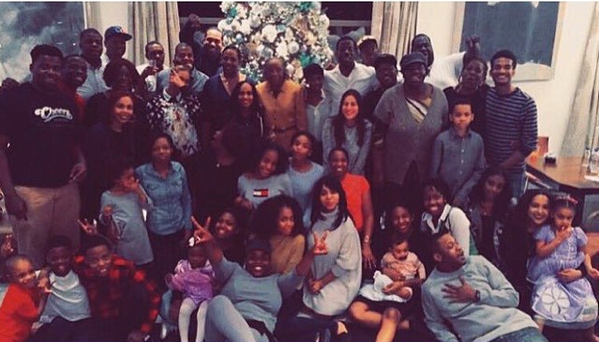 The Carters also had a big family gathering...n already have their Christmas decor up and ready to go. We spy Blue Ivy in the far right corner and Beyonce covering her face in the bright sweater in themiddle, with Jay behind her.
The Game rounded up his squad-o-kids for some cute Holiday pics: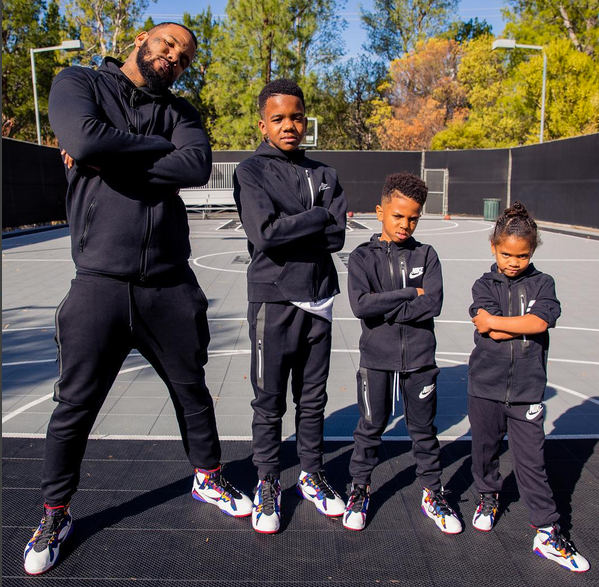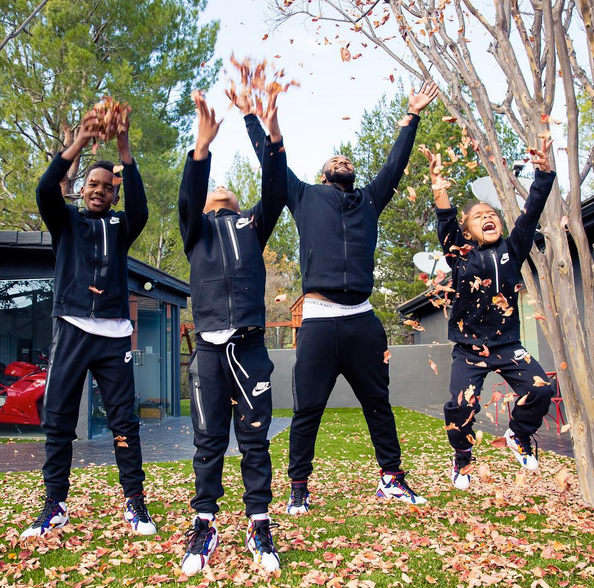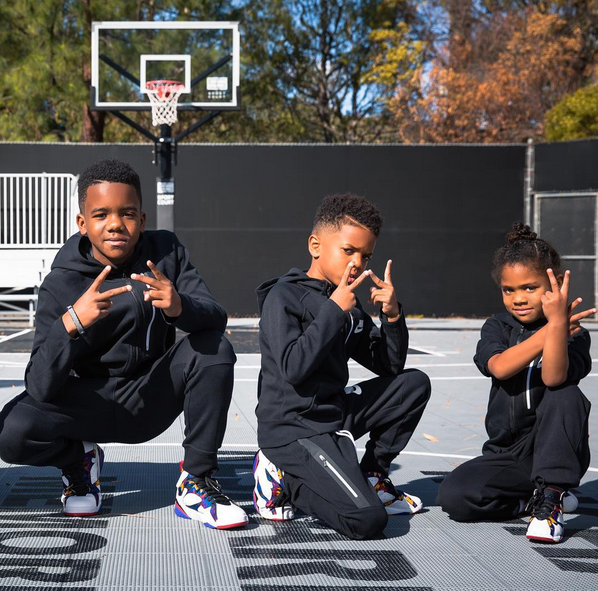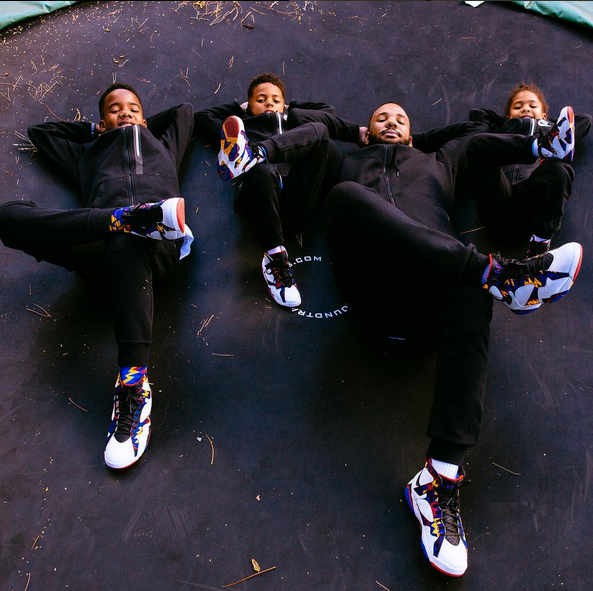 We mean...really.  How cute is this?!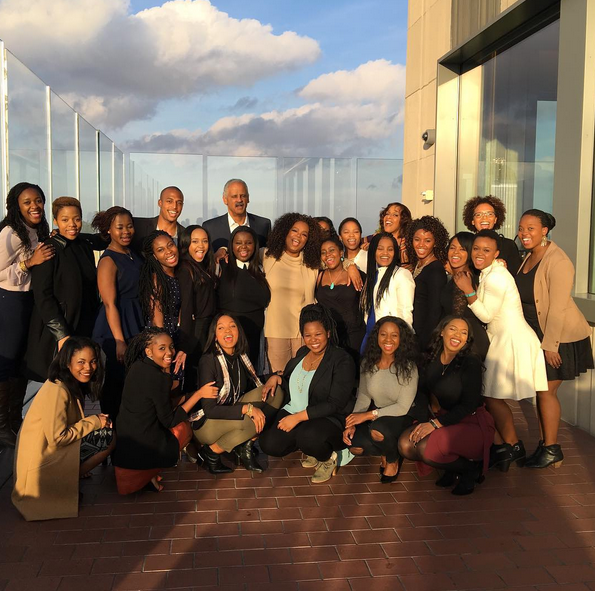 Oprah, Gayle and Stedman also had a house-full this Thanksgiving.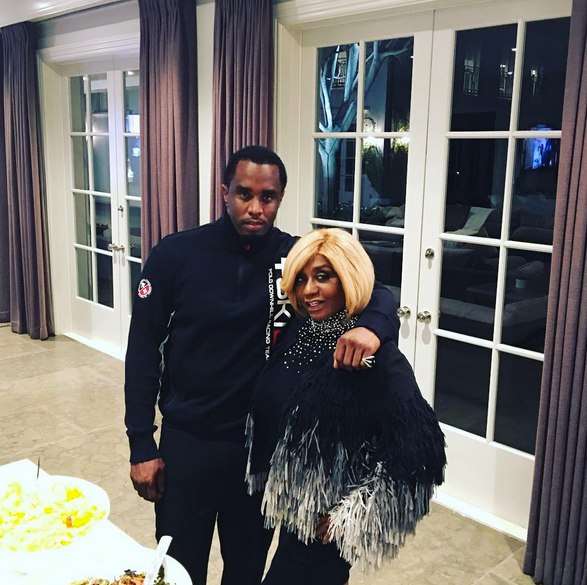 Diddy had Mama Combs over.  Come thru Janice in your ombre fur!
Folks worked on their selfie game too: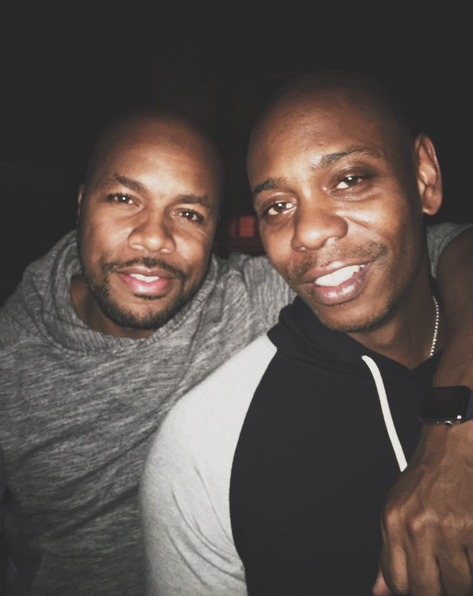 DJ D-Nice snapped a pic with Dave Chapelle.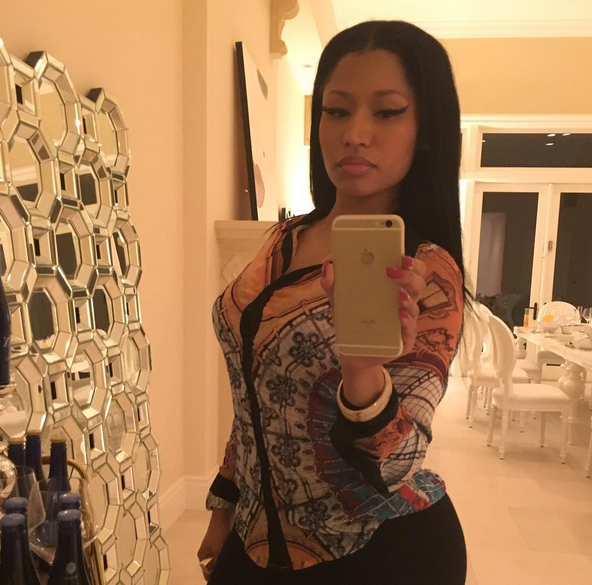 Nicki Minaj snapped this saying she was about to go for round 2 with food.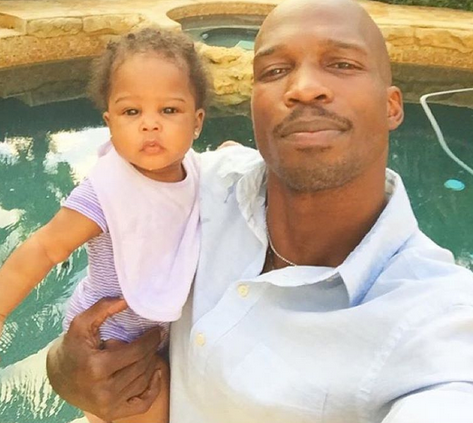 And Chad OchoCinco snapped a pic with his newest baby girl Kennedi with his baby's mother Crystal Bates.
Over in L.A., Kelly Rowland was spotted doing some last minute grocery shopping Thanksgiving morning: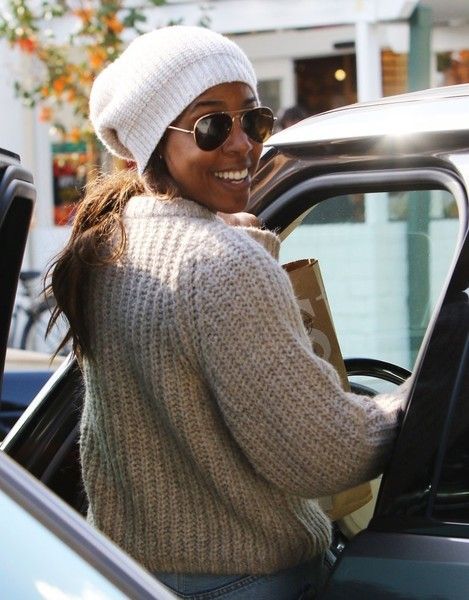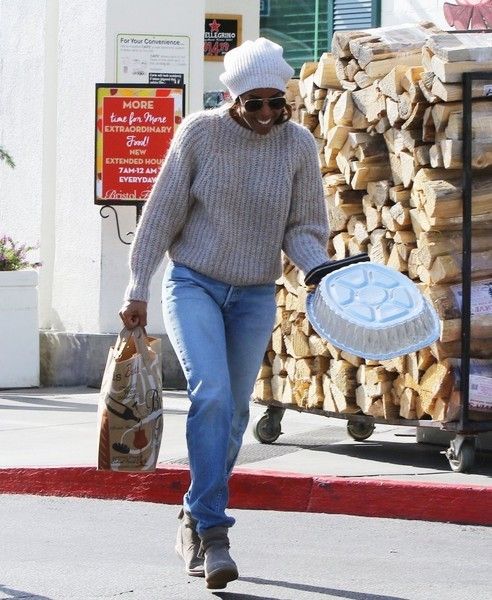 And she still looked fab.
By the way, Ms. Tina also was in L.A. cooking up a storm:
She had truffle mac and cheese on the menu, and it looked amazing.
Porsha Williams showed off her Holiday spread and all the cooks in the kitchen...and her boobs:
And last but certainly not least: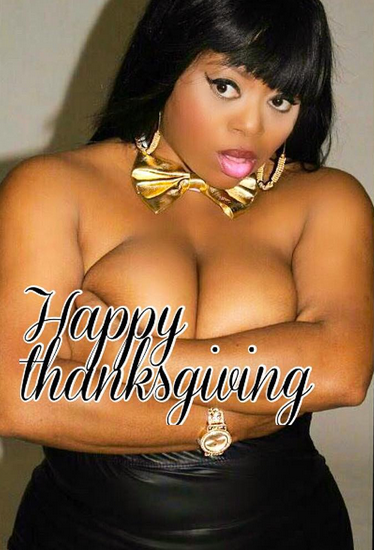 This is how Countess Vaughn wished everyone a Happy Thanksgiving. Oh.
How did you spend YOUR Thanksgiving, oh fab ones?!
Photos: Instagram