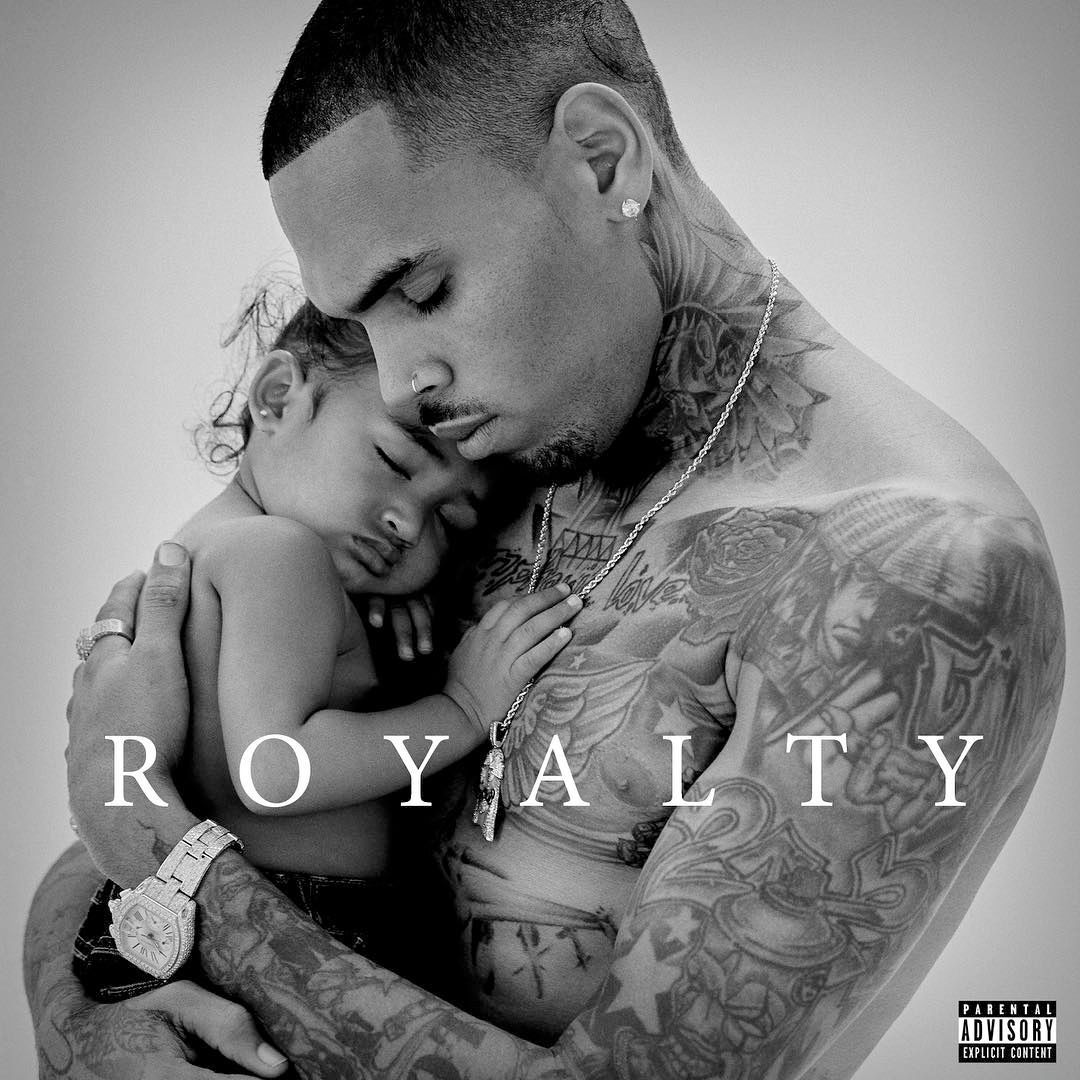 Chris Brown has a new track titled "Fine By Me" to hold his fans over until the release of his Royalty disc. Take a listen inside.
Also, we've got two audition tapes of Porsha Williams and Kenya Moore impersonating NeNe Leakes for an alleged "Real Housewives" movie. The shade honey.  Get it all inside….
Chris Brown has been gearing up for the official release of his upcoming album Royalty, dropping new singles ("Zero," "Back To Sleep"), doing interviews, rocking late night TV performances and sampling tracks on social media.
Now, with his album available for pre-order, Breezy is gifting fans that sign-up a new cut, titled "Fine By Me," from his seventh studio album that drops December 18th. And we've got the first listen.
Breezy's 80s-inspired pop track is poppin' with a beat that makes you want to dance as he croons about not having a problem with a chick just hitting him up for the late night "D." He sings:
"She only loves me when the lights are out, lights are out / She only loves me when the sun is down, sun is down / She only loves me when no one's around, no one's around / She only loves me cause I put it down / And it's fine by me"
Get your dance on below:
Do we love it?!
In reality TV news...
So…we're not exactly sure how real these "audition tapes" are, but one thing's for sure, the shade is so real.
"Watch What Happens Live's" official YouTube page uploaded a few videos of "Real Housewives of Atlanta" stars Porsha Williams and Kenya Moore "auditioning" for an alleged movie titled, "Real Housewives: The Movie."
In both clips, the ladies are imitating one of former co-star NeNe Leakes' infamous catfights with former co-star Kim Zolciak-Biermann. (SIDEBAR: Did you know Kim's 18-year-old daughter Brielle got lip injections recently AND documented it on social media? Chile…)
Porsha and Kenya do their best NeNe neck rolls, "ratchet" talk and hand gestures in an alleged competition to star as the flamboyant NeNe character. Check it above and below.
Shady boots.
Photo: CB's IG