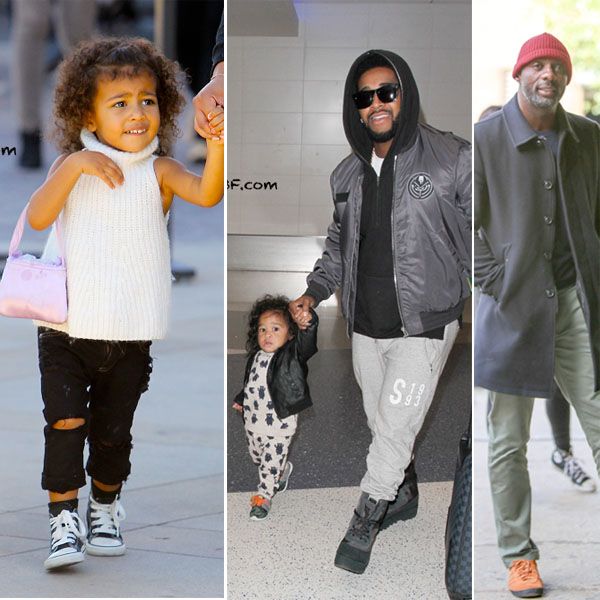 We've got a round up of candids, including North West styling in her purse, Omarion, Apryl Jones and Megaa making their way through the airport, Idris Elba strolling through NYC, Mehcad Brooks on a shopping trip and Christina Milian on the party scene. Pics inside…
Hey there Nori!
Soon-to-be big sister North West was spotted out earlier today looking like such a girly girl with her little pink purse perched on her shoulder
The tiny tot was seen rocking a black pair of distressed jeans, a white sleeveless turtleneck and black Converse sneakers as she trekked through Calabasas.
Only a few more weeks before Nori becomes a big sister to a new baby brother. Her mom and dad Kanye & Kim West are expecting their new bundle of joy around the holidays in December. BUT, there are new rumors that Kim is now planning to get induced around Thanksgiving. Sources claim her doctors are planning to induce her early because of her medical history. We shall see….
Another tiny tot spotted out and about....
Cutie Megaa was seen with his "Love & Hip Hop: Hollywood" parents Omarion and Apryl Jones strolling through LAX earlier today. Megz is also gearing up to be a big brother as O and Apryl are expecting their second child, a baby girl, together.
We follow O on SnapChat and the other day, Megz was busy tearing up the studio while daddy was trying to work. Adorbs.
Over on the east coast....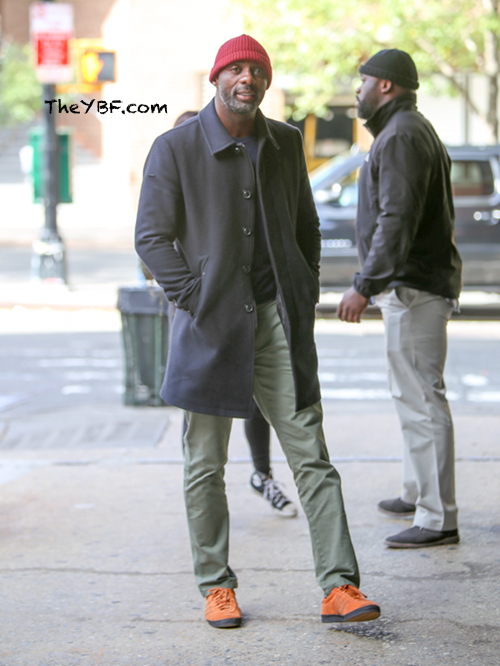 Hottie Idris Elba kept warm in a red skully and black trench coat as he braved the NYC weather. He was spotted making his rounds downtown today.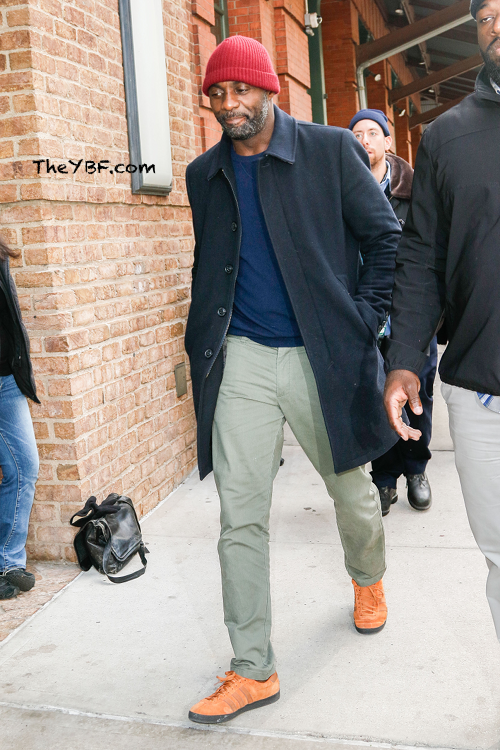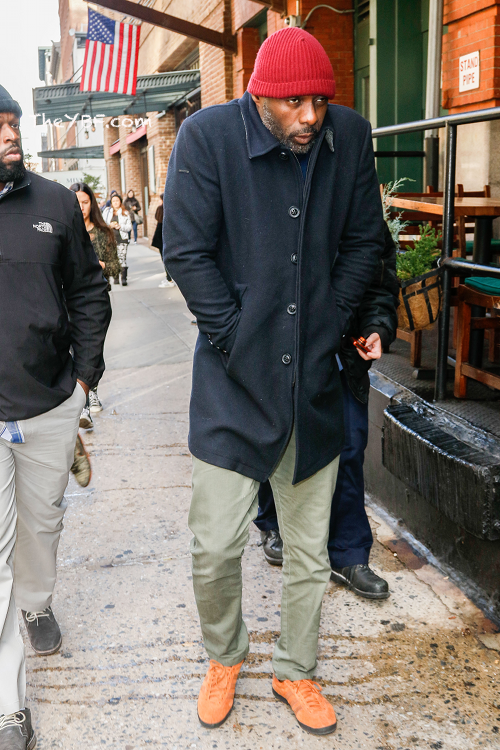 Unfortunately, since its cold out, the Men's Health magazine cover guy kept his toned physique under wraps. Try to stay warm Idris (we're always here to help)!
Back on the west coast...
"Supergirl" actor Mehcad Brooks was all smiles shopping it up in Beverly Hills yesterday. And it appears he had some female company tag along.
We're not exactly sure who the mystery chick is, but we'll be keeping an eye out on these two.
Elsewhere...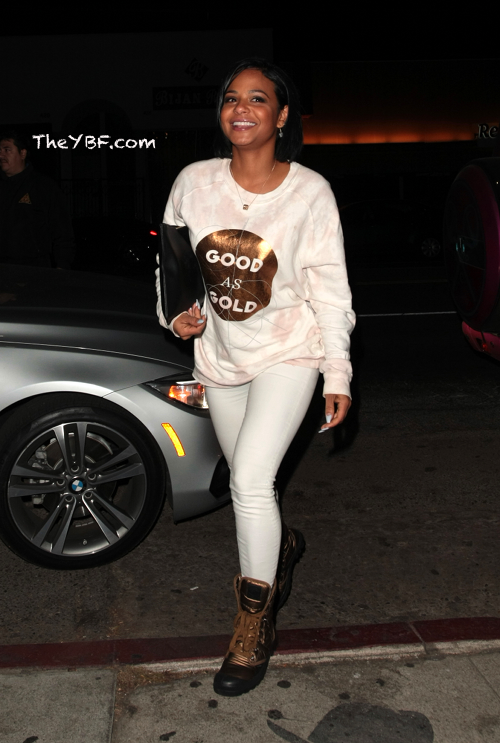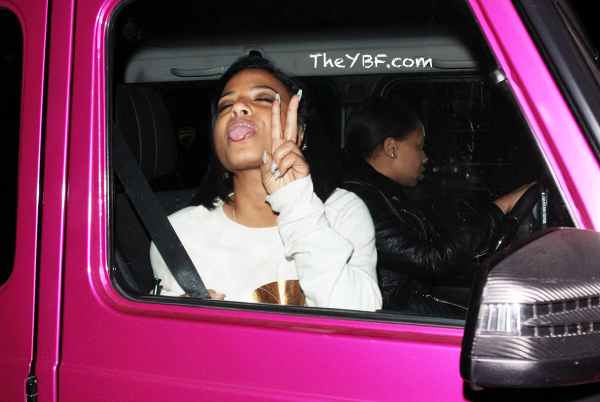 Singer/reality starlet Christina Milian is keeping her mind off her "break up" from Lil Wayne by hitting the party scene. The "Christina Turned Up" star was spotted leaving The Nice Guy nightclub in West Hollywood last night.
The next morning...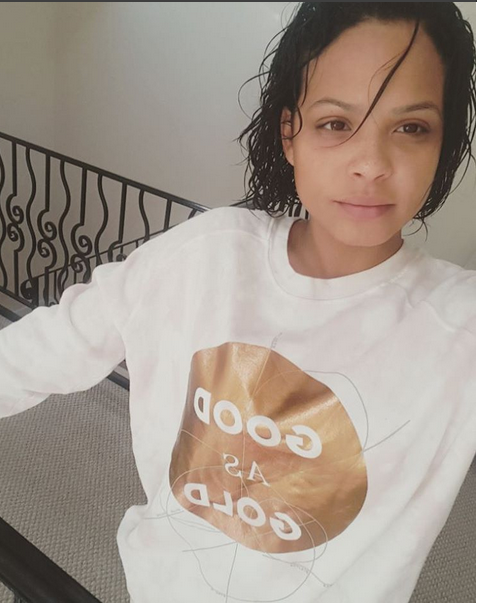 She shared what she looked like first thing in the morning sharing a makeup-less selfie with the caption, "Morning Face #GoodAsGold." It's always a good time when you accidentally sleep in your clothes from the night before...
Photos: INF/Pacific Coast News/Splash/C-Milli's IG