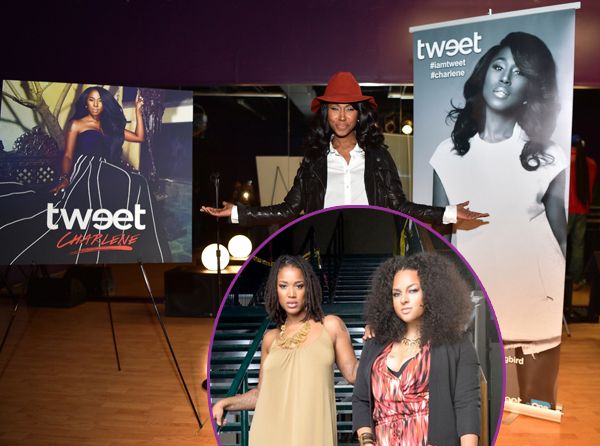 Tweet hosted a listening party in Atlanta last night for her upcoming album CHARLENE. Peep the party pics, check out a few new editorials of Floetry in SHEEN magazine AND take a listen to a few snippets of Chris Brown & Teyana Taylor's new track sampling Andina Howard inside…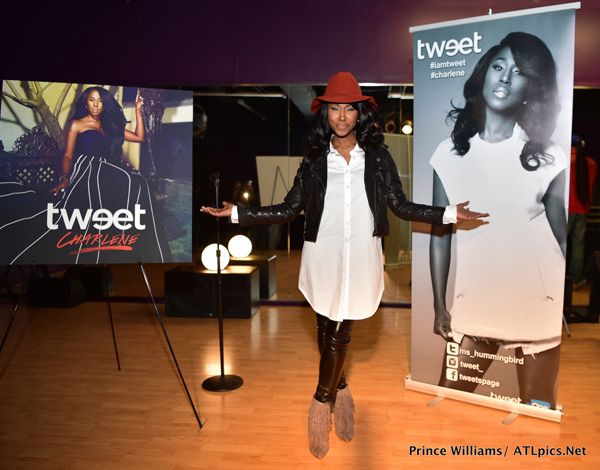 Your favorite Southern Hummingbird is gearing up to release some new soulful tunes and we can't wait to be serenaded.
In preparation for her third studio album CHARLENE, the Grammy Award nominated singer hosted a private listening party at the Artist Factory in ATL.
In a press release, the beautiful songstress expressed her excitement about returning to the music scene saying, "Words can't express how much I am looking forward to my fans hearing what I have been working on. If they missed me, half as much as I missed them, we are in for a beautiful journey."
We've missed a real vocalist on the music scene and can't wait to hear her new material.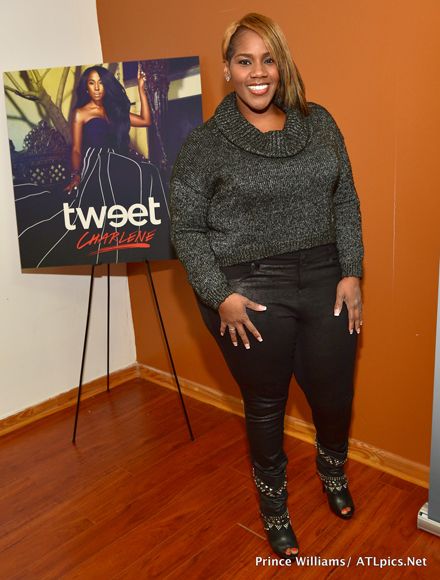 Grammy nominated singer and former reality star Kelly Price came out to support her R&B friend. Former "Fashion Queens" co-host Derek J also stepped out to hear Tweet's newest tracks.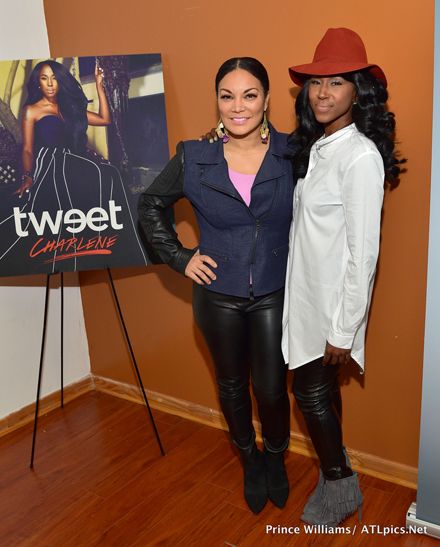 Radio and television host Egypt Sherrod hosted the event, but made sure to pose it up with the Neo-soul songstress.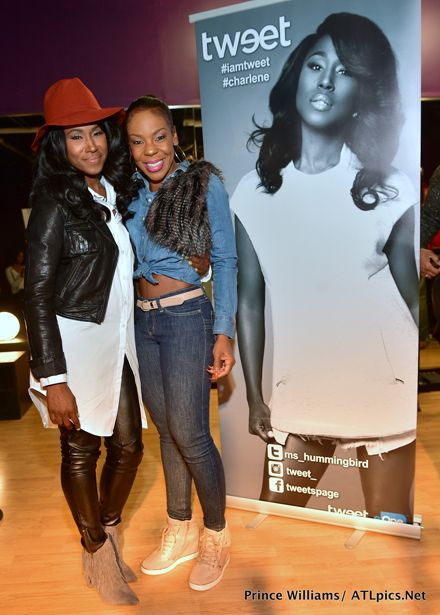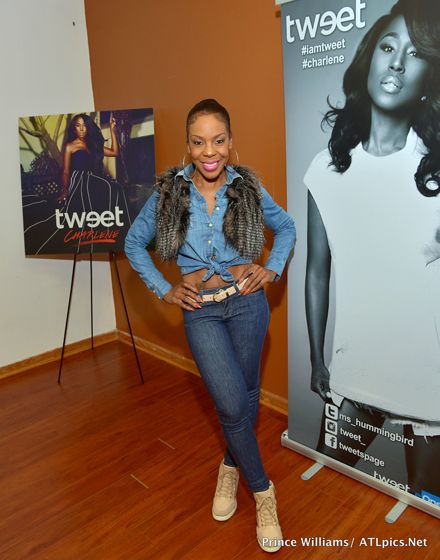 Former reality star and dance Andrea Kelly, the ex-wife of R. Kelly, was also in the mix to support.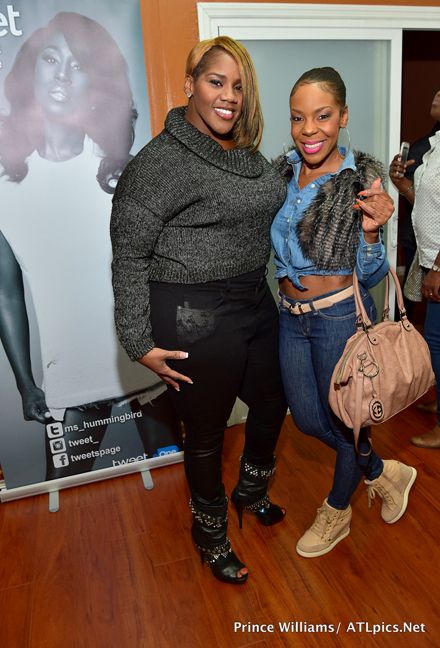 She and Kelly were all smiles in their pics.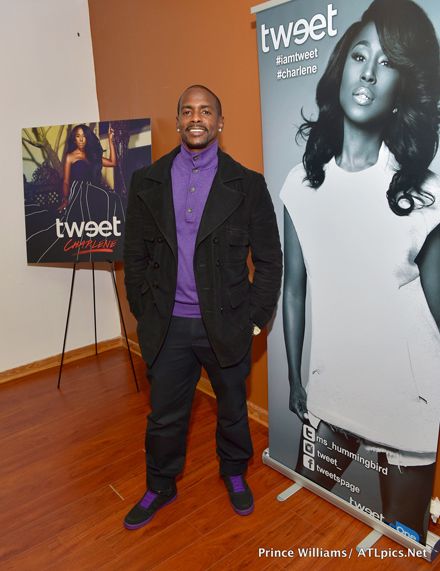 Get On Up actor Keith Robinson was looking sexy in black and purple.
Tweet later took center stage to chop it up about her new album and what fans can expect.
She even gave a little tease. YAS.
CHARLENE drops January 22, 2016, so mark those calendars.
Another soulful act returning to the music scene...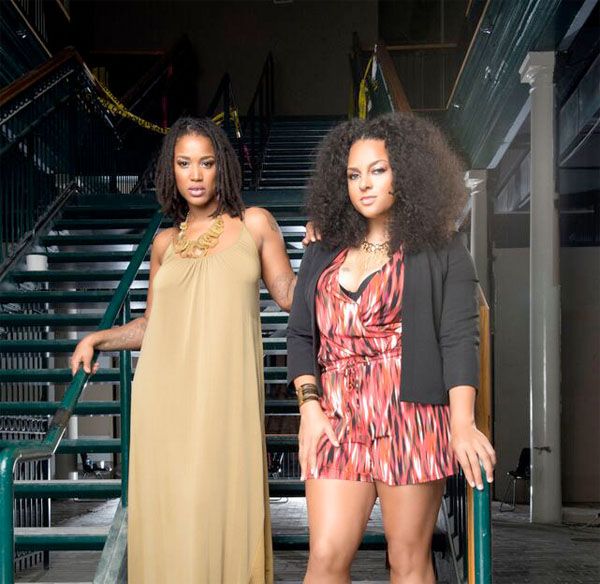 After reuniting in London last year, Neo-Soul duo Floetry is heating up the magazine circuit with a hot new shoot.
Songstress Marsha Ambrosius and floacist Natalie Stewart are posing it up in a few hot shots for SHEEN magazine. And the ladies look absolutely amazing: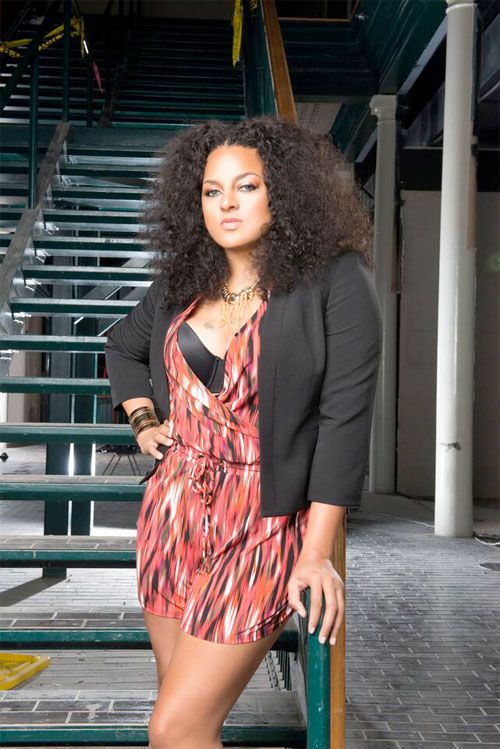 Gorge. The ladies are currently selling out venues as they travel the world on their reunion tour.  Their next show will be at the Electric Ballroom in London on December 13th.
In other music news....
We are SO here for this. Chris Brown and Teyana Taylor are joining forces on a hot new track bringing that old-school R&B sound back. And guess what? They are sampling Adina Howard's hit track "Freak Like Me." YAS!
Take a listen to snippets of the new single above and below:
Y'all feelin' it?
Photos: ATLpics.net/Nathan Pearcy via SHEEN magazine